Do More. See More.
The Mountain Trike range have been designed as all terrain outdoor wheelchairs with rugged good looks, lightweight aluminium frames, high end Mountain Bike technology and all fully tested for your ultimate comfort and safety.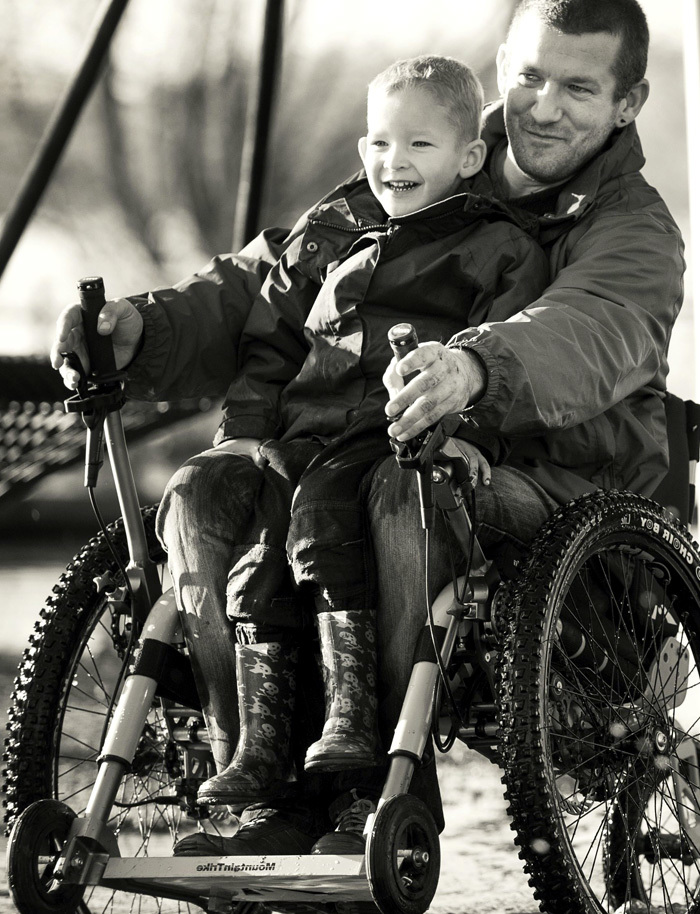 Customer Experiences
The Mountain Trike all terrain wheelchairs enables our customers to have access to the great outdoors with the freedom to roam off the beaten track. We have lots of customers with different abilities from aged 6 to 96 years old! All our customers love the freedom and independence that their Trike gives them.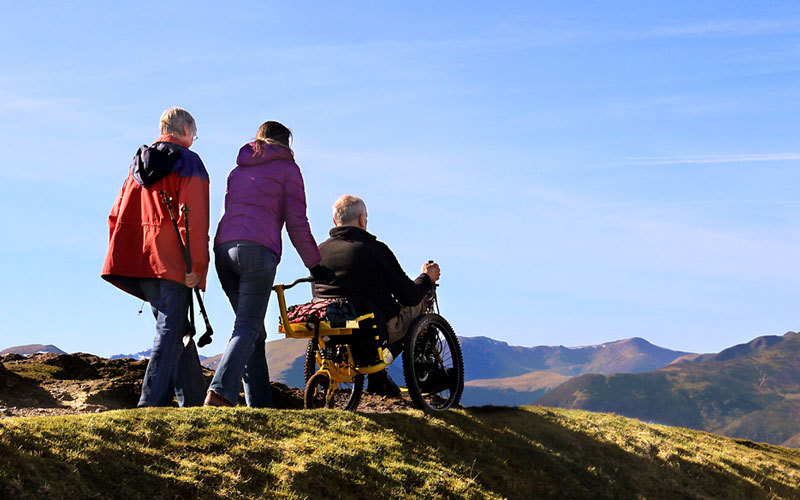 Then came the Mountain Trike and suddenly my horizons expanded