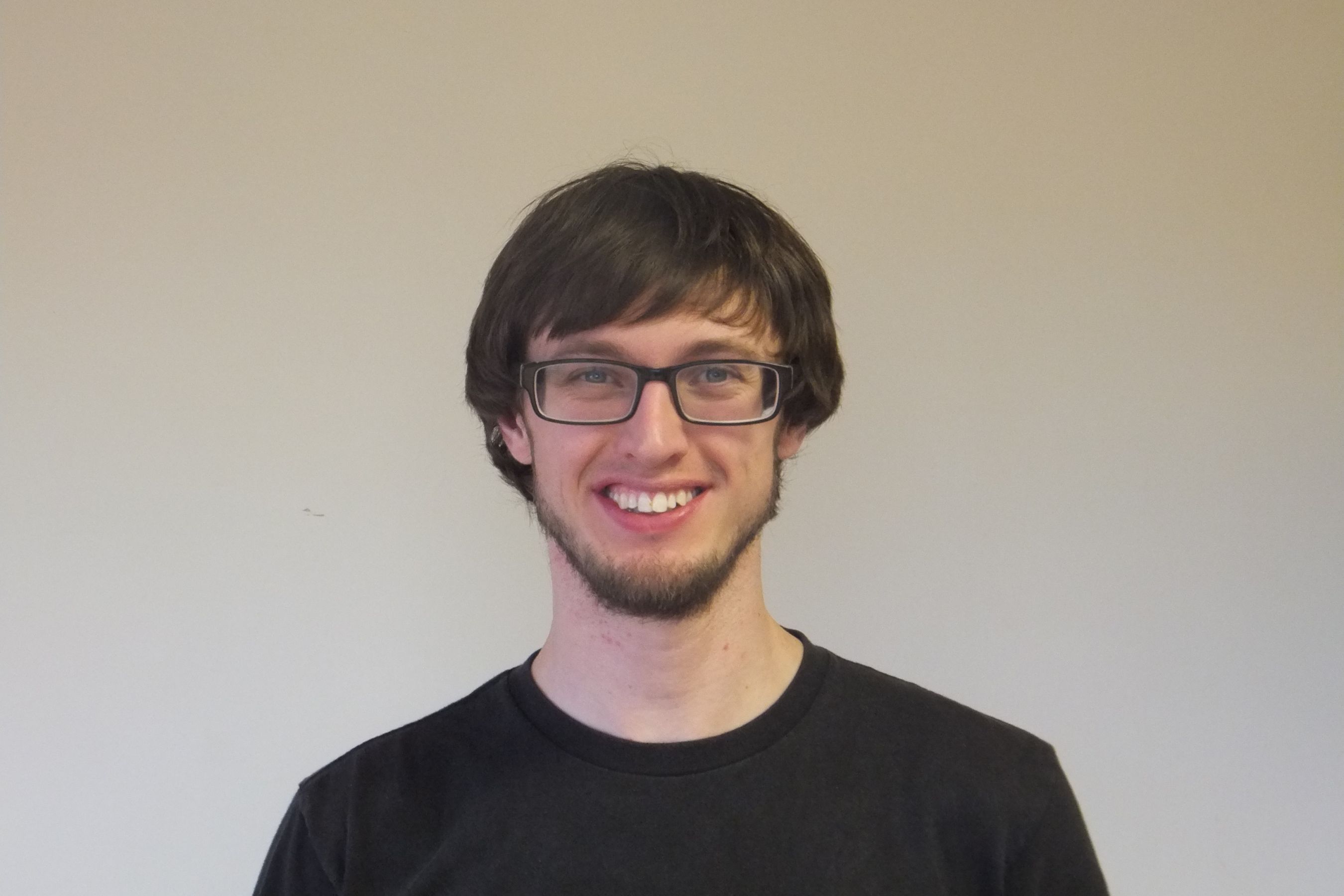 Tim Morgan - Inventor & Managing Director
Manufacturing HQ, Nantwich
Hi, I'm Tim Morgan the inventor of the Mountain Trike. I received a first class degree in Masters of Engineering at the University of Bath where during my final year project I made the first Trike prototype. Being a keen mountain biker I wanted to design a wheelchair that would allow the user to share my love of the great outdoors. I was lucky enough to work as a design engineer with one of the world's most prestigious car manufacturers and during this time I also continued with the design of the Mountain Trike. Since 2010 I have been working on Mountain Trike full time, running the company, managing production and working on future designs. I love what I do and hearing all the positive, life changing stories from our customers makes me extremely proud and gives me inspiration to develop further products in the range.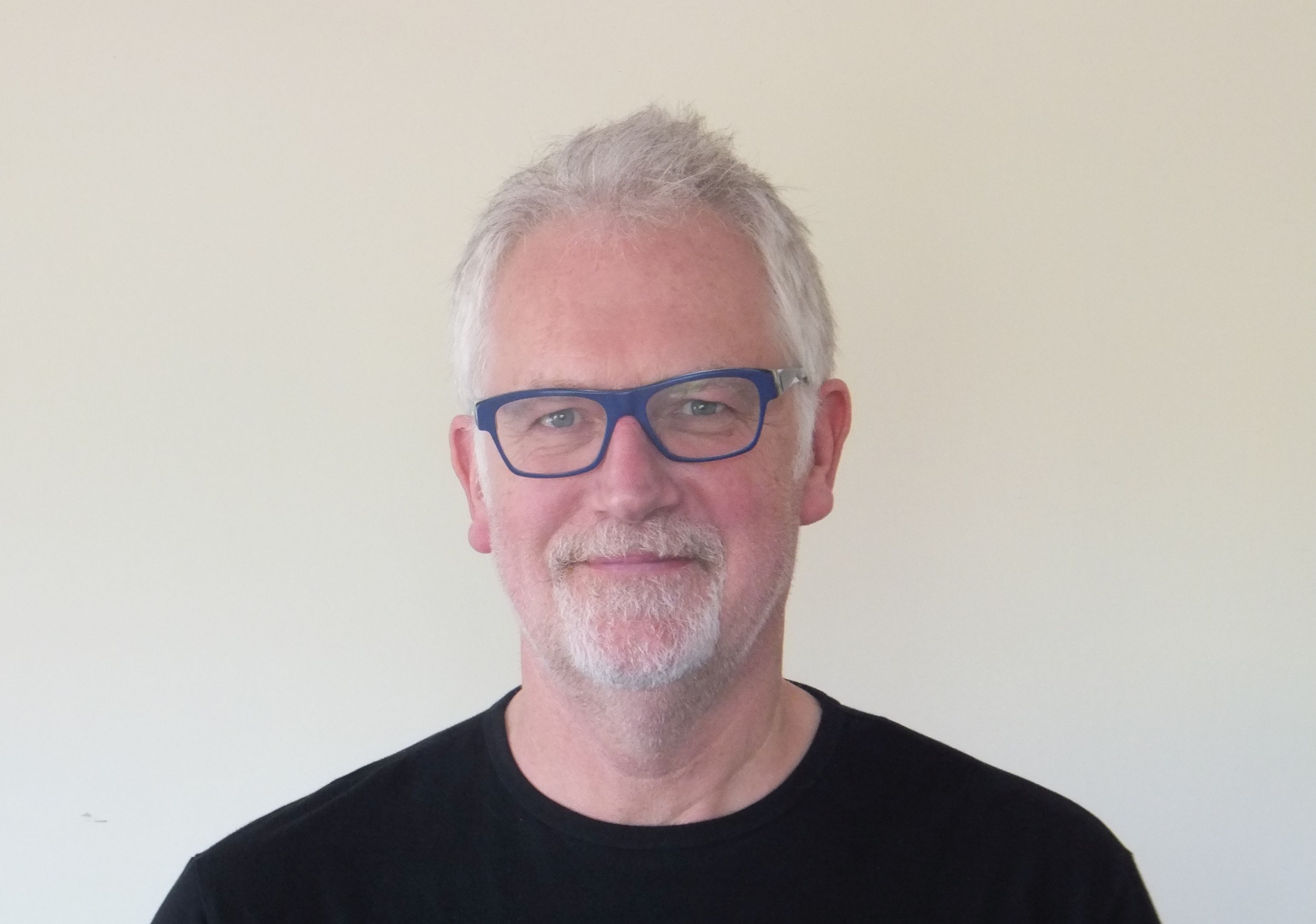 Roger Crawford - Sales Manager
Manufacturing HQ, Nantwich
You'll mostly find me out on the road – we offer demos to customers and businesses across the UK so if you can't make it to our HQ then I'll come to you! I also run the operations logistics here at HQ – hires, setting up experience centres and finding potential business contacts as well as liaising and finding Worldwide Distributors. The Mountain Trike is such a cool, rugged looking product – I've done lots and lots of demo's over the years and I still can't get over the amount of positive comments I get when out on demo's – not many mobility products you can say that about!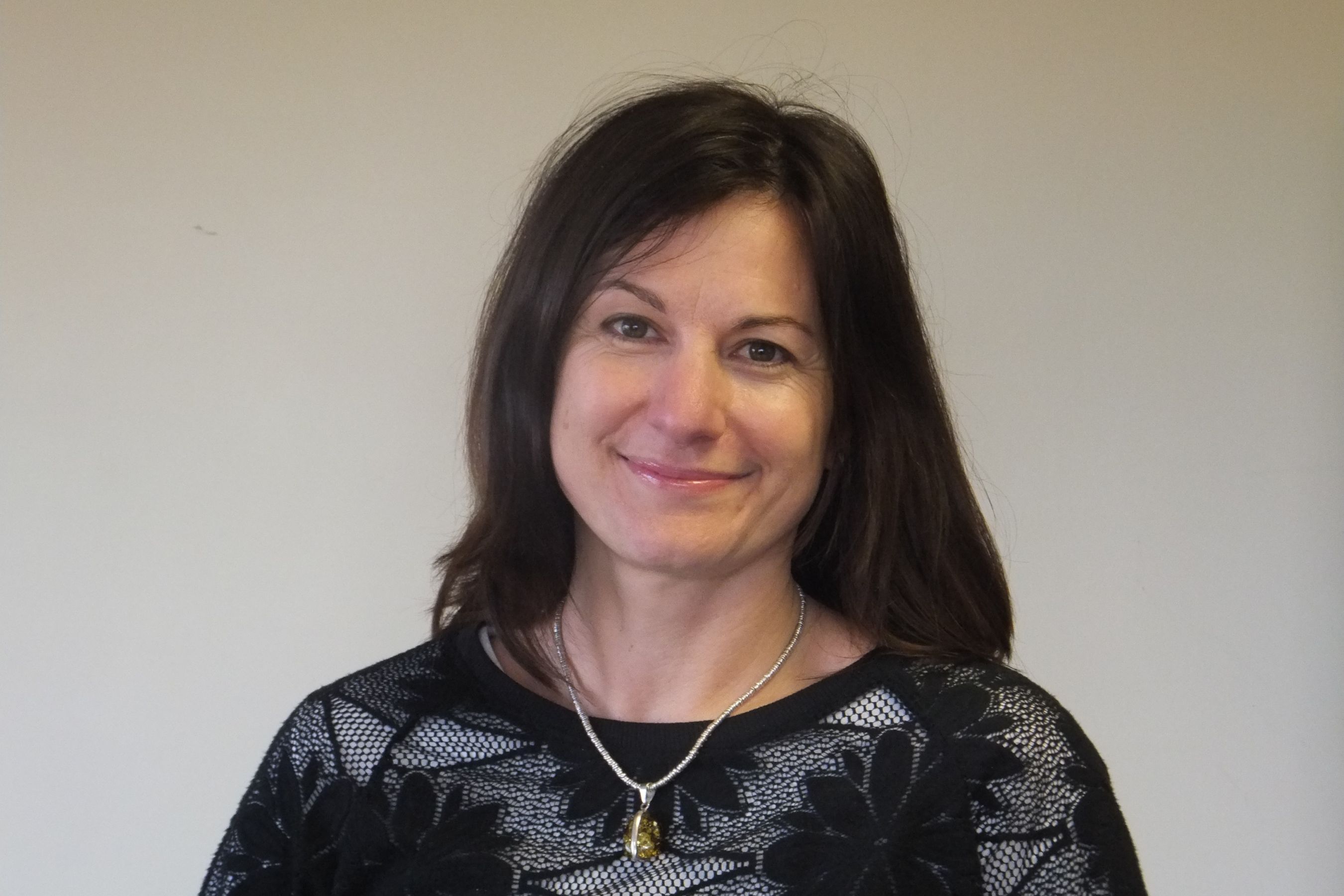 Lucy Hill - Marketing Manager
Sales & Marketing HQ, Bath
Hi there, I'm Lucy and if you are interested in a Mountain Trike then you will speak to me, as I'm dedicated to guiding customers through the purchasing process. But, the contact won't end there and if you do go onto purchase then it is most likely you'll still hear from me as we care about our post-sales care just as much as our pre-sales. I've been working with the Mountain Trike team since the beginning of 2011, the company has a great ethos and Mountain Trike really is an amazing piece of kit and I love being part of each customer's individual journey.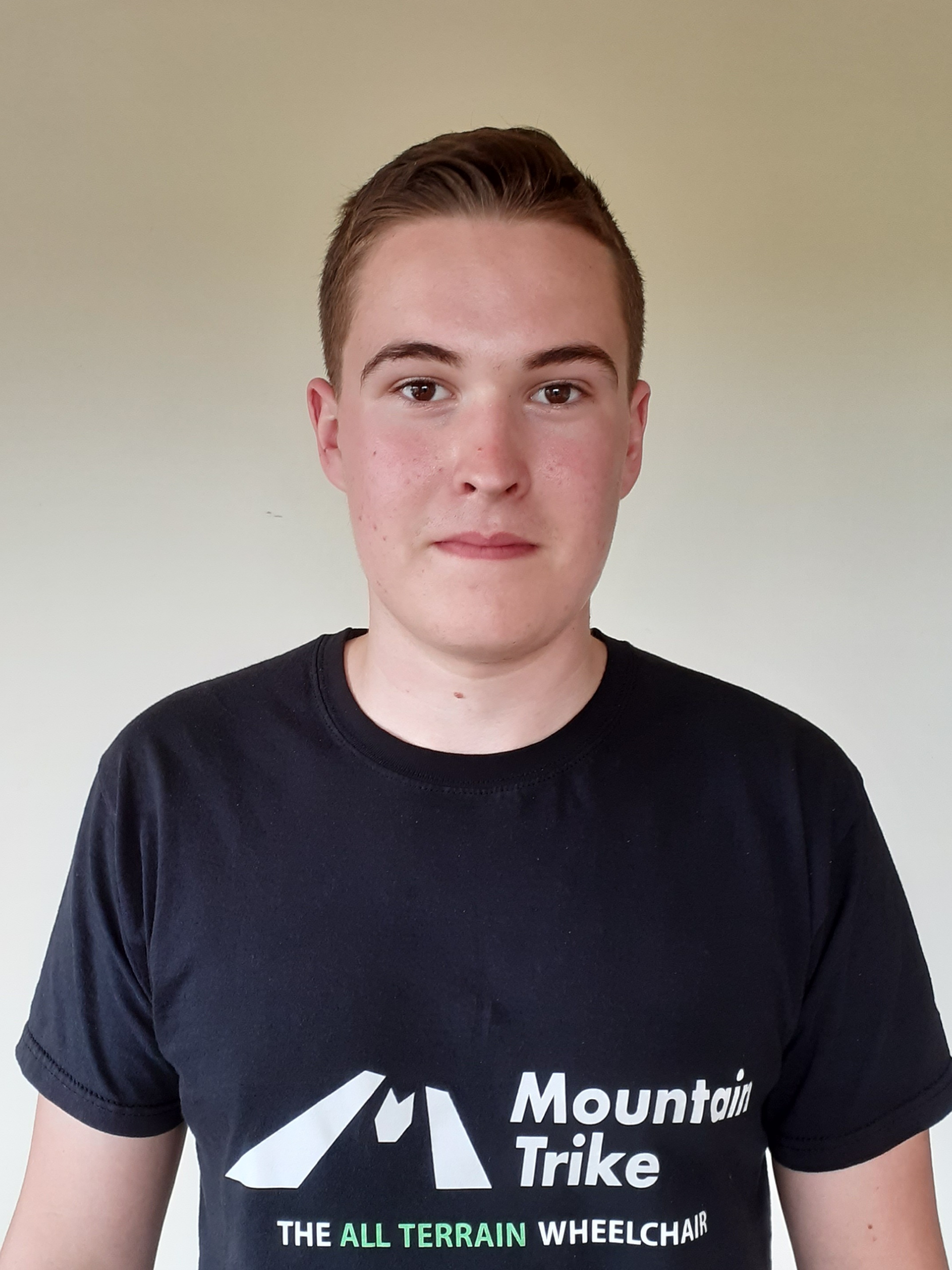 Ellis Waring - Assembly Technician
Manufacturing HQ, Nantwich

Here at Mountain Trike I have the privilege of working hands on with the team in the workshop. Utilising the knowledge and experience from Tim and Seb I assemble the sub-assemblies and then add them to the freshly painted frames, making sure that each part is put together with lots of care and attention.
Mountain Trike is my first full-time job and I'll be starting an apprenticeship in the coming months.
I'm very excited to learn about the Mountain Trike from an engineering point of view and the manufacturing processes involved.
The best part about the job for me is watching the freshly painted frame arrive into the workshop and then be transformed into something that can change someone's life. This for me is truly amazing.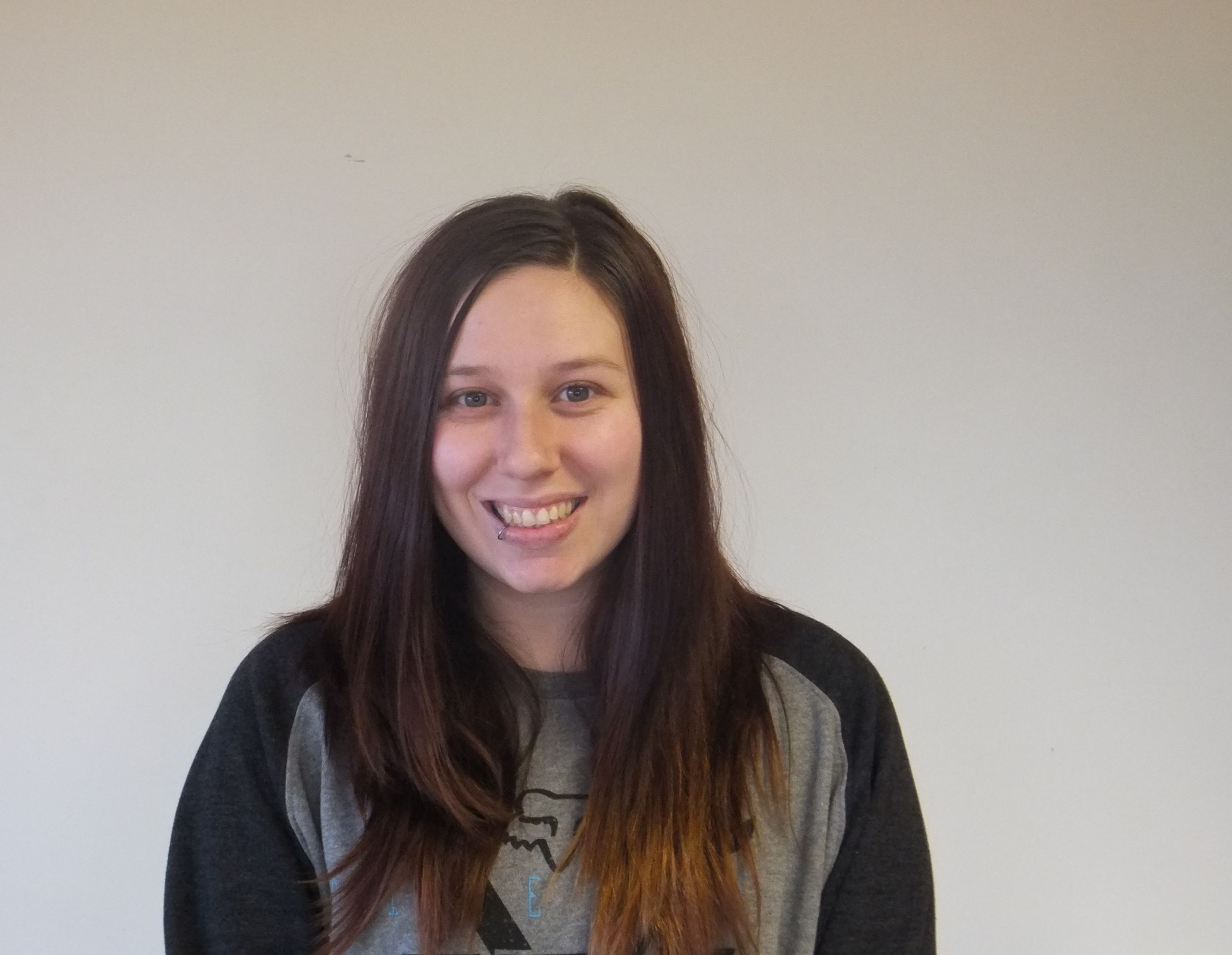 Marie Morgan - Operations Technician
Manufacturing HQ, Nantwich
I'm Marie and as Tim's wife I've followed the evolution of Mountain Trike from the start and over the years have gradually become more and more involved. It was hard not to really, I could see what a difference the Mountain Trike makes to people's lives and some of our early customers have become good friends of ours. With my previous experience as a Senior Carer and with a degree in Adventure sports management it was a natural fit for me. I help assemble customer Trike's and promote and demonstrate the Trike at the many events and exhibitions we attend across the world!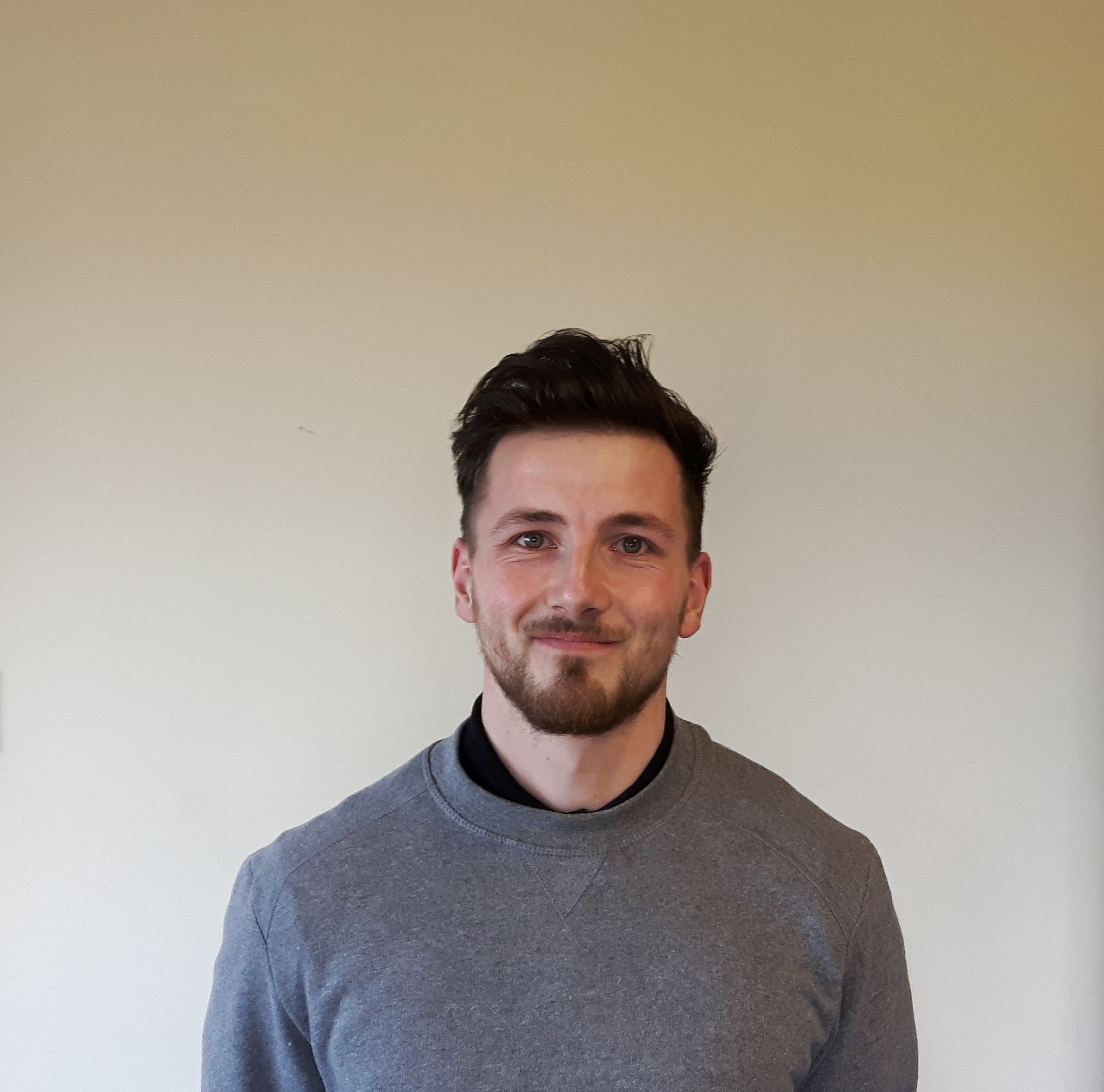 Seb Luxford - Assembly Technician
Manufacturing HQ, Nantwich
I have the pleasure of assembling the Mountain Trikes, ensuring each one is put together with care, attention to detail and a healthy dose of enthusiasm. I work hands-on bringing the freshly painted frames to life with the various sub-assemblies and components and once completed give the Trike a thorough test before shipping out to its new home. As someone with an interest in sports engineering and product development, the opportunity to work with such an innovative and intelligent team was not to be missed. Seeing first-hand the thought and time that has gone into the design and manufacture of the Trikes, knowing each one will serve its new user well and transforming their opportunities, makes each and every build rewarding.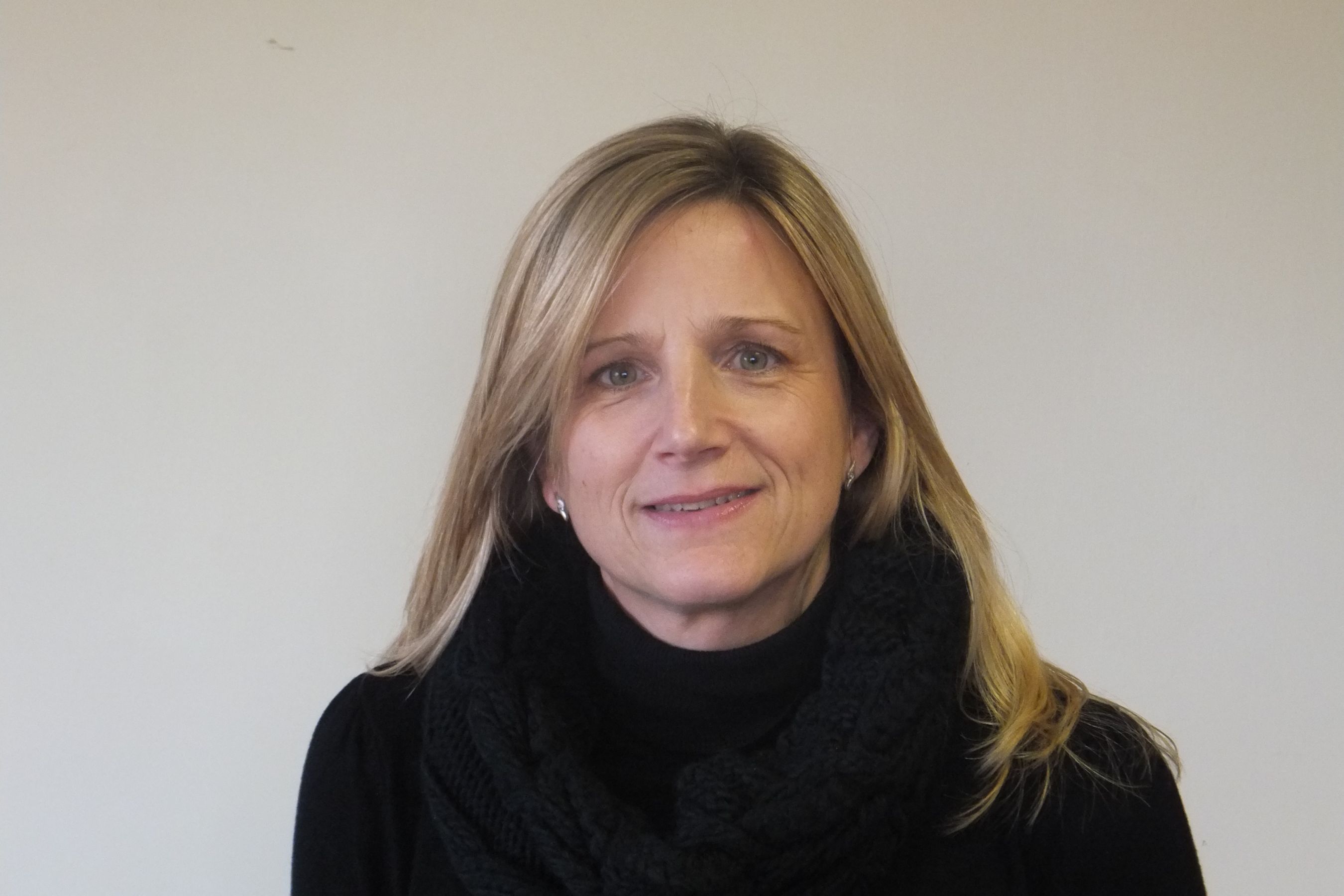 Jayne Fishwick - Media Relations Manager
Sales & Marketing HQ, Bath
Hello there, I'm Jayne and am responsible for the PR & the social media networks for Mountain Trike. I help spread the Mountain Trike message to as many press contacts and individuals as possible. Thanks to the fantastic product and amazing customer stories this makes my job very satisfying and I'm passionate about letting as many people as possible know about the amazing Mountain Trike products. If you have a great story you'd like to tell, let me know – or just send us your pictures as our growing social network communities love to be inspired by you. Alternatively, if you'd like to feature the Mountain Trike Company in your publication or online please get in touch with me.