Review of the Mountain Trike & MT Push wheelchair - The Outdoor Guide
2nd February 2017
Accessible & Inclusive Places General News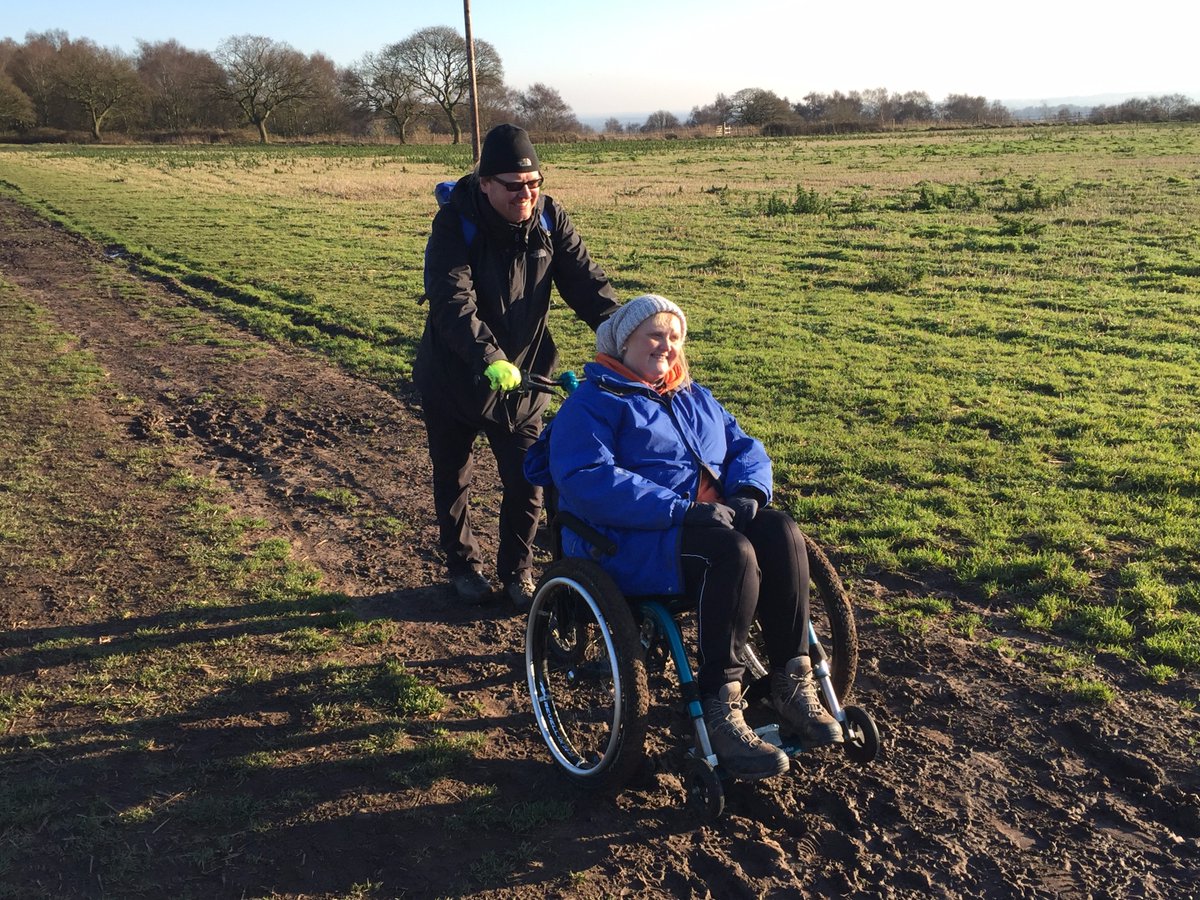 We recently met Debbie North and her partner Andy who were keen to learn more about our all terrain wheelchairs - so we took them a Mountain Trike and a MT Push to try out.
Due to spinal degeneration Debbie needs to use a wheelchair and to continue her passion for hill walking and the great outdoors she gets around in a TerrainHopper, which unlike the Mountain Trike is electric powered. Over the last few years Debs has been dedicated to making the inaccessible accessible and works alongside The Outdoor Guide with well know walker and countryside lover, Julia Bradbury, putting together complete wheelchair-friendly packages for wonderful trips.
Read on to find out what Debs thought of our all terrain manual wheelchairs and to also see the short video clip...
---
---
---