Mountain Trike all terrain wheelchair brochures
21st August 2018
Brochures & Literature General News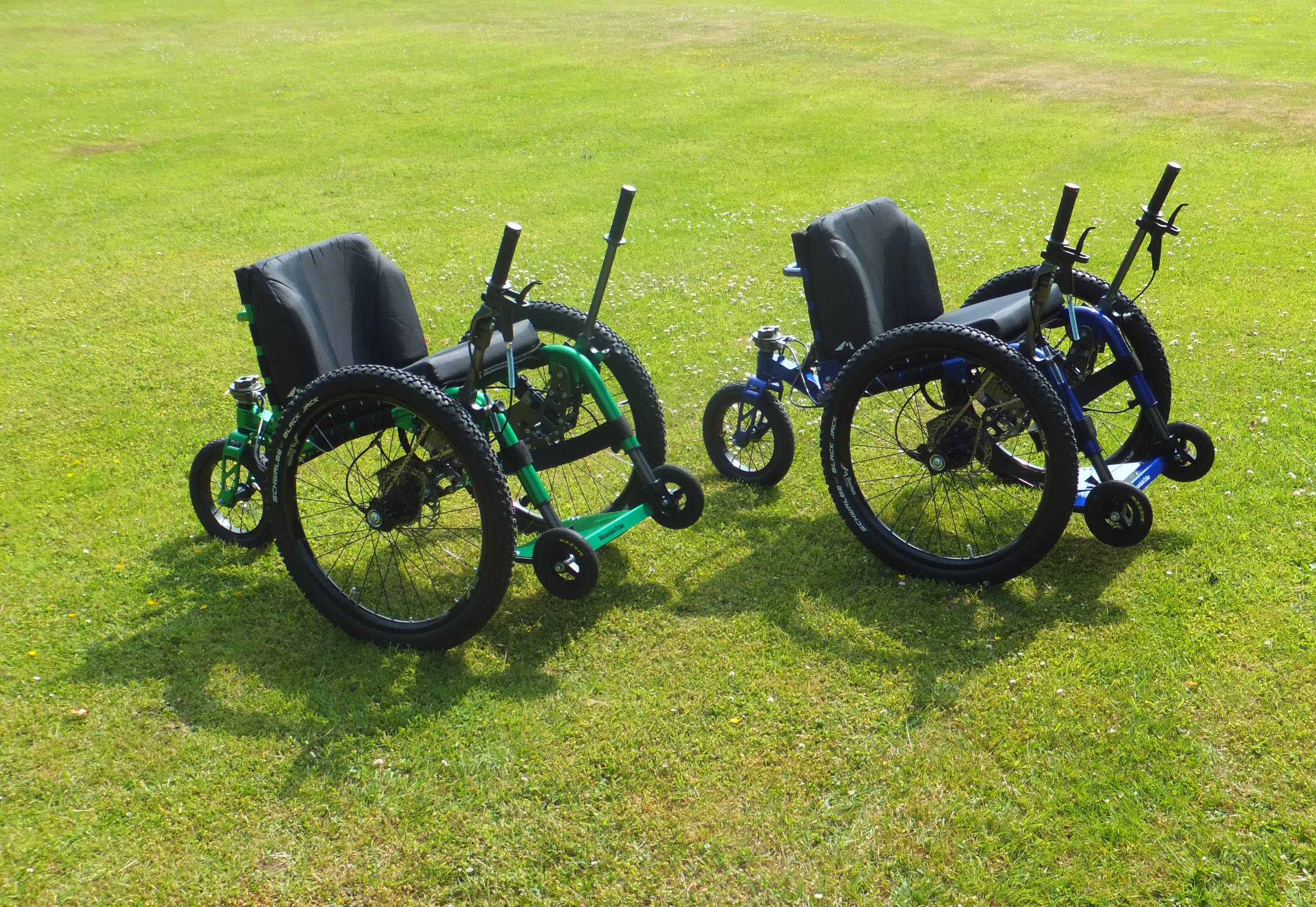 Our website is pretty comprehensive and hopefully explains all you need to know about our Mountain Trike products. However, from time to time we do get requests for brochures or leaflets. Also, our customers are our biggest advocates and like to have leaflets to hand out when they get asked about their Trikes.
We've added leaflets about each of our products here so you can download and print off. Below is a PDF for Mountain Trike, MT Push, MT Evo and also detail about our UK hire options. Click on the link below and the file will open for you to either view, save and print.
For further detail please visit the website here or contact us here.
All Terrain wheelchair 2019 leaflet (all models)
We have a partnership with specialist seating company SOS, click link here for further detail. We can offer an adapted moulded seat for our MT Push model. Click the link below to the brochure to view or to save and print:
MT & SOS specialist seating - leaflet
---
---
---