Richard Brooks, UK, Mountain Trike customer eTrike feedback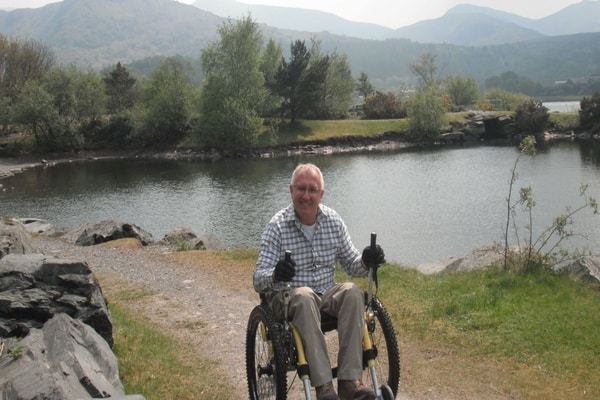 Richard Brooks from the UK has been a Mountain Trike customer since year dot and is a huge advocate of our products. Richard gets out and about most weeks using his lever drive Mountain Trike.
Knowing what a huge advocate Richard is of our products we invited Richard to test ride our eTrike - electric power assist Mountain Trike to get his feedback.
Take a look at this short video which includes the positive feedback from Richard:
For further information about our eTrike visit the product page here.