Visitors to National Trust Claremont Landscape Garden in Esher, UK - MT Push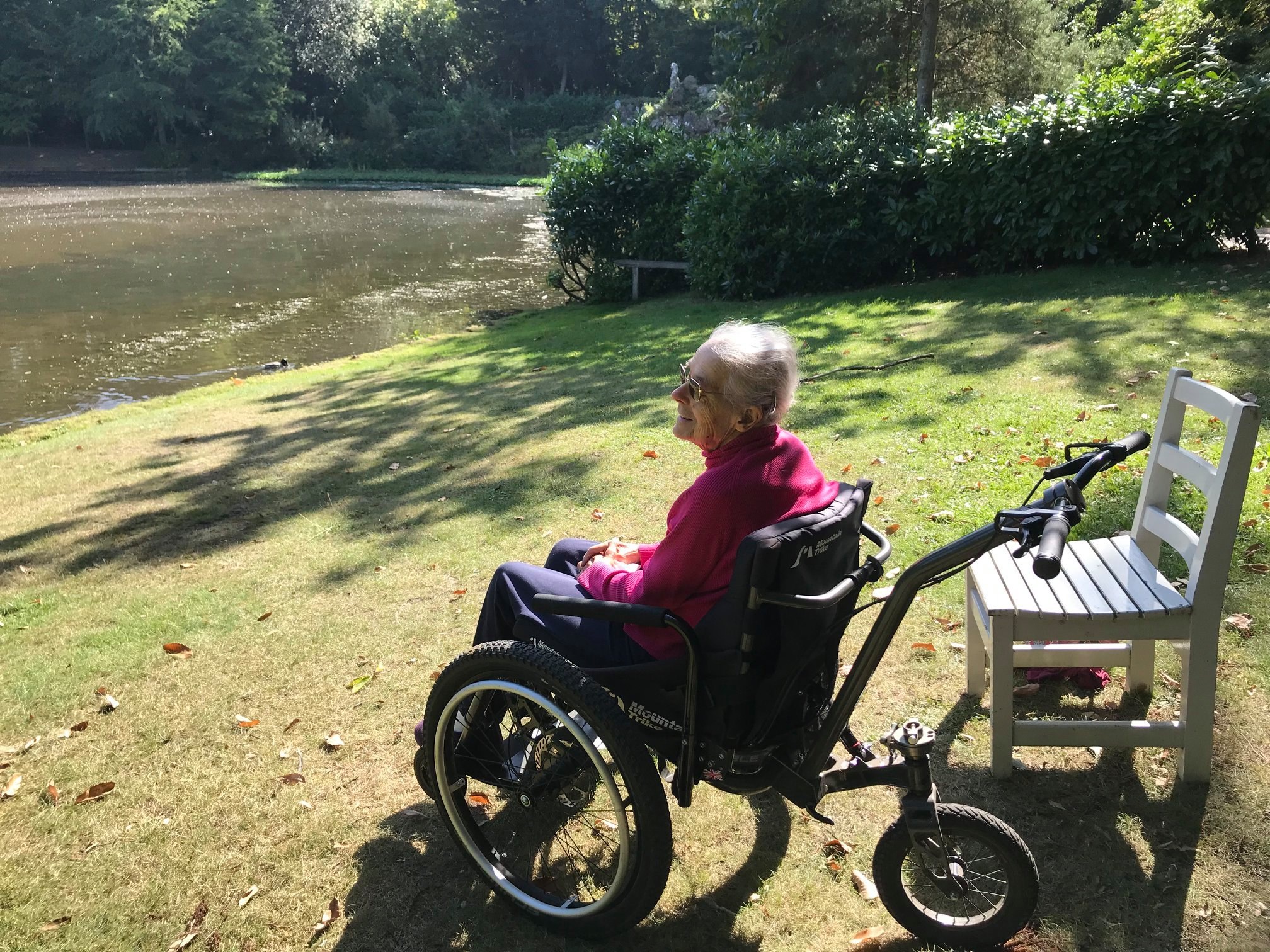 Claremont Landscape Garden in Esher have their own MT Push all terrain wheelchair for visitors to use. These have been well used by visitors to the gardens with lots of positive feedback...
"My mother is 80 and quite frail. I have just been lent the push version at the National Trust at Claremont and just thought I would drop you a message to say what a joy it was to use, it enabled us to get down to the waterside and through a wooded area that in her normal wheelchair would have been near impossible it behaved beautifully and was easy to push. Thanks for your invention!"

"Beautiful and peaceful. We came to try the mountain trike wheelchair. It was fantastic. It makes such a difference to accessibility!"
"Very enjoyable. Used the new wheelchair. This is very good, light & manoeuvrable. Would highly recommend this chair."

Normal admission fees apply and use of the MT Push is free.

For more detail about Claremont visit the National Trust website, here.