Tracy Lowe, MT Push, UK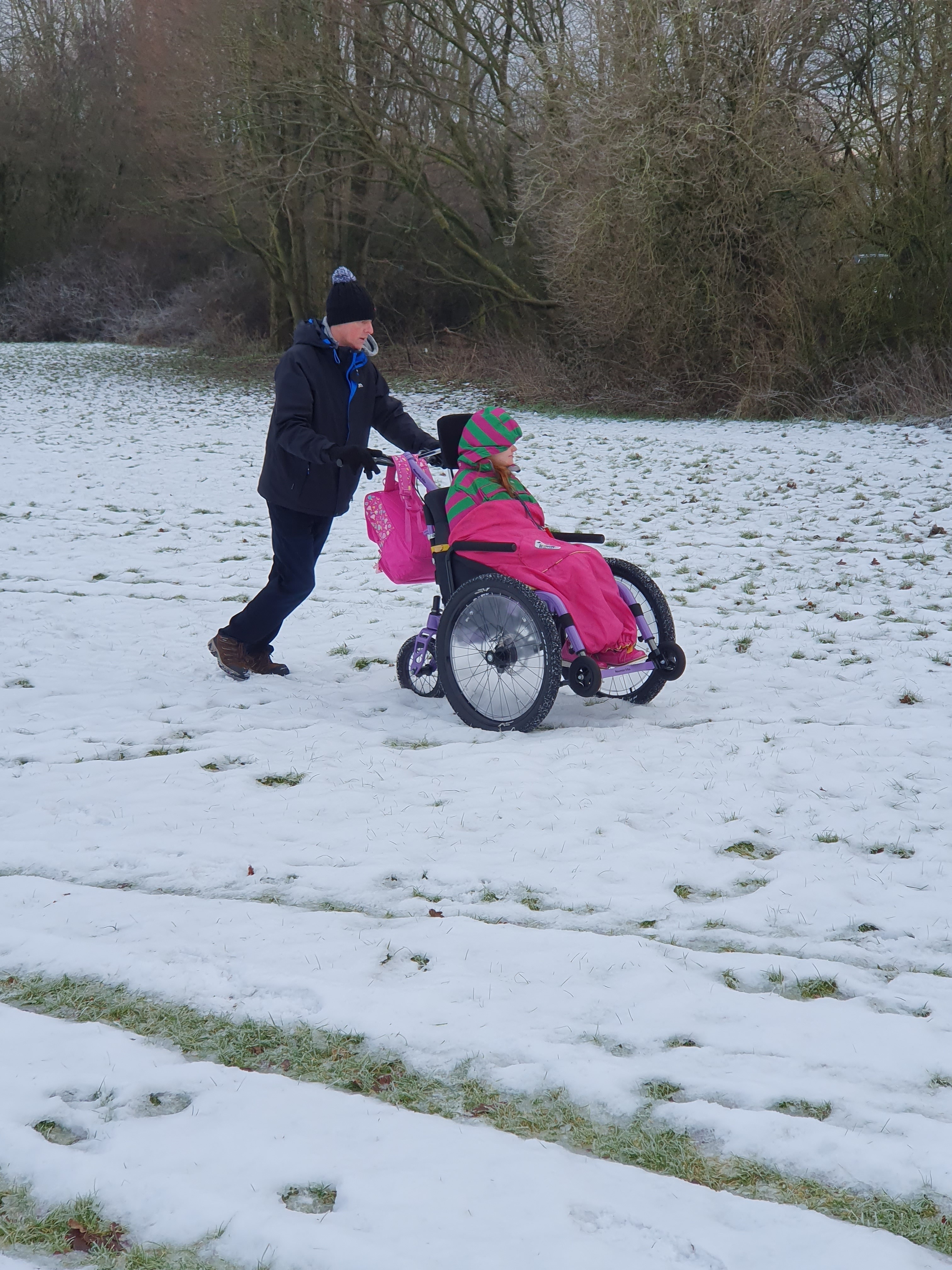 The MT Push allows Penny to experience life in HD and allows her to play alongside her sisters. She has been in the sea, raced across the sand and built a snow man with her sisters.
This has opened the door for Penny and made activities like going out in the snow accessible for her and us as a family.