Michelle Freeman, Wales, ePush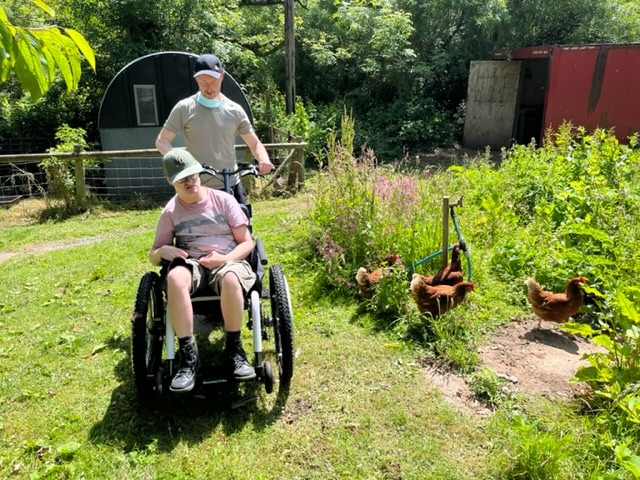 The ePush provides a new lease of life for the user, but also the carer. We tried the chair over numerous areas of our 35 acre working farm which specialises in giving youngsters living with SEND and their families enjoyable days out.
The very steep hill at the entrance area that normally causes problems for our wheelchair users proved to be to problem with the ePush - so impressive!
We'll certainly be considering acquiring an ePush for the farm.