Ricky Tuke, UK, Mountain Trike fitted with eKit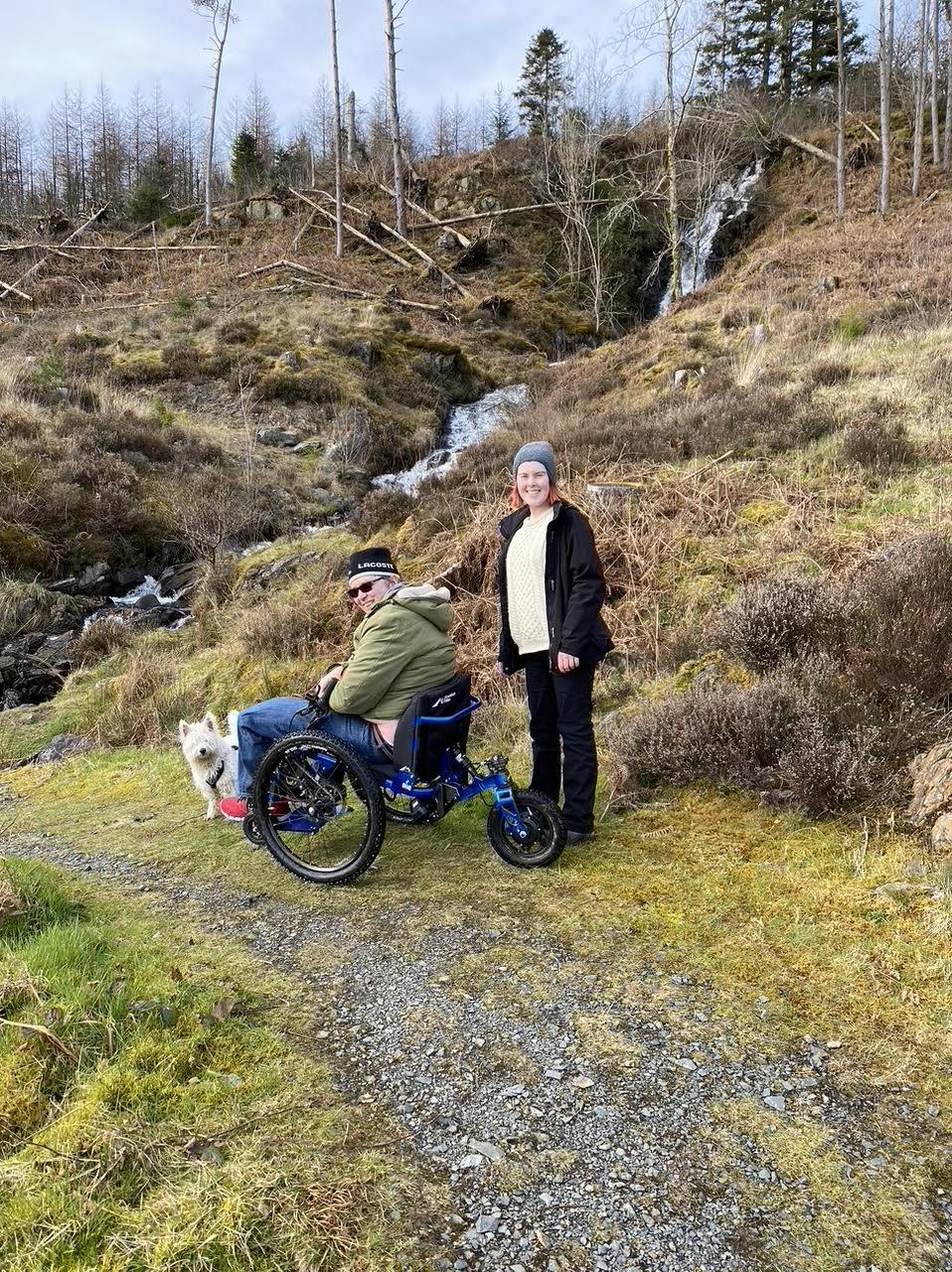 Since having the eKit fitted, I have been places I could never dream of before, including reclaiming my love of going up a mountain (in the Galloway Hills) and endless walks along deserted beach strands in both Scotland and Ireland. Not only do I have the motor when I get tired but it also helps me over softer sand, which was hard going on manual - it's not invincible in this regard but it is a class leader on this terrain.
For Ricky's full review and feedback on what having the Mountain Trike eTrike means to him.
Read Ricky's feedback, here.