National Trust Penrhyn Castle, ePush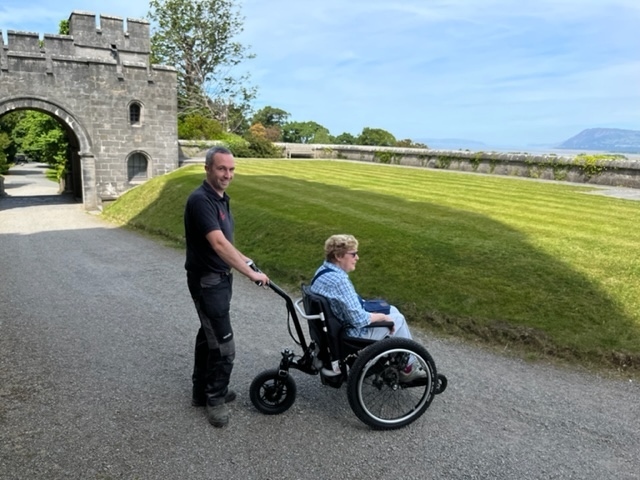 The ePush is so impressive and can handle any terrain. It is so easy to use.
We initially took the MT Push over areas that until now have been problematic for our wheelchair using visitors, such as cobbles, grass, steep pathways and driveways.
We were so impressed and then we tried the ePush and were even more impressed!
We can really see the benefit this would be for our visitors and hope to get funding towards one.
Feedback from site and visitor experience manager at National Trust Penrhyn Castle, Bangor, Wales.