Maximilian Stolz, Germany - eTrike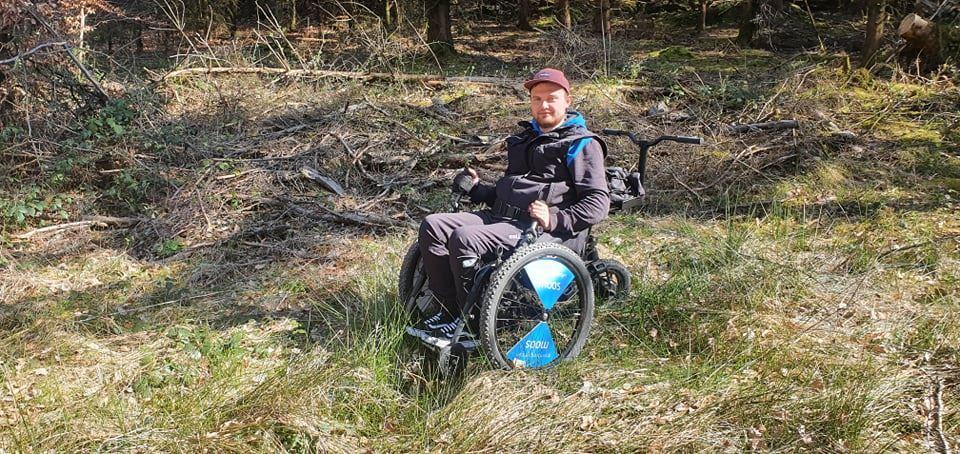 My eTrike has been delivered and I couldn't wait to get out and start exploring. I used the first beautiful sun rays for a nice trip.
Thank you to Rudi Moos for helping me with my new eTrike and for delivering it. Already I know the eTrike will give me lots of fun and the chance to explore new places. To have the power gives me confidence to ride off the paths and up hills. I also needed the evo loops on the brakes as I have not very good finger function which gives me much better control.
Such a nice feeling to be out!