Louise Whitehead, Scotland, UK, MT Push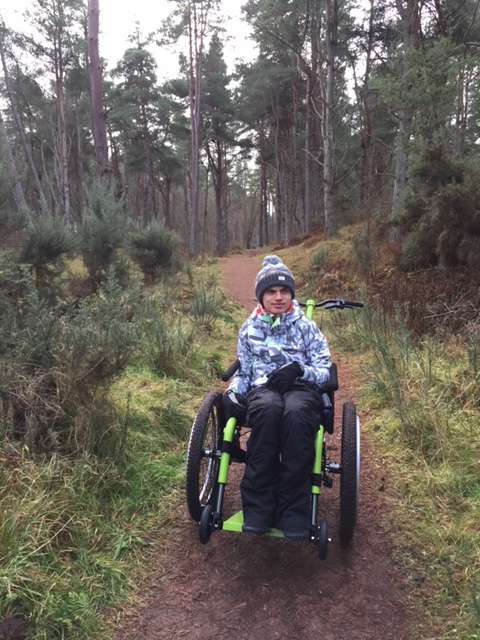 This made it a no-brainer for me. With a love of the outdoors and the difficulties enjoying it with Andrew over the past 16 years…….I was so excited that the MT Push could potentially change our lives immeasurably.
I can't thank Tim, the inventor / designer and the team enough for such an amazing product and service. We will be out and about at every opportunity spreading the word, and in my role as an Amputee Physio, I will be promoting the Mountain Trike for some of my patients!
Read Louise's full story on our blog about what the MT Push means to her and her son, Andrew.

Click link below:
MT Push: the perfect family all terrain wheelchair