Louise & son Andrew, ePush (upgrade), UK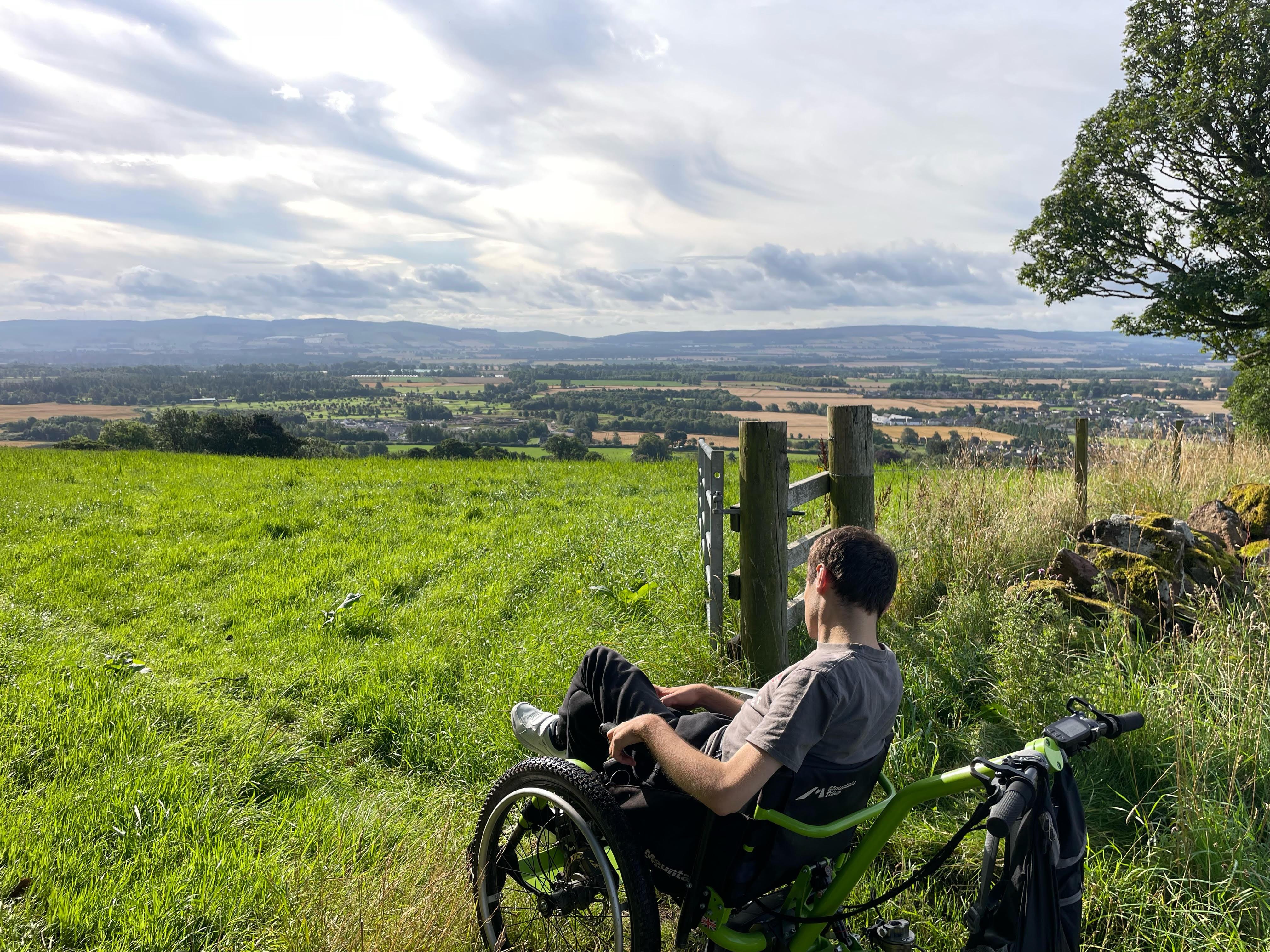 Louise and her son Andrew have been MT Push fans for years - both lovers of the outdoors and exploring the Scottish landscape together (read Louise's previous feedback about the MT Push, here.)
Louise is a keen mountain biker and having the MT Push has meant that getting out with her son who has special needs has been possible and changed their lives immeasurably.
However, the Scottish hills can be somewhat challenging so when Louise learnt about the eKit which can be fitted to the MT Push to convert it to the ePush this became another no brainer for Louise.
Louise and Andrew can now head up the hills and explore much further (& faster) than before. Louise says that some of the walks they now do would have put her in hospital pre eKit conversion! They love heading out and up and being able to look down the valley to see their house.
"A very, very impressive bit of kit - there is no stopping us now!"