Jeremy Randall, UK, Mountain Trike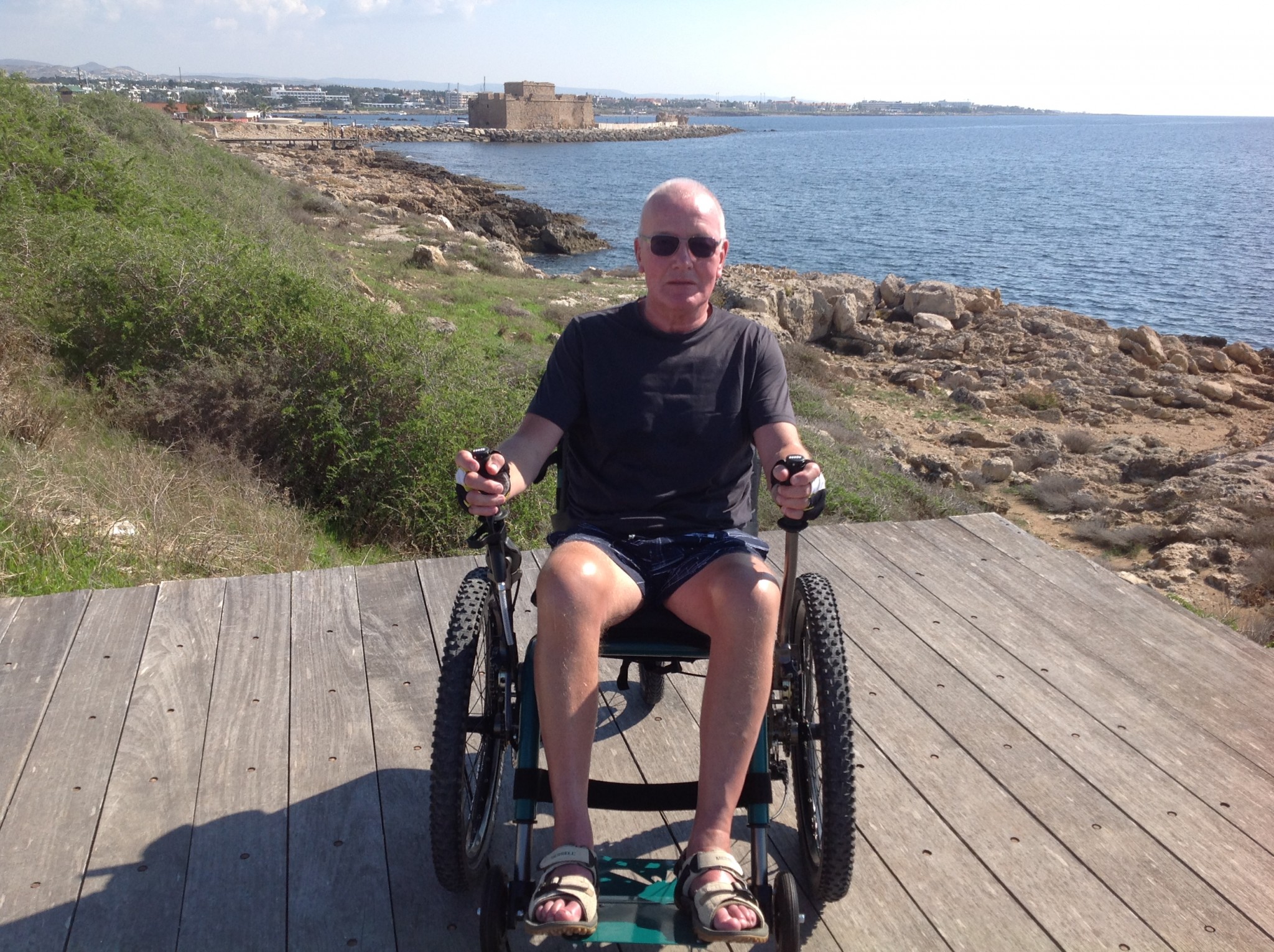 Since having my Mountain Trike my quality of life has improved and I've achieved so much since I took delivery of it just over a year ago.
Initially I spent time building up my strength and stamina until eventually I could go out on my Mountain Trike independently. I haven't felt healthier or fitter for many years.
Read on for further details about me and my MT Adventures here