Helen Blackburn, UK, adapted MT Push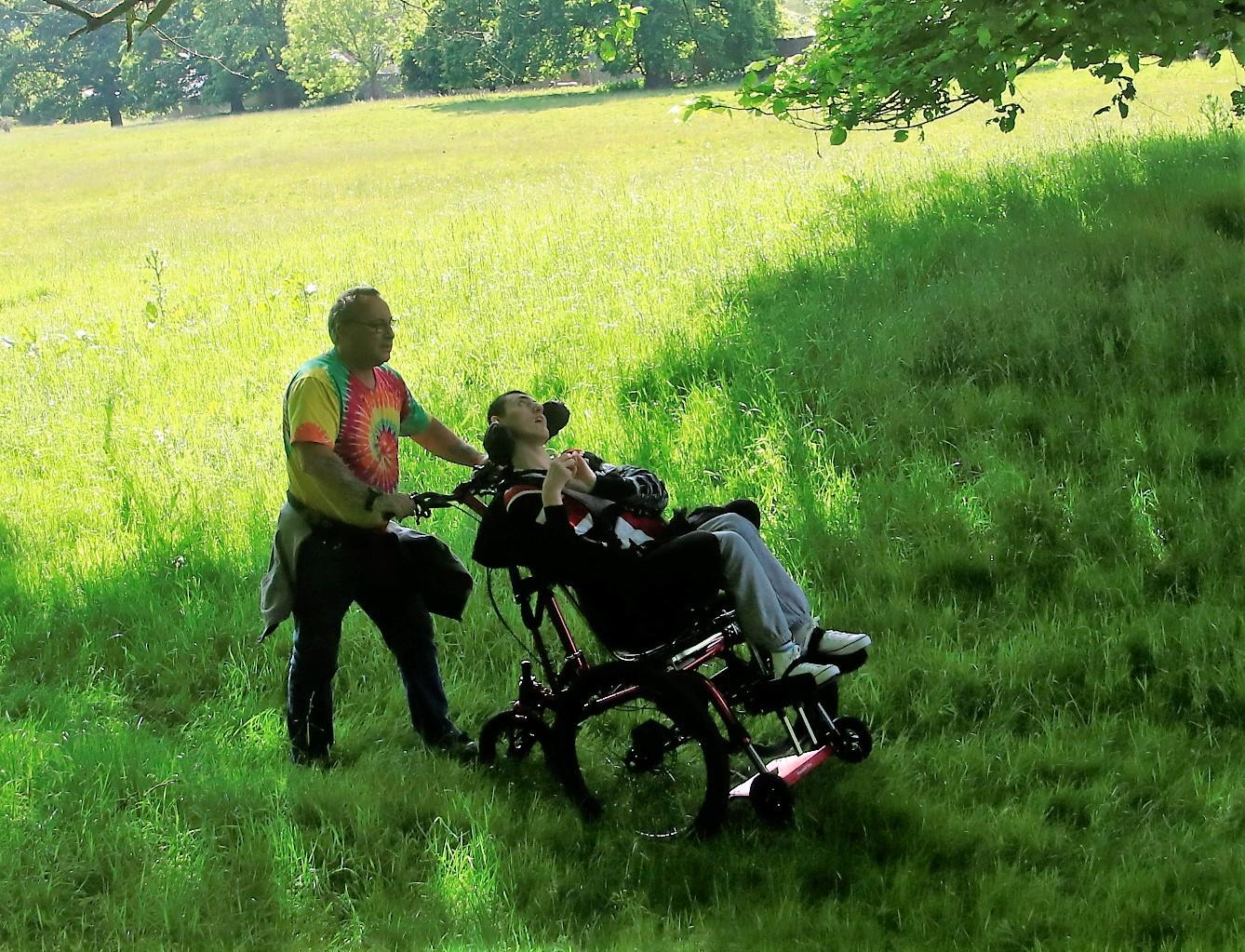 The MT Push is wonderful and having the option for an adapted seating system to suit our family is the icing on the cake.
We have been enabled to enjoy many family outings - such as the Appleby Fair which we all enjoyed to the max using the new chair. The seating has given the support and comfort that Jake requires and we have been over grass, in the mud and all have had a fantastic time.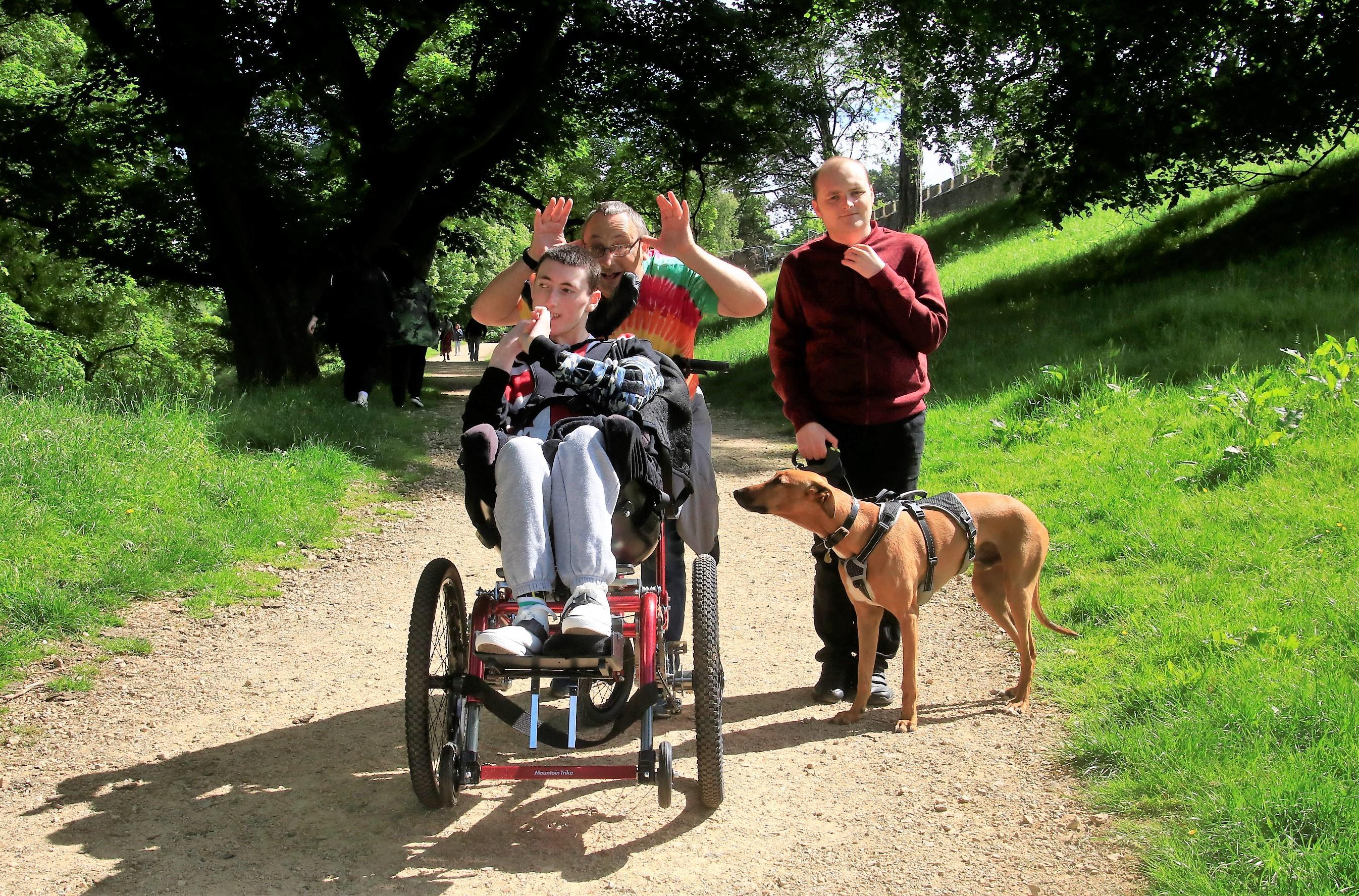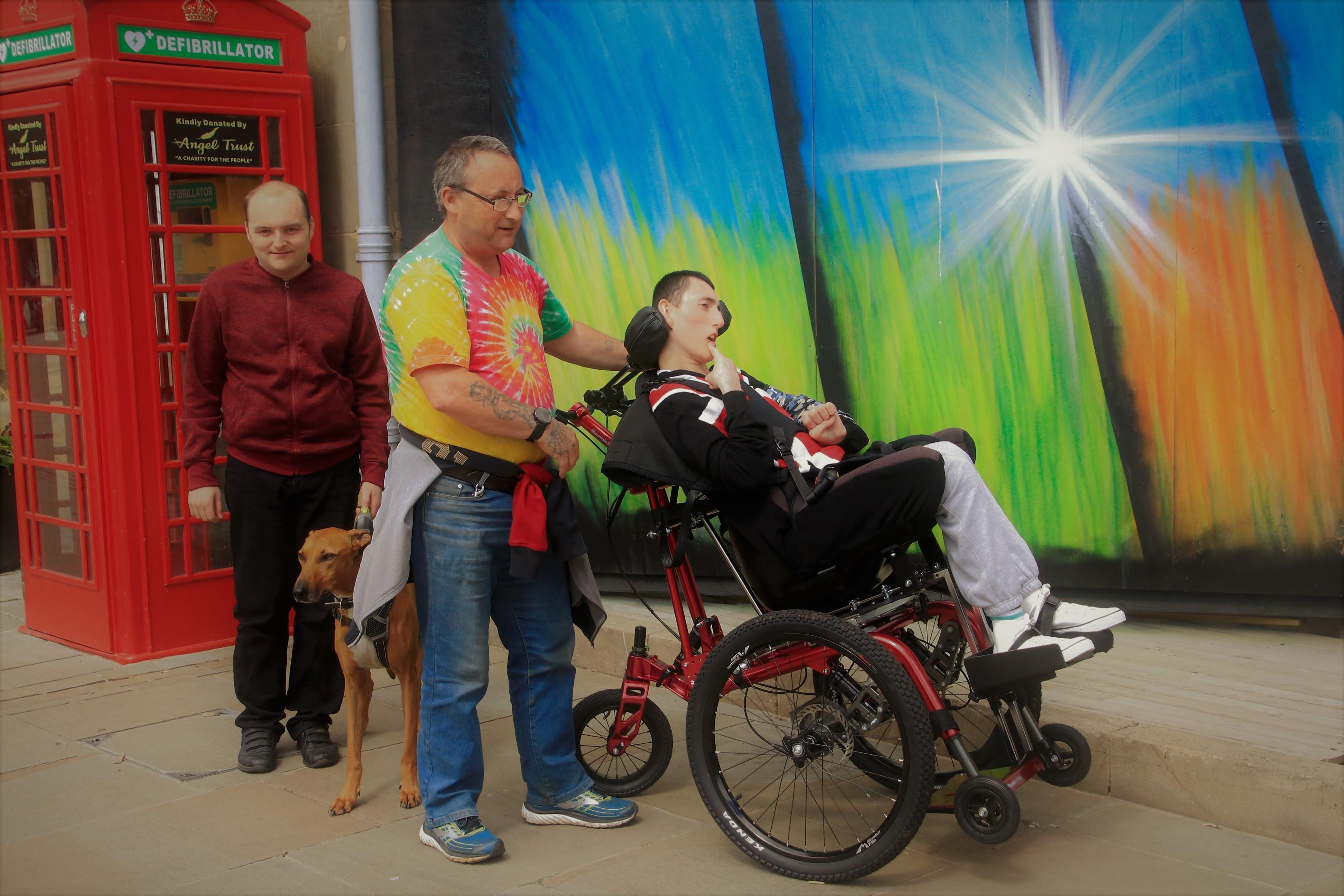 The chair fits nicely into our van with the handle removed and thus meaning Jake can travel in his NHS chair.
Its turned some heads whilst we have been out and about, thats for sure....