Dale Muffett, UK, eTrike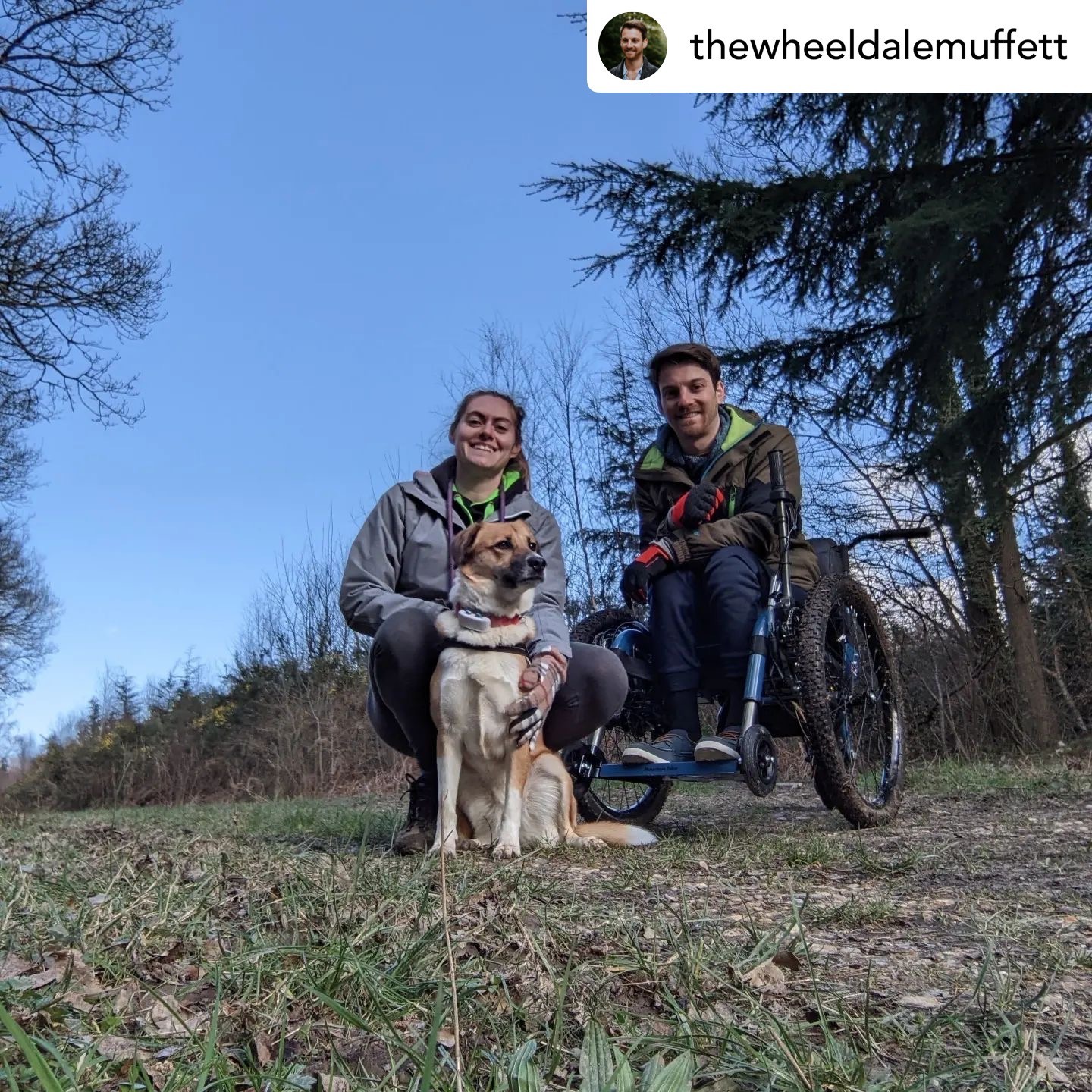 Today I've been able to go back to the woods for the first time, all it needed was the right wheelchair and my Mountain Trike took no prisoners.
Before my injury I used to go for walks at Hundred Acre Woods in Wickham with Rachel and Pumpkin all the time - in fact I took Pumpkin there on my own the day before my injury.

It felt great to be deep in the woods and to be able to explore again.
I do not feel disabled. I just need the right equipment to able me to go again and the eTrike is certainly the right equipment...