Colin Jordan, eTrike, UK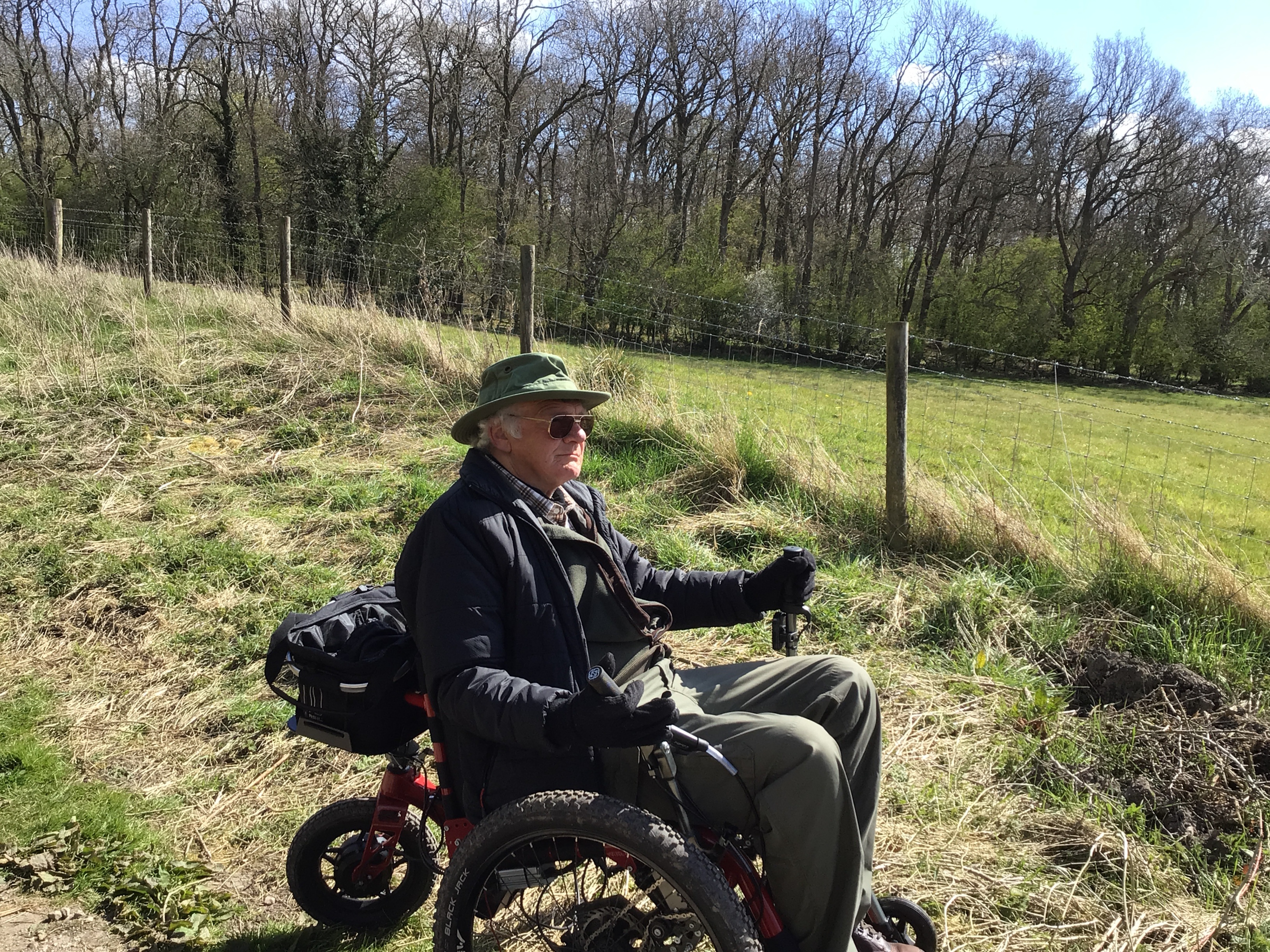 We recently took the eTrike out for it's first proper hike and it was an absolute joy!
From mile long walks, no hills and lots and lots of rest stops for Colin, we were able to do 7 miles along rough tracks, through woodland, open fields, mud and up hills with no problems - it way exceeded our expectations.

It's like a door has been flung open into a new world for us! So many people stopped to talk to us (at a safe distance) saying what a cool bit of kit the eTrike looked to be. Buying this chair will be life changing for us. Colin has mastered the controls very quickly but just needs to get a bit more confidence and control going downhill.
Thank you so much for developing such a brilliant product - you're an absolute life changer.
Very Kindest Regards
Sylvia (Colin's wife)