Charlene Cooper, UK , MT Push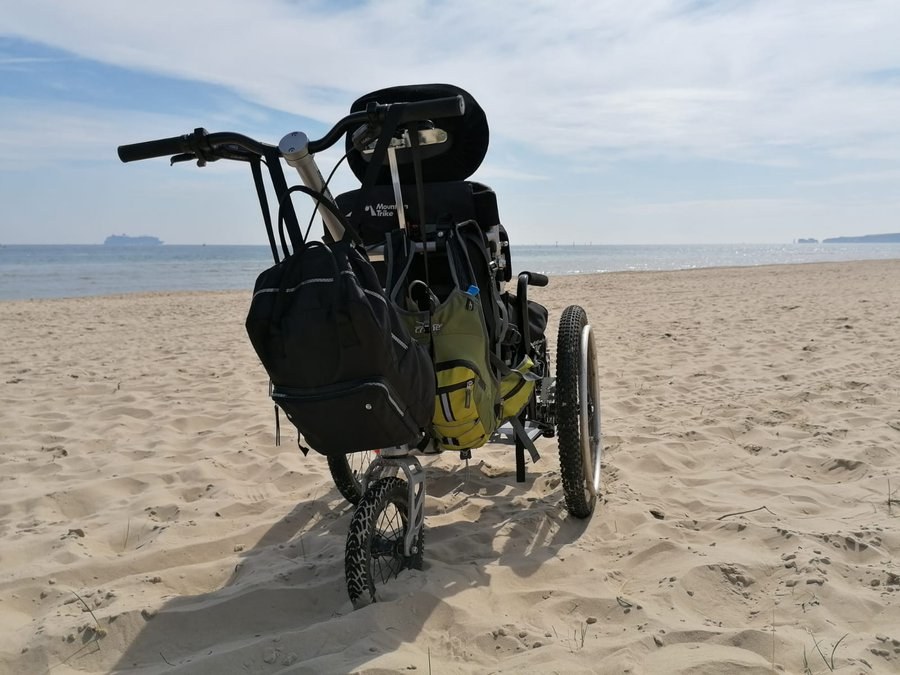 We really can't sing the praises of this chair enough. It has been a total game changer, we can now get our dose of vitamin sea whenever the fancy takes us.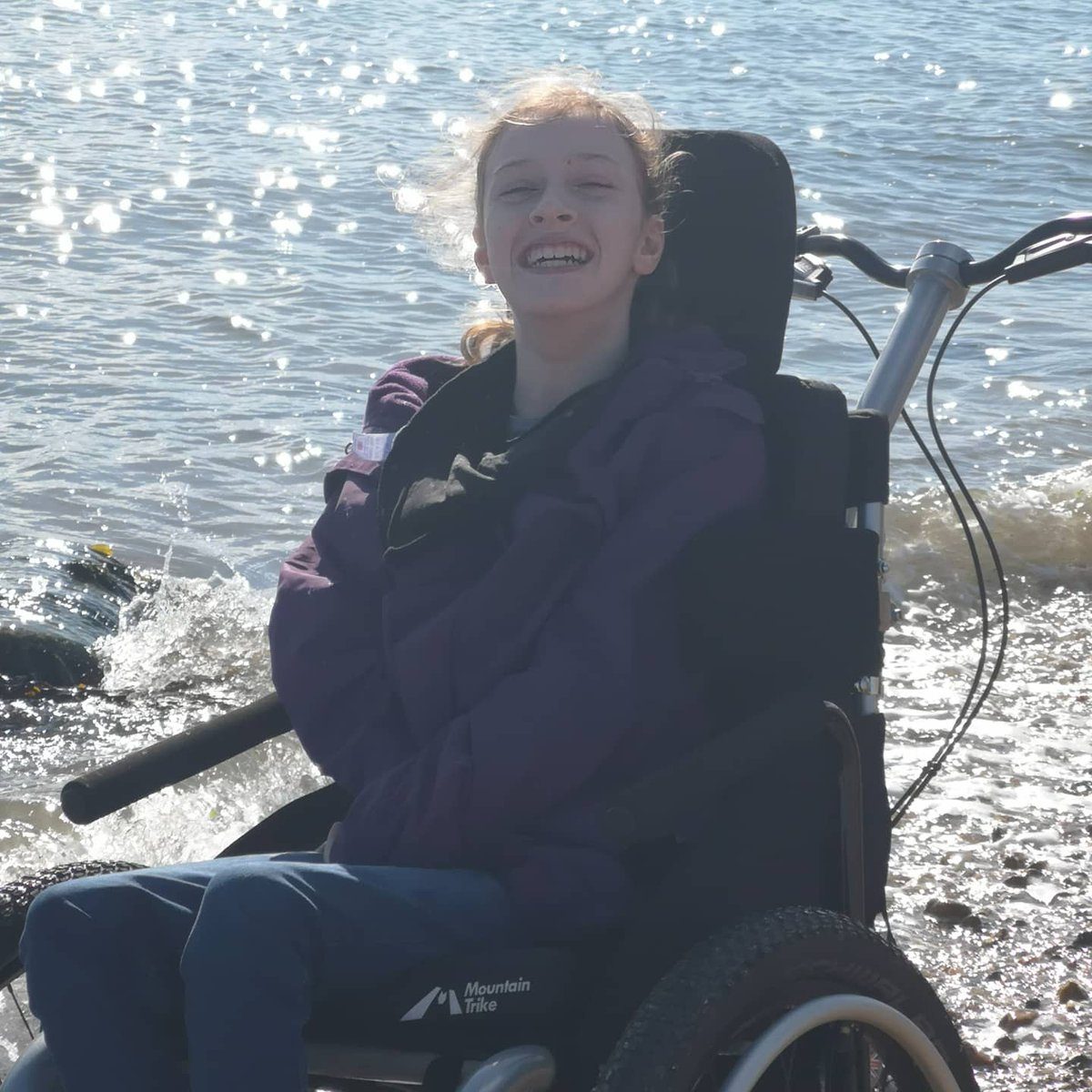 Walks in the rain and going through puddles over uneven footpaths would never have been possible before we bought the MT Push from Mountain Trike.
Thank you Mountain Trike.