Caroline Beeson, UK, eTrike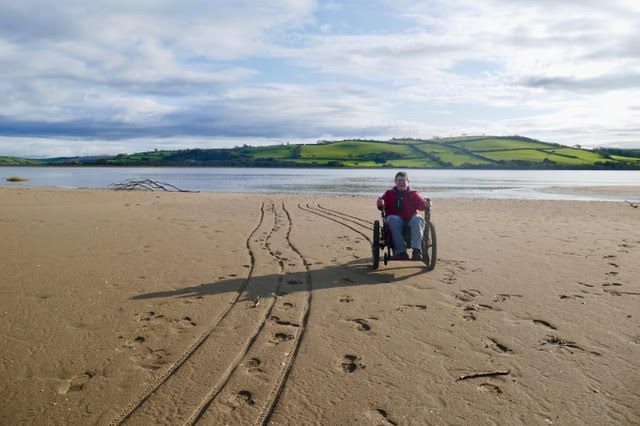 I've loved my Mountain Trike and have had many years of enjoyment, it has taken me to places I had never dreamed I could get to and has opened up a whole new world for me. However, this new eTrike is a game changer!
I tried the eTrike at Naidex and knew immediately I wanted one, so decided to invest in the new eTrike and I have no regrets.
I've recently returned from a holiday in Carmarthenshire, South Wales. My new eTrike made getting up those ridiculously steep hills to all those Welsh castles easy peasy, no help required. The beaches and other stunning outdoor places have been easy to access and knowing I can easily switch to the power mode gives me extra confidence and allows more time for doing actual exploring.!