Barnes family, eTrike, UK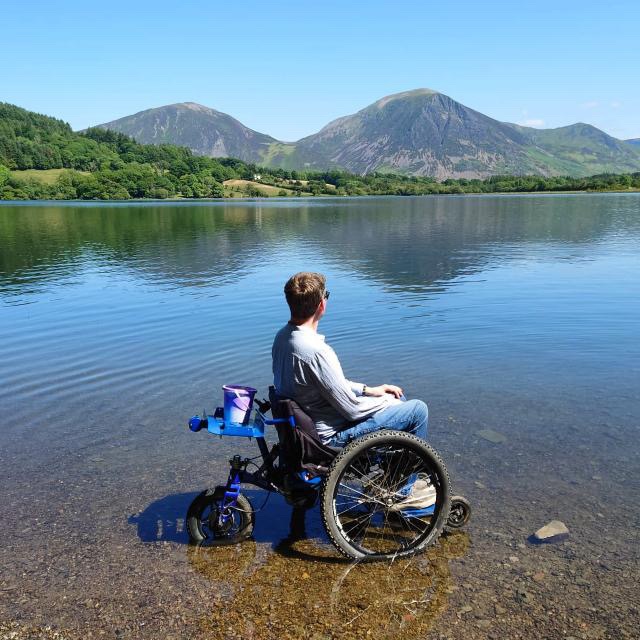 I just wanted to say a once again how amazing the Mountain Trike is!
We have been in the northern Lake District area on holiday with our 3.5 year old son and we have had some amazing days out.
Winlatter Forest on the Gruffalo trail (oh my word! It was steep!) hiking along Loweswater, paddling in the lake, a trip to the beach. All only made possible with my husband's wonderful Mountain Trike eTrike! Thank you for making such an amazing bit of kit!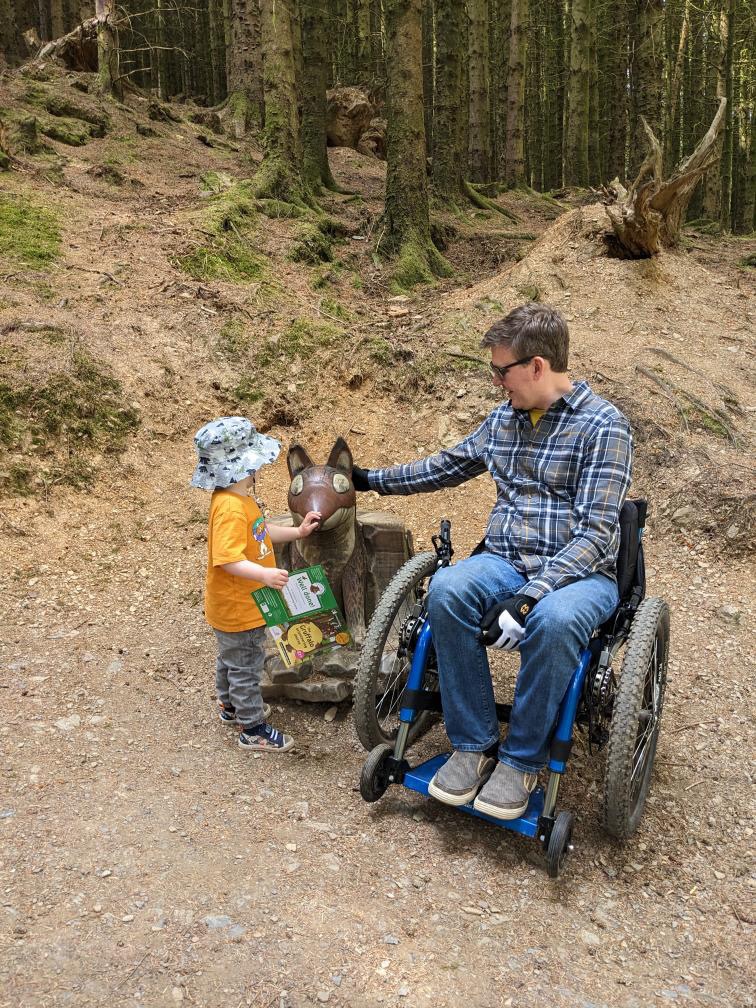 Our little boy absolutely loves a 'Daddy Knee' and it genuinely makes life easier for him to be able to hitch a ride on long days out. Plus having the shelf to load up our picnic and bags. Elliot enjoys being able to help his Daddy 'turbo boost' around the place.