Ariel Sztokman, UK, eTrike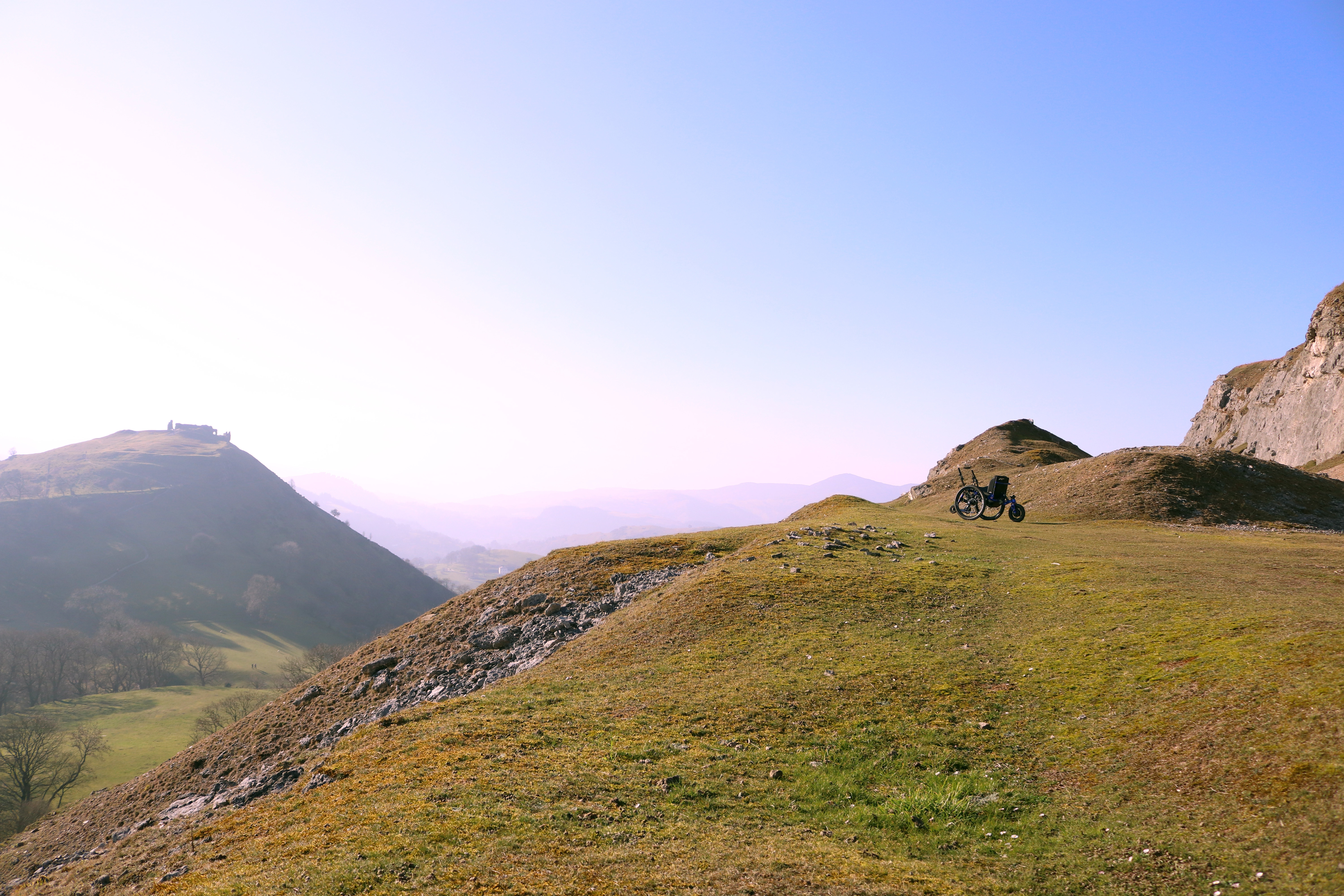 It is Gorgeous - this was Ariel's first bit of feedback when he received his eTrike in August 2022.
Since then Ariel and his wife have been enjoying getting out and about.
Check out his short video review as he explains how comfortable and easy it is to ride - without his eTrike Ariel would be unable to get out and about.
Now the countryside, beaches and the outdoors have been opened up to explore.
Check out our all terrain wheelchair product range.