Adam Barnes, UK, eKit (MT to eTrike)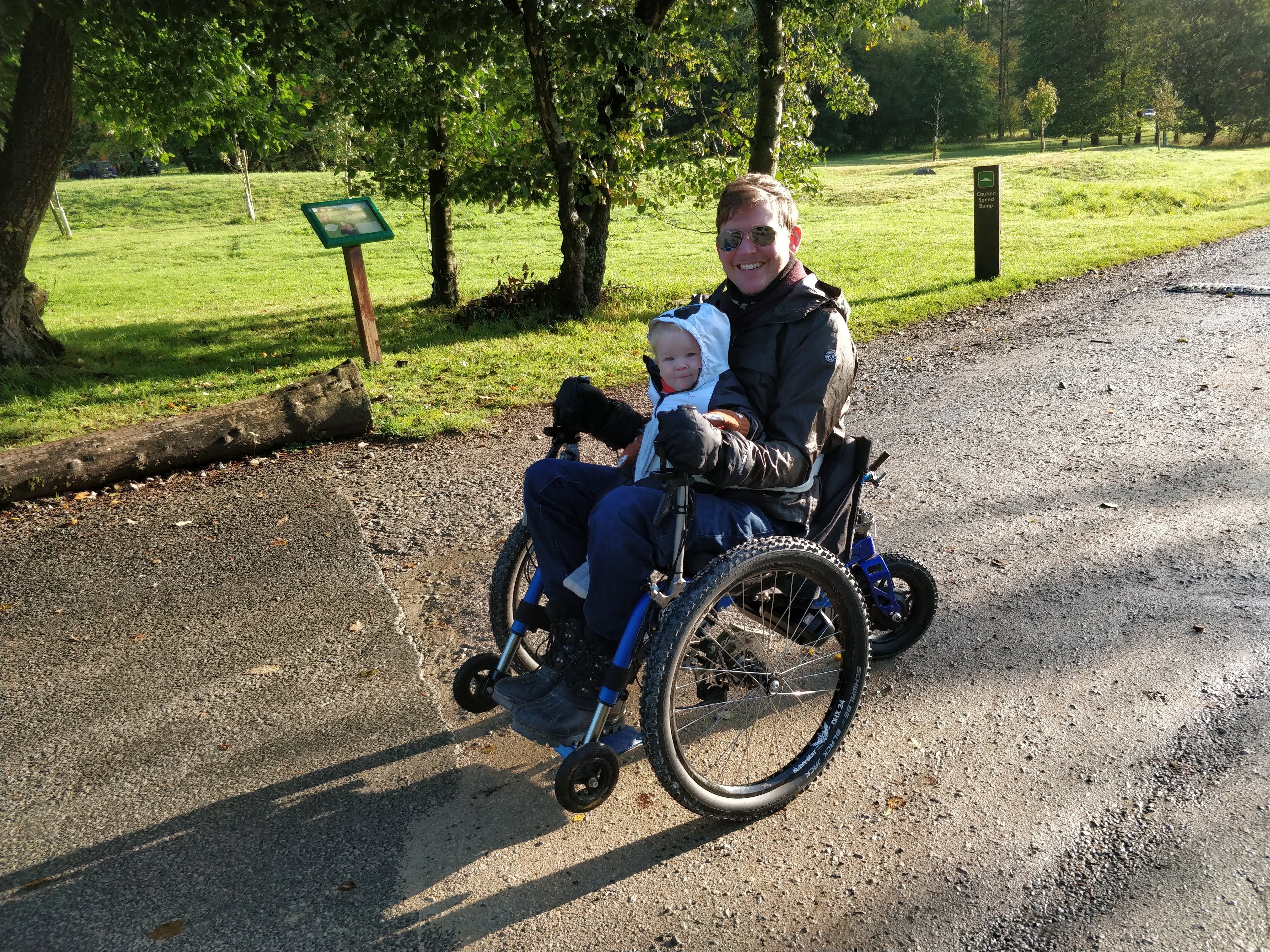 I know I have said it before but thank you for designing such a life changing piece of equipment.
The eTrike attachment has made it even better than before and I use it so much now, every single day. My little lad loves it too.