Tyres - recommendations for your Mountain Trike wheelchair
20th November 2023
Equipment & Clothing How To Maintenance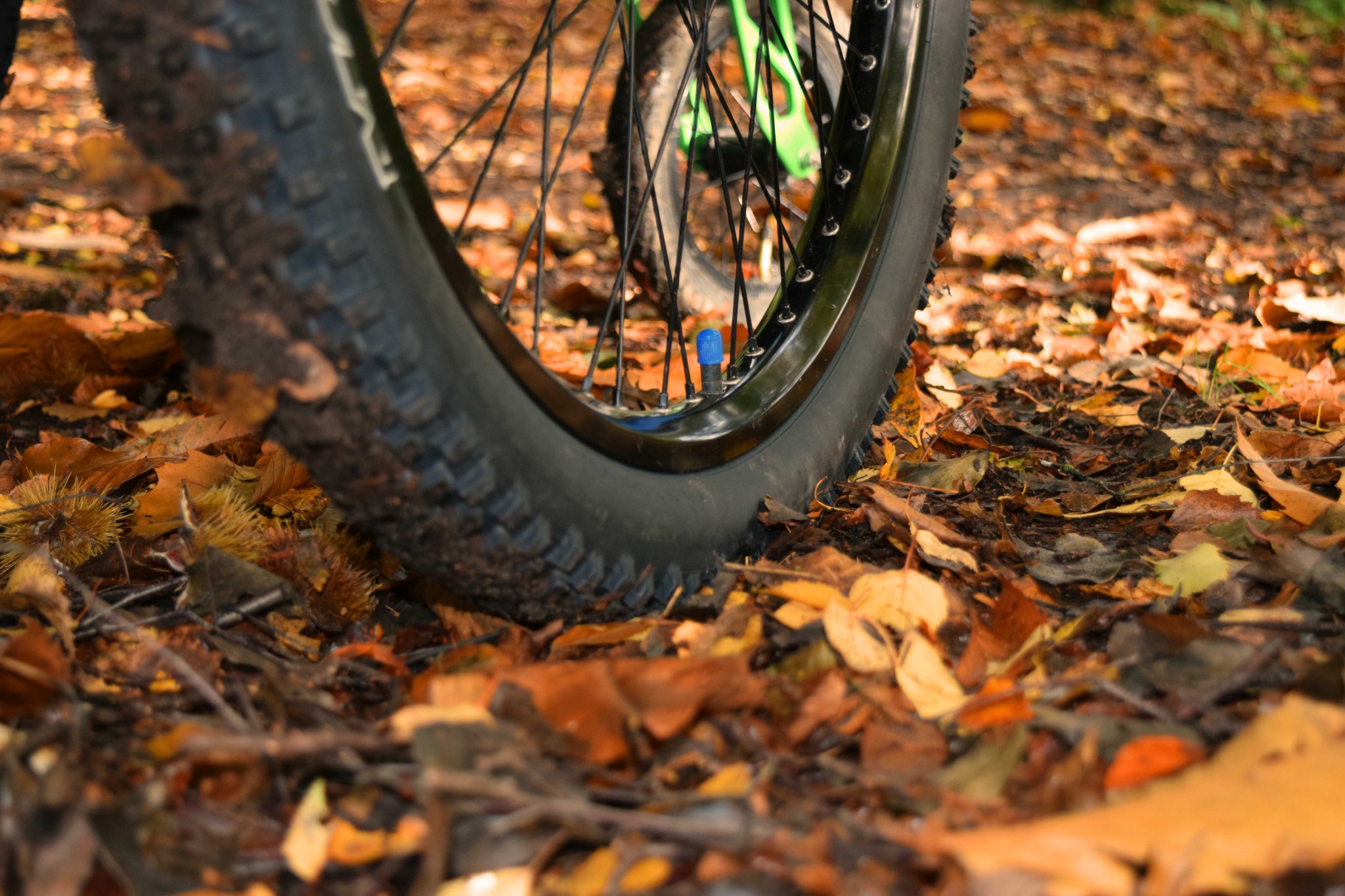 Just like any other form of vehicle with wheels the tyres on your Mountain Trike will eventually get worn down and need changing. Also some of our customers who live in places with more extreme winters do ask about winter tyre options.

In general, the majority of customers, even those who have very snowy/icy winters, still use the standard 24x2.25 Schwalbe Black Jack MTB tyres that come fitted to the Trike as these still work well in the snow.
It will depend on how many miles you clock up and the type of riding you do as to how often your tyres will need changing - but you'll be able to gauge this.
The knobbly tyres offer better off-road performance and puncture protection, so once the treads start to wear down it is time to think about getting a new set of tyres.
The Trike wheels are 24" we don't tend to keep stock and the quickest and cheapest option would be to order direct from an online bike shop.
If you have really extreme snow and ice conditions, there are some alternatives you could try though, if you can source them in a 24" size.
The Schwalbe Winter Plus tyres are spiked but narrower than our usual tyres so might be good on hard packed icy ground, but maybe not so good on softer snow.
A different approach is to use a wider tyre which can give a bigger contact patch so it sinks less into soft snow and can give more grip.
The Specialized Big Roller tyre has been recommended by one of our endurance riders and found they work very well in soft sandy and deep muddy conditions which are similar requirements to riding in snow.
Specialized 24x2.8, big roller


For a replacement tyre do a quick internet search for suppliers of 'Schwalbe Black Jack KevlarGuard 24-Inch Wired Tyre'. Alternatively visit your local bike shop who should be able to order for you and if necessary help you fit them too.

---
---
---