MT Evo, how to ride hints and tips information sheet
10th October 2023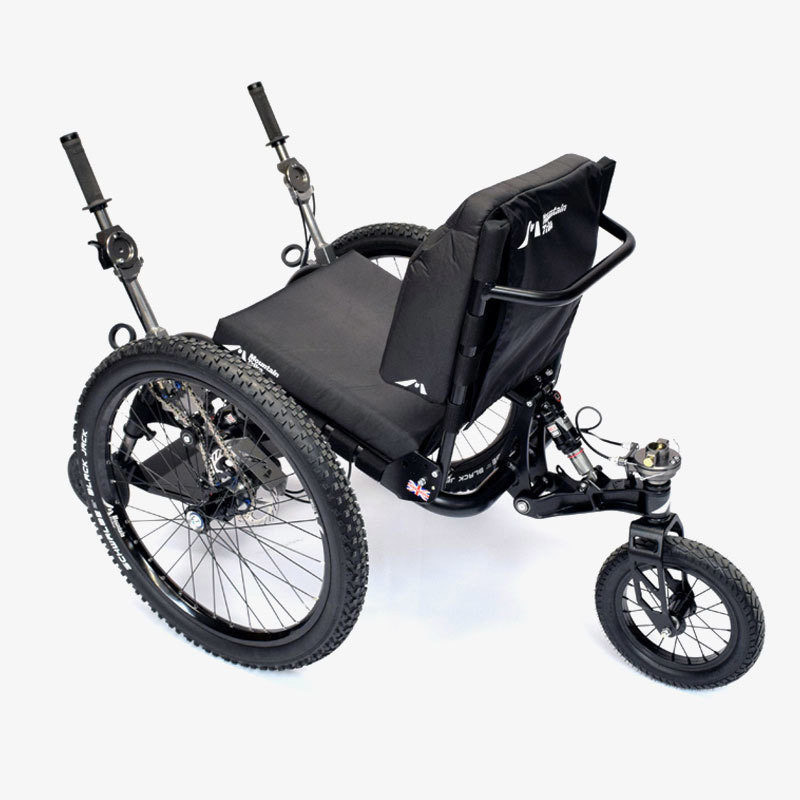 The MT Evo, is a manual Mountain Trike all terrain wheelchair with a unique lever drive system and adaptations for those with limited hand function and grip. It offers the same outstanding off road performance as the MT5 but has simpler controls.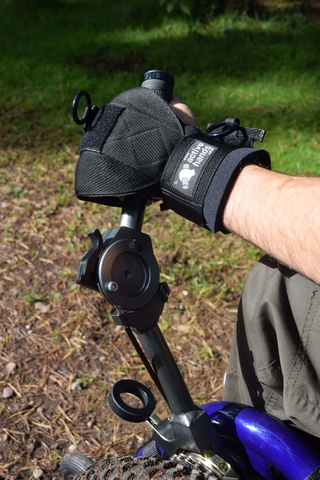 The downloadable information sheet provides detail on the parking brake, how to adjust the brakes, drive engagement and general riding tips.
The sheet is great for new riders, but also if you need reminding about how to control your Trike.
Visit the MT Evo product page for full spec.
---
---
---