New UK distributor for Mountain Trike wheelchair Company
5th June 2017
Mountain Trike Company expand their UK distributor network with Exeter Disability Centre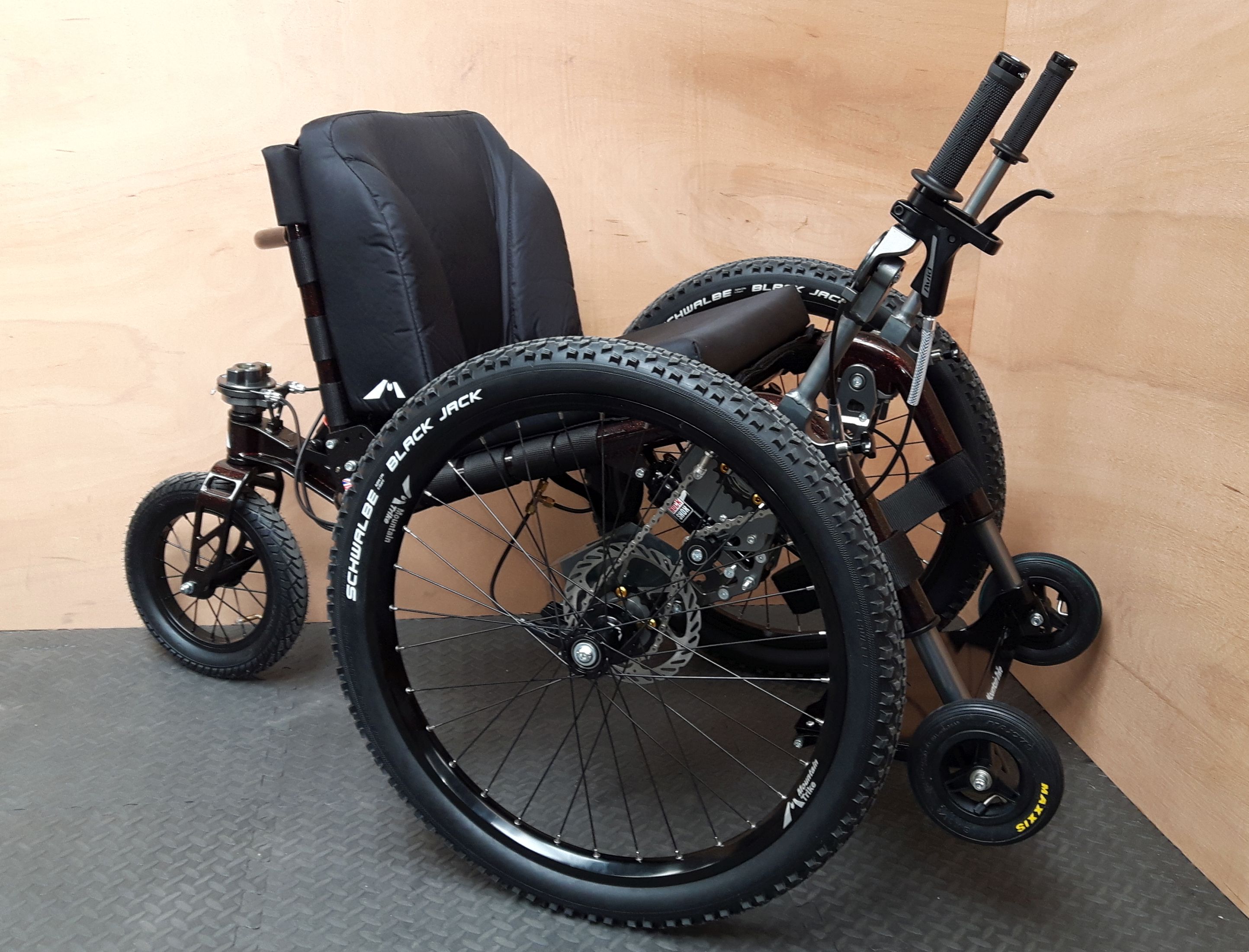 The Mountain Trike company, a UK business who manufacture and design all terrain wheelchairs have expanded their UK distributor network and announce Exeter Disability Centre as their distributor covering the counties Devon & Somerset in the South West.
Exeter Disability Centre (EDC), based in Marsh Barton, Exeter have been trading for over 30 years and are ideally placed in the West Country. Experienced staff are on hand to discuss and offer advice on their wide range of mobility products.
Talking about the recent addition to their product range, David Denning, Managing Director at EDC says,
"I was aware of the Mountain Trike as we have previously serviced one for an injured motor cross rider. I was very impressed with the all-terrain product ranges and could see how they could compliment our product offering for our customer base. We have a large showroom with free parking directly outside and with a number of on-site technicians customers can be assured of after sales support should their Mountain Trike need a service or modifying. We're all very excited to have the Mountain Trike on display in our showroom as it is such an eye catching product and we know it has outstanding performance for those looking to get off the beaten track."
"This is the first time we have signed a distributor in mainland UK", explained, Tim Morgan, Managing Director at the Mountain Trike Company. "Since expanding our product ranges in 2015 we have seen a growth in customers requesting demos or wanting to see our products. Our business is based in the north of the country and with a very small team, logistically we were stretching ourselves to reach customers. We have set up a number of Experience Centres around the UK, but have been unable to find a suitable partner in the South West. Following discussions with David at EDC it became obvious that they become a distributor for us, there by offering customers the opportunity to see our products and receive full after sales service with a trusted specialist mobility dealer. Its very exciting and a first for us to have our products on display in a mobility showroom and with a MT Push sale already received its positive for us, the customer and EDC."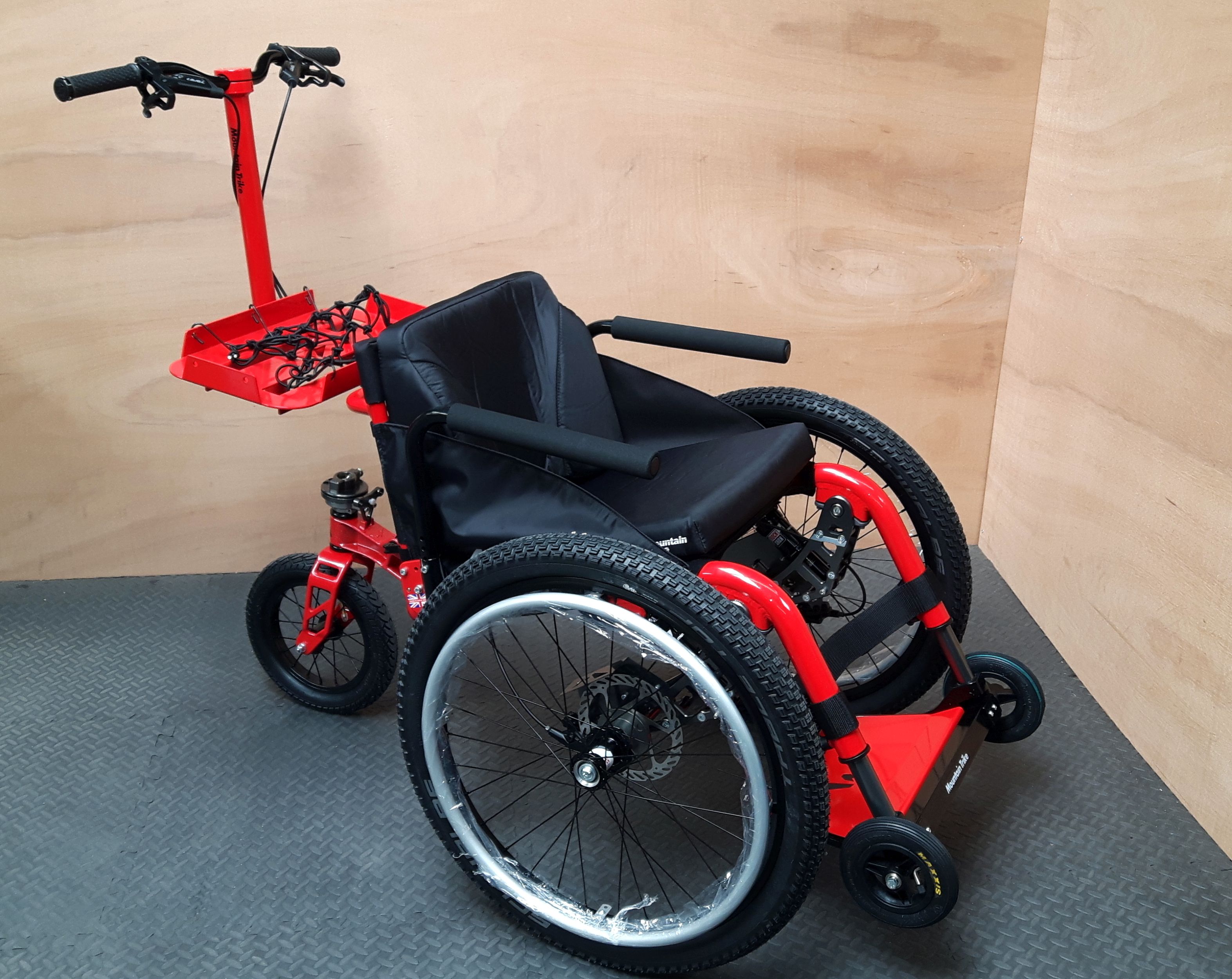 David and his team look forward to welcoming Mountain Trike customers to their show room in Exeter and also showcasing the products at various events and exhibitions in the area.
Further information about Exeter Disability Centre can be found on their website http://www.exeterdisabilitycen... and can be contacted by telephone 01392 824428.
For further detail about The Mountain Trike Company please visit their website http://www.mountaintrike.com/.
---
---
---