MT Push all terrain wheelchair for Olivia
27th July 2021
General News Grants and Funding For Kids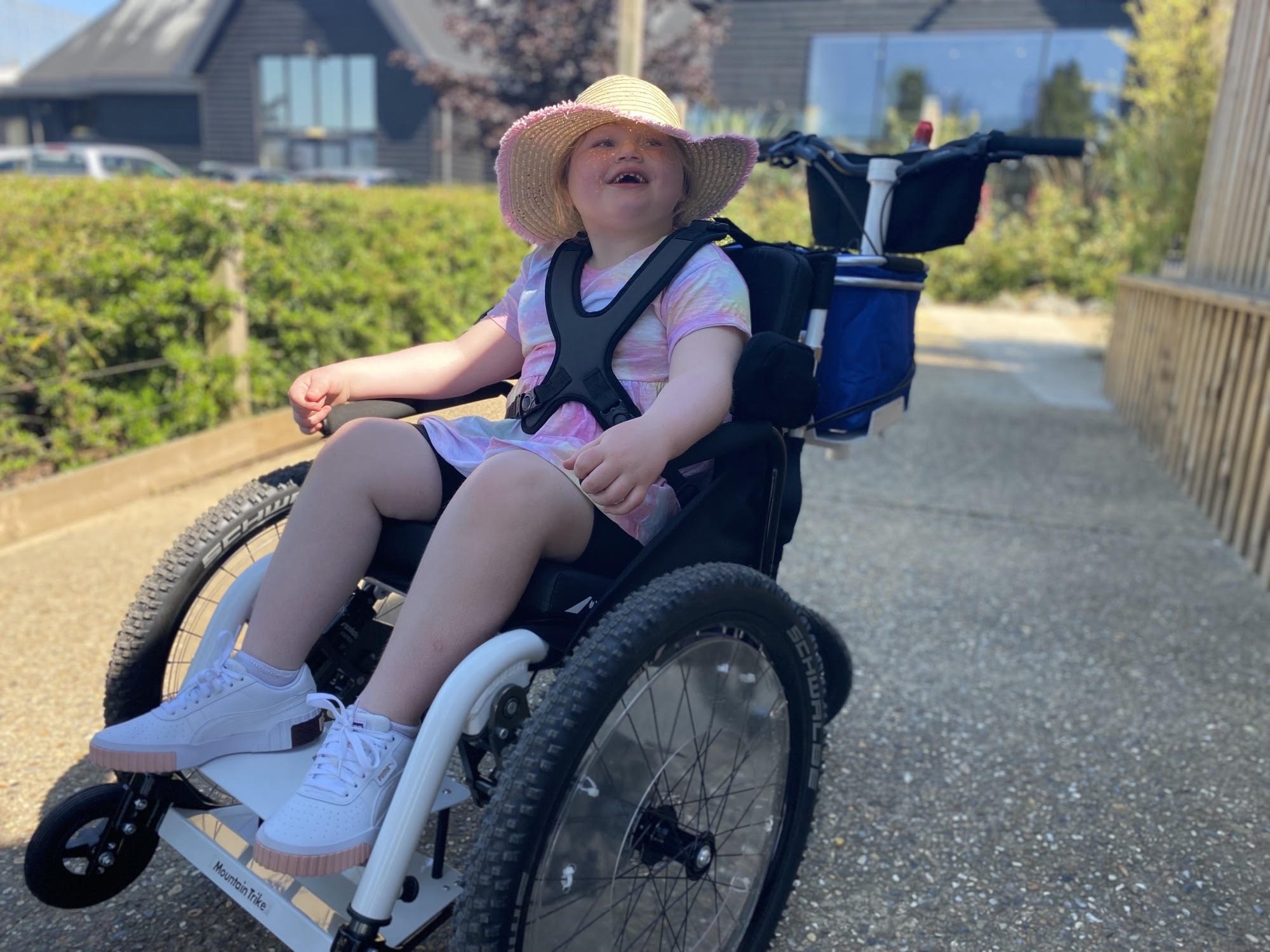 Many Mountain Trike customers successfully raise funds for their all terrain wheelchair - either through personal fundraising, crowdfunding or other charitable fundraising options.
Danny Edwards and his family could see how life changing an MT Push, all terrain wheelchair would be for their daughter, Olivia, and how it would provide independence and access to places they love to visit as a family.
Olivia was diagonised with Angelman Syndrome when she was just one years of age, which is a complex genetic disorder and characteristically causes severe learning difficulties, delayed development and can result in issues with movement and limited or no speech capabilities.
Danny set about raising money for Olivia's wheelchair, and Danny and his work colleagues at Attleborough-based, Anglian Demolition, embarked on organising a charity cycle ride to help raise the much needed funds for Olivia's dream wheelchair.
As a Corporate Member of L&SC, Anglian Demolition contacted the National Federation of Demolition Contractors (NFDC) with a request to support the daughter of Danny Edwards, who was at the time their Senior Contracts Manager.
Olivia's story is not that of a typical 7 year old, as she faces daily struggles caused by her diagnosis. Being non-verbal, Olivia is currently learning how to use technology to communicate, however her movement is also restricted by poor balance, meaning she is only able to walk short distances. As Olivia gets older, her love of exploring and adventure is being restricted by her limited mobility and therefore places a strain on her and her family. It is for this reason that Anglian Demolition reached out to the NFDC for help and were generously supported by NFDC.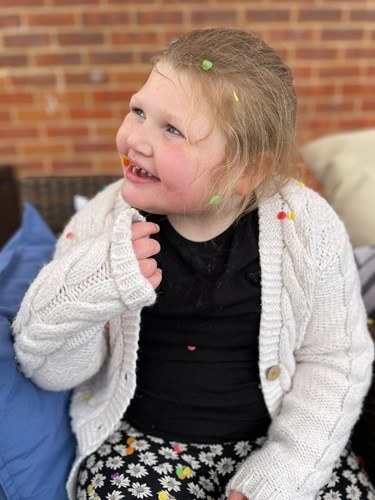 Since diagnosis, Olivia and her family have faced many challenges and her life story is profound, which is why NFDC pledged to support her and her family as they continue with their courageous journey. Thanks to the generosity of NFDC members, Olivia can now enjoy her favourite places courtesy of a state-of-the-art all-terrain wheelchair which the NFDC paid for in it's entirety. The Federation were overjoyed to be able to support Olivia and her family with the purchase of an all-terrain chair from The Mountain Trike Company for almost £5,000, an amount which pales in comparison to the benefit felt by Olivia as she continues with her courageous journey.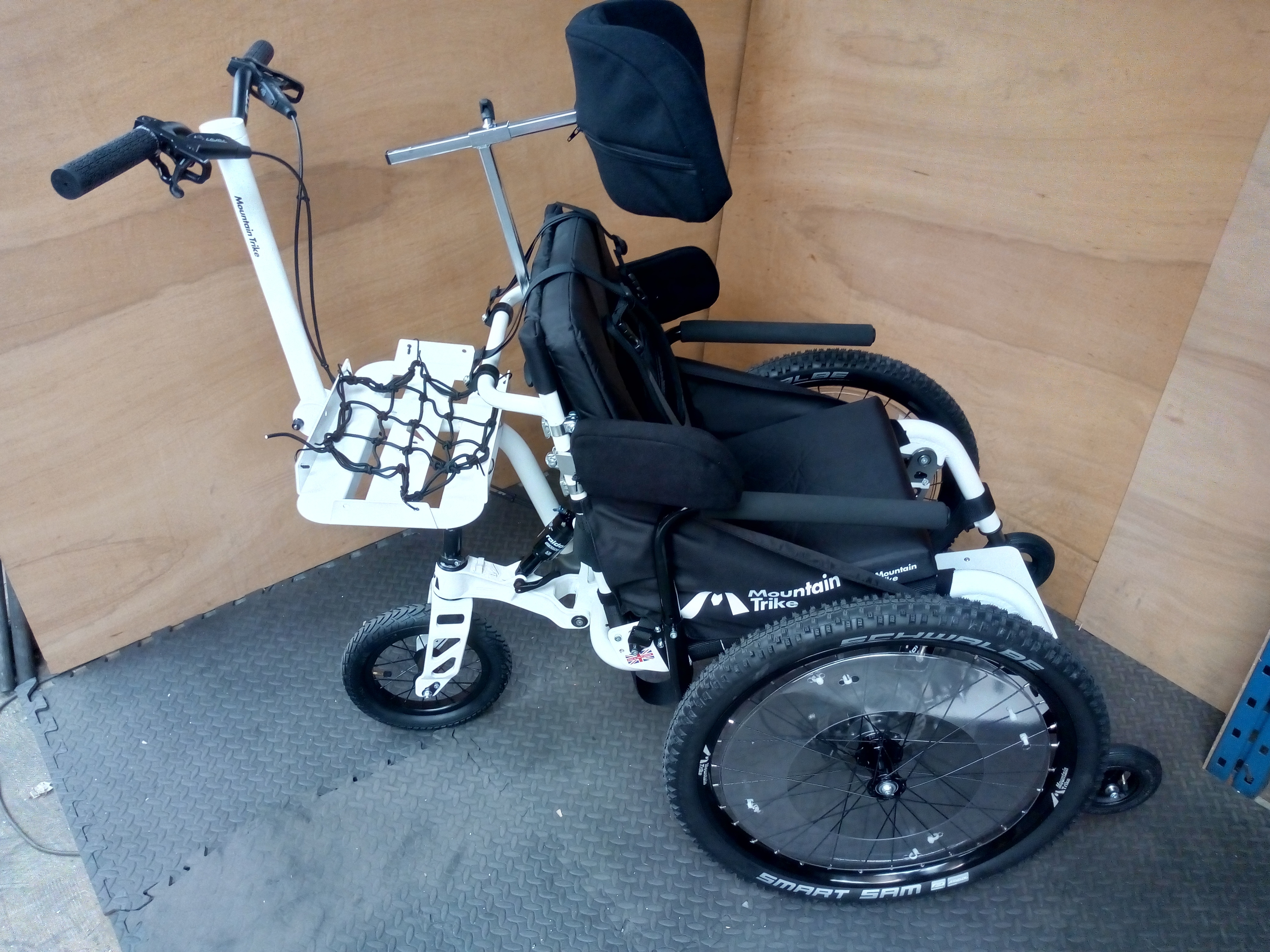 The team from Anglian Demolition went on to succesfully complete the gruelling 112 mile Dunwich-Dynamo night ride from London to Suffolk raising additional funds and the charity will be presented with a cheque. Already they have raised more than £8,000 of their £10,000 target, while the National Federation of Demolition Contractors has already purchased Olivia's new trike with a £5,000 donation.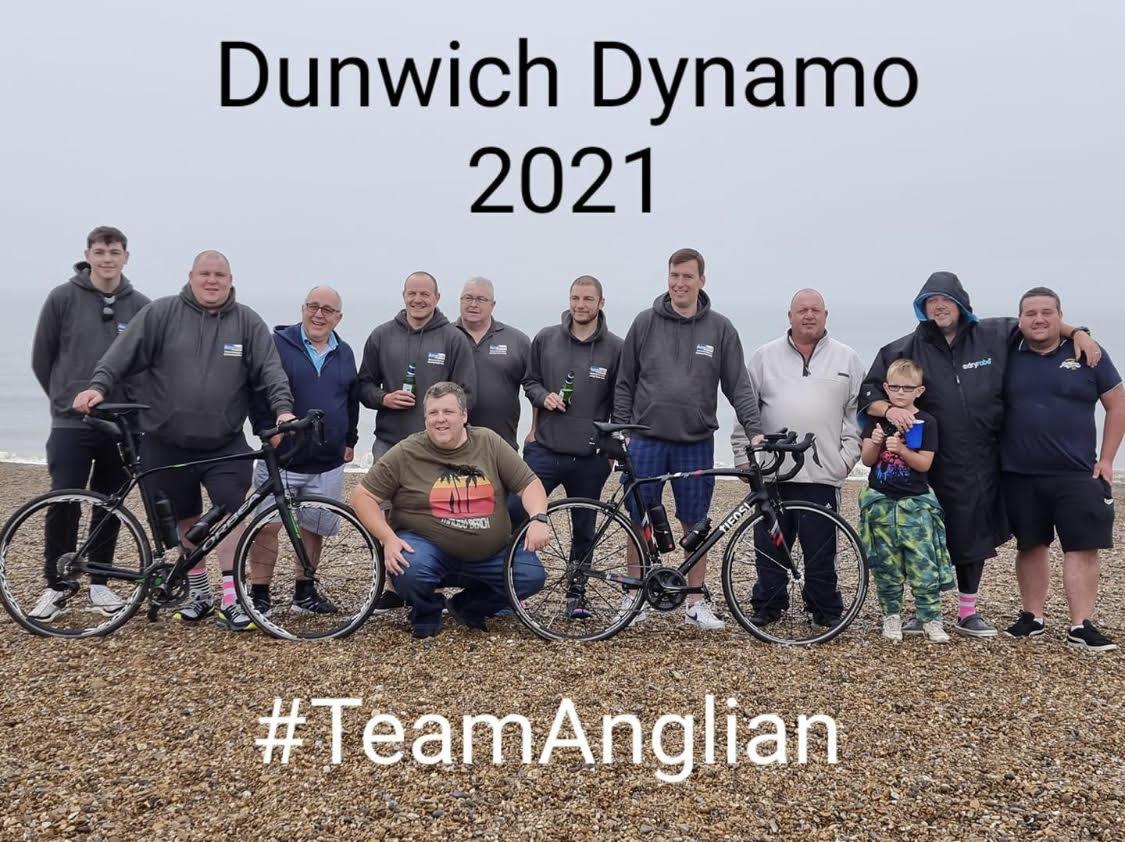 Olivia has been enjoying days out with her family with a recent visit to Colchester Zoo and lots more days out planned to her favourite beach and local woods where she can't wait to explore with her siblings Emily & Harry.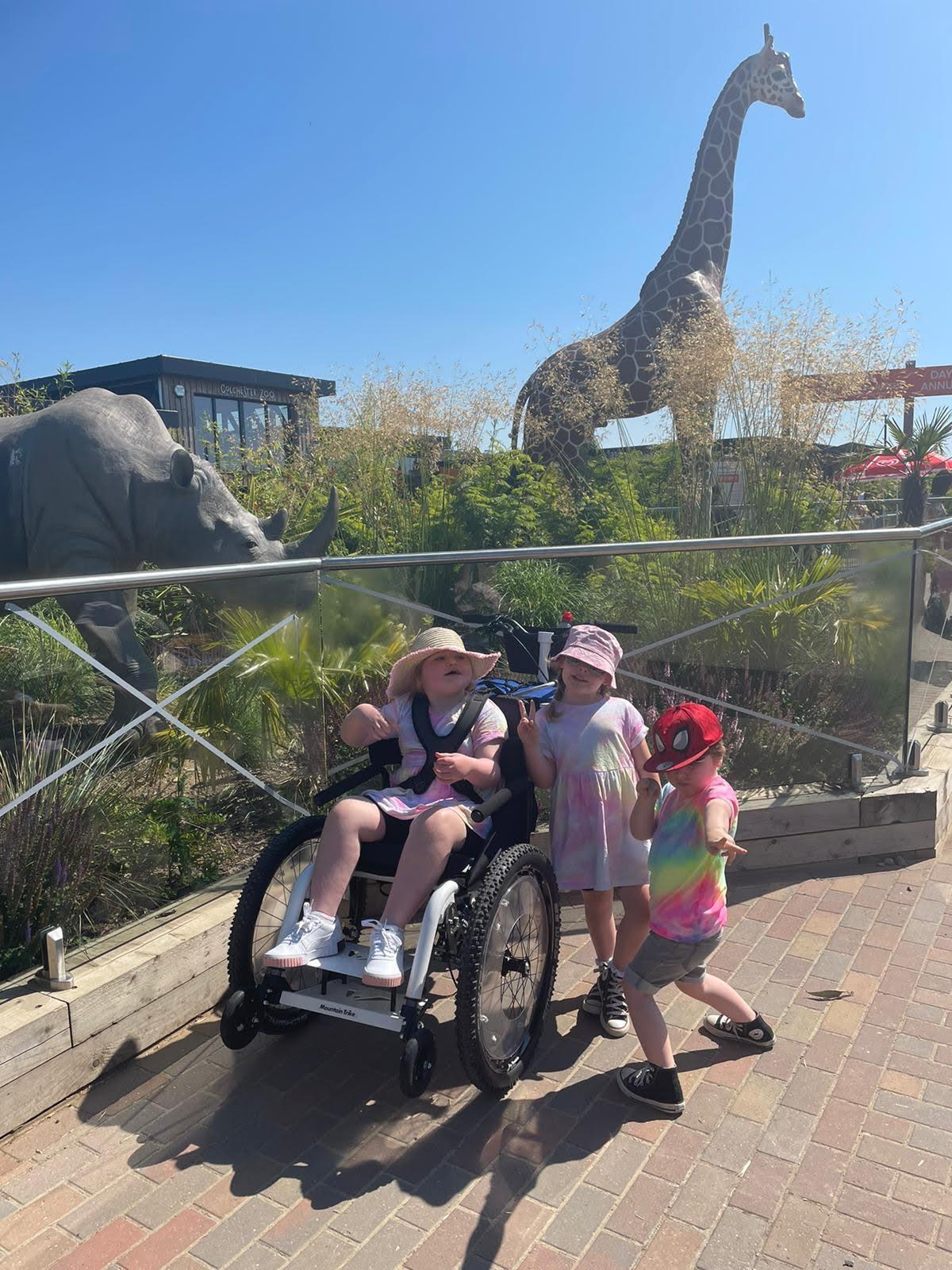 What a wonderful heart-warming story of Olivia's journey, generously supported by NFDC and team Anglian challenging cycle ride.

More information about Mountain Trike all terrain wheelchair products can be found on the website, here.
At the National Federation of Demolition Contractors, their community of Corporate and ISP Members continue to raise money and funds every year, which has allowed the NFDC to support hundreds of charitable organisations over the years.

---
---
---