Mountain Trike all terrain wheelchair company add Spain to their growing network of distributors
17th January 2018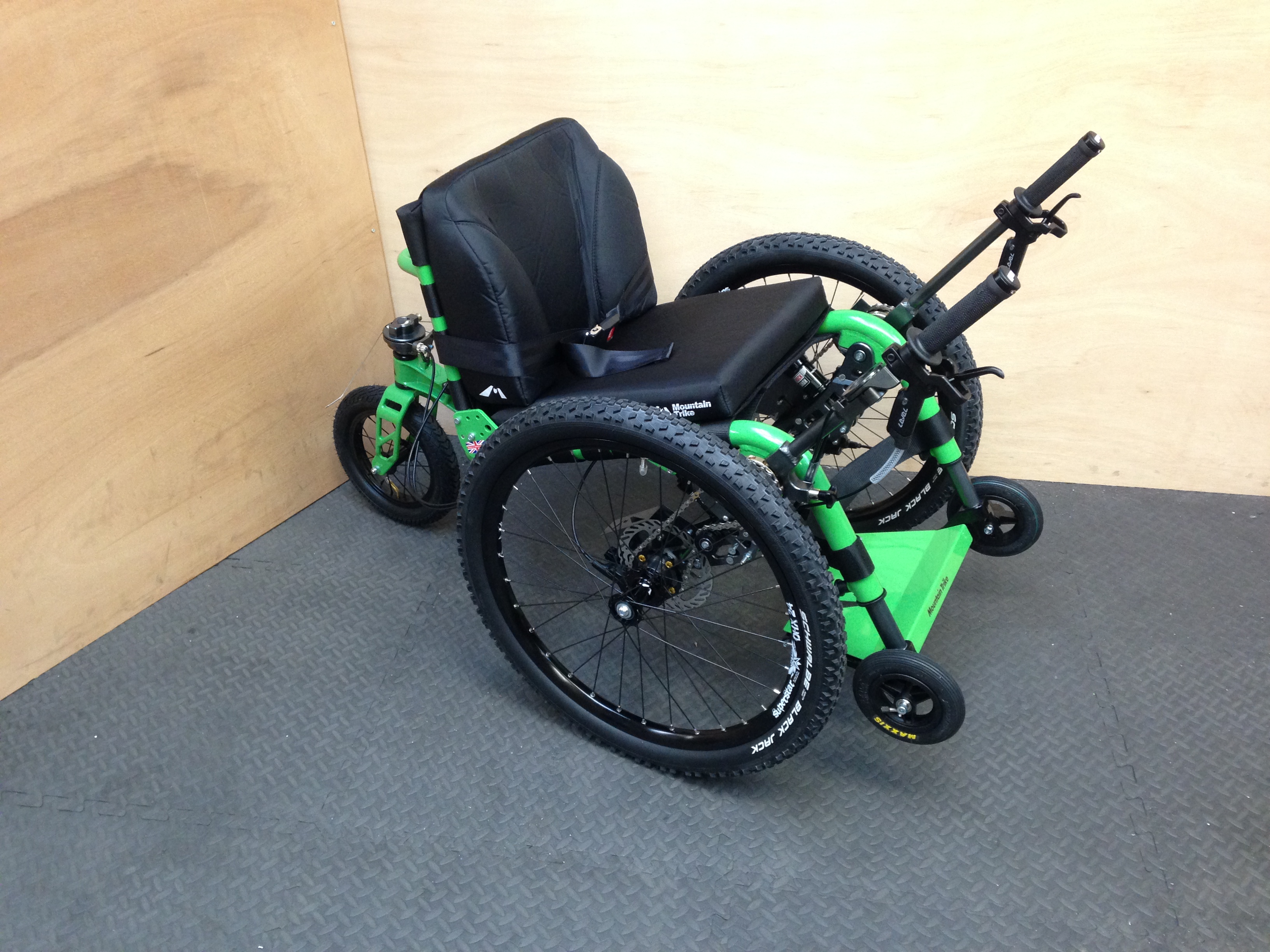 Reaching new customers worldwide has always been part of Mountain Trike, the all terrain wheelchair company expansion plans. With distributors already in European countries such as France, Germany and Italy it was only a matter of time before Spain was added to the list.
Mountain Trike announce Spanish company Greenvolt who specialise in the sale of mobility equipment and e-bikes will be responsible for Mountain Trike wheelchair sales in Spain. Greenvolt have 2 Mountain Trike demo models available for customers to try and will be attending various events to demo the products.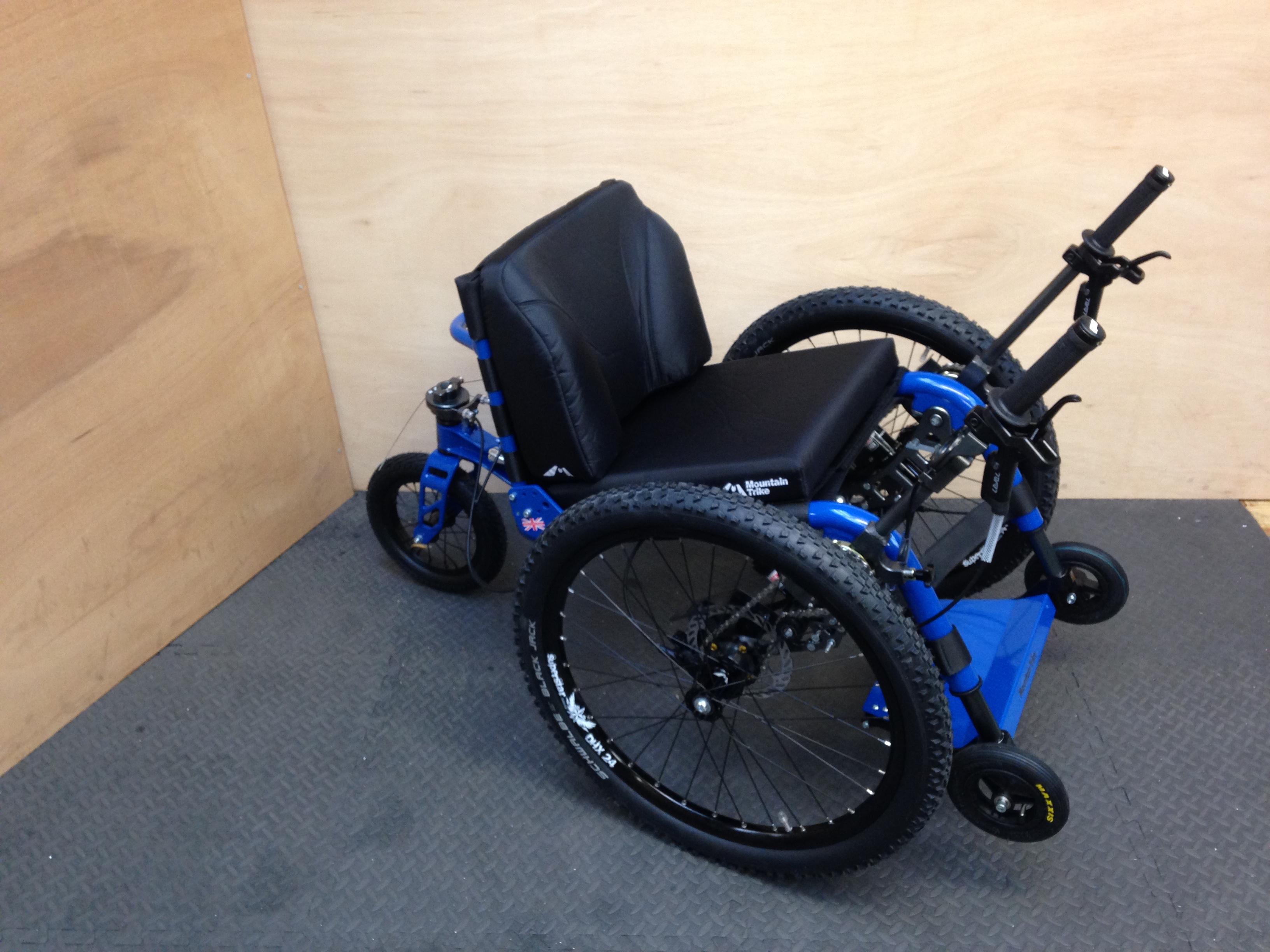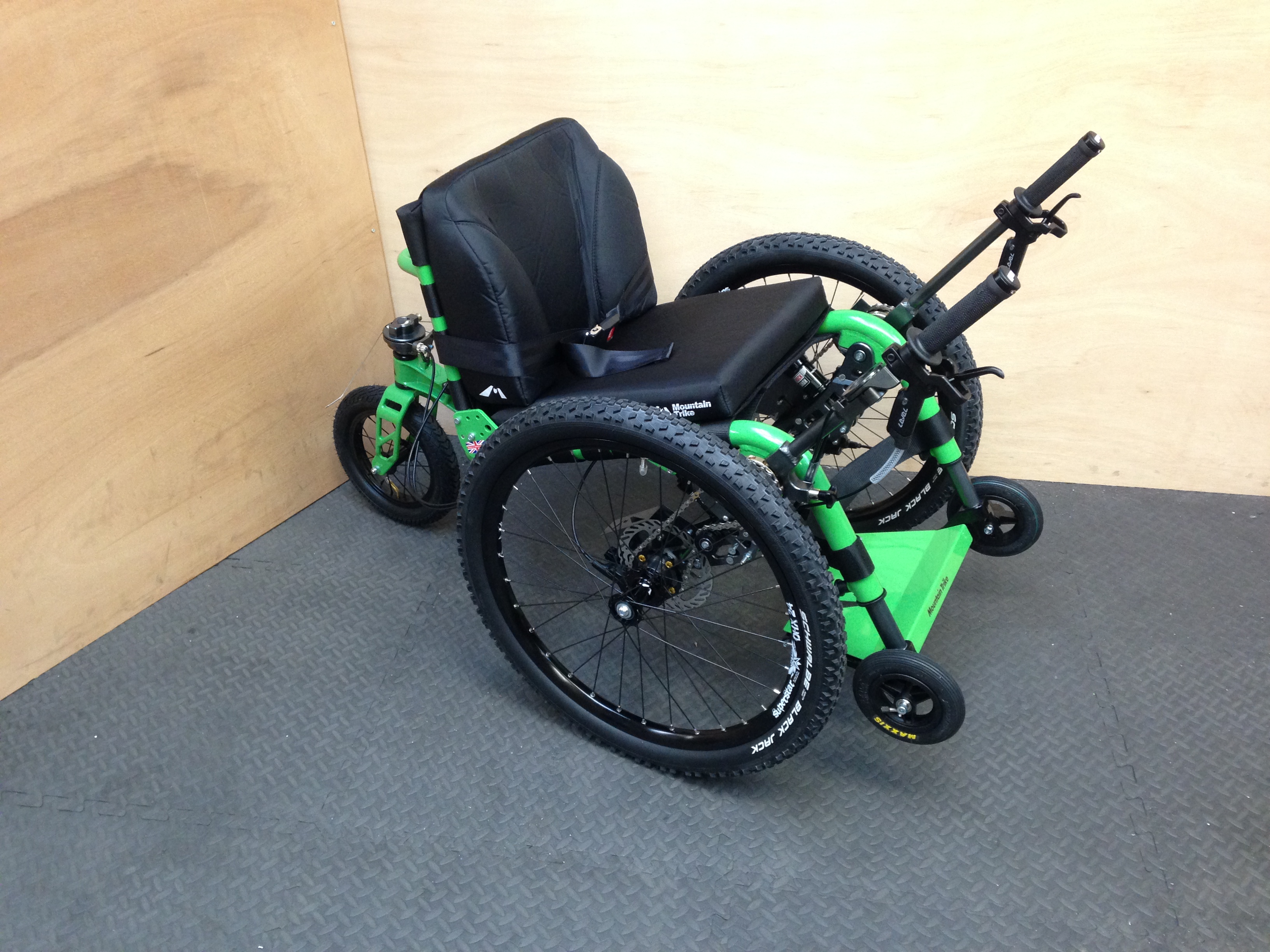 The Mountain Trike is designed for use over uneven ground such as gravel, mud, woodland paths, sand - it offers users the opportunity to get out into the countryside giving them more freedom and independence to explore and get to places that in a standard wheelchair is almost impossible to do. The unique lever drive system is how the rider powers the chair forward and also where the steering and braking takes place - the levers also enables the rider to have clean, dry hands.
Greenvolt specialises in both the mountain bike market and the mobility market which is a perfect combination of products for the Mountain Trike as many components on the Trike are made from mountain bike parts. With their knowledge and expertise the Mountain Trike is a great addition to Greevolts product range and also means they can offer excellent after care when it comes to servicing, offering piece of mind for customers.
For anyone in Spain interested in finding out more information or would like to have a demonstration of a Mountain Trike all terrain wheelchair please contact Greenvolt by email info@greenvolt.es or call 651 35 0219. For more information about Greenvolt visit their website.
Further detail about the all terrain wheelchair products can be found on the Mountain Trike website here
---
---
---