All terrain off road wheelchair - The Mountain Trike Media Pack
12th December 2014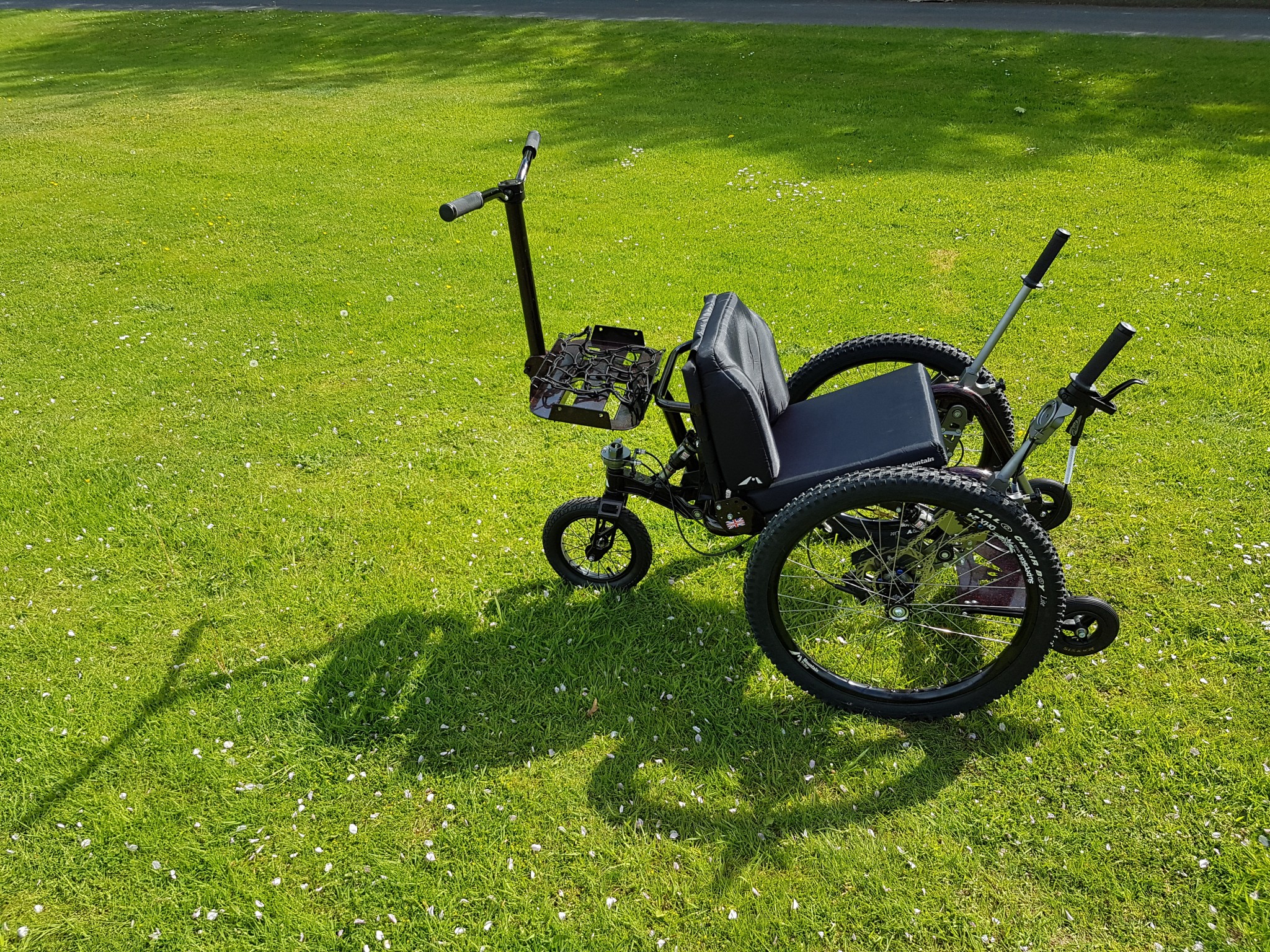 For anyone interested in a downloadable document about Mountain Trike you can probably find all the information you need in our media pack.
Whether you are interested in working with us, if you are a charity and need more detail or would like to feature us as part of an article hopefully the detail you are after can be found in the media pack. If not please Contact Us and we'll happily help.
New media pack coming soon - please contact us directly with any specific questions.
---
---
---