Lacock National Trust adds all terrain wheelchairs to their fleet
24th November 2022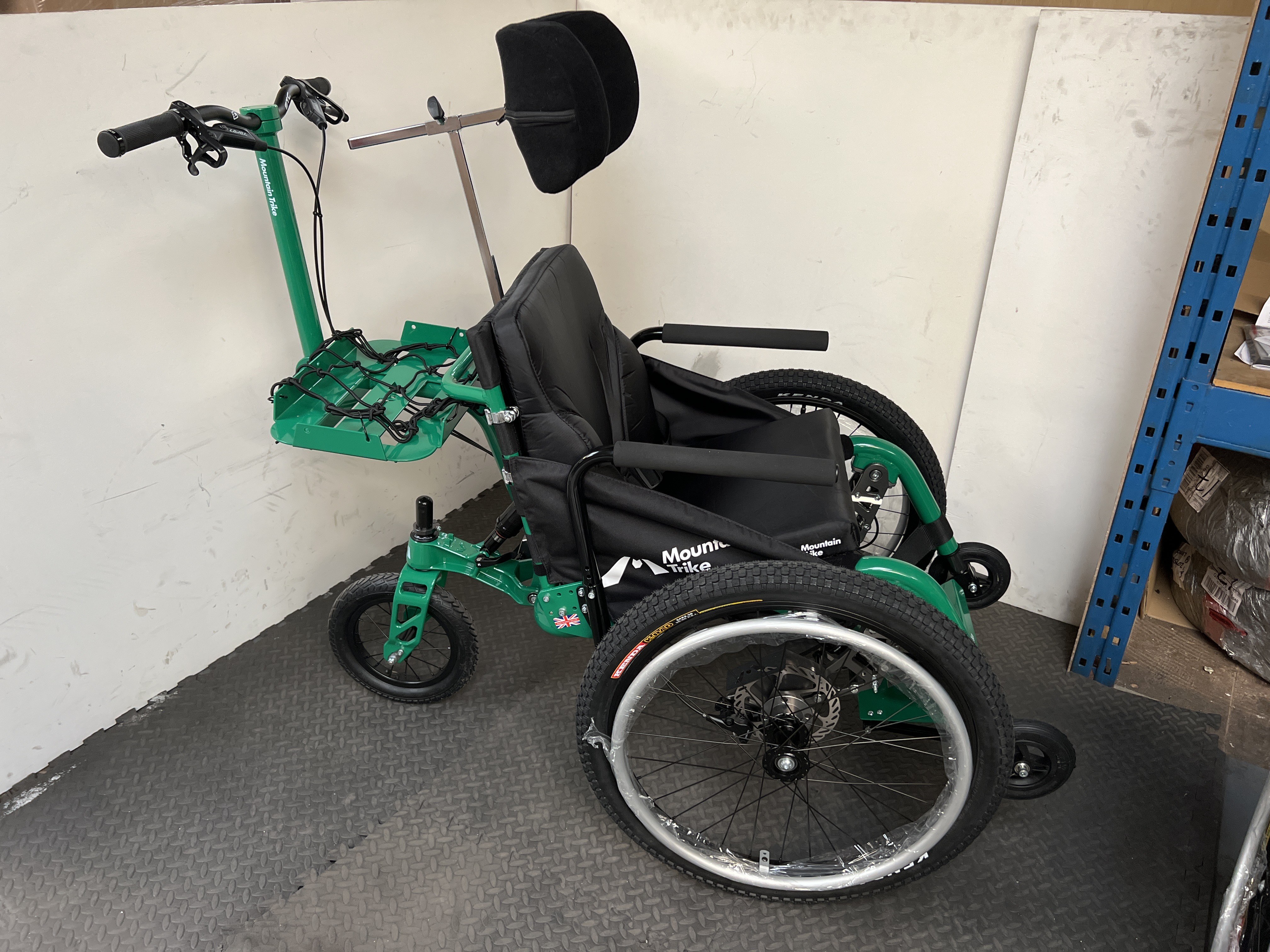 Lacock Abbey is located in the heart of the picturesque village in the Wiltshire countryside.
The Abbey is set in a variety of peaceful garden's which include the Botanic, Woodland, Orchard and Rose Garden.
To enable the grounds and gardens to be more accessible, Lacock have added two all terrain wheelchairs to their fleet of mobility vehicles for visitors to use.
They have 2 MT Push all terrain wheelchairs which can be hired free of charge.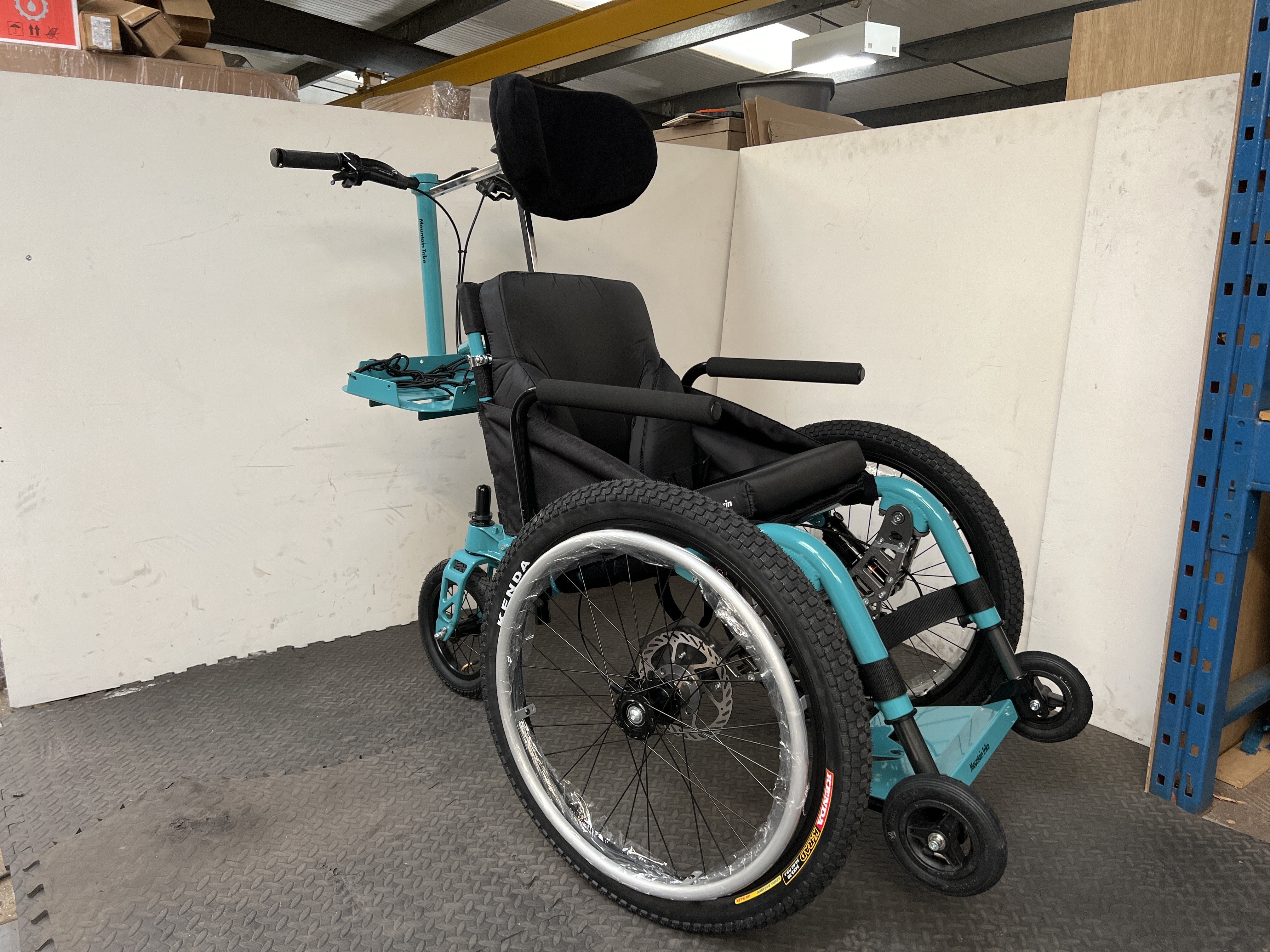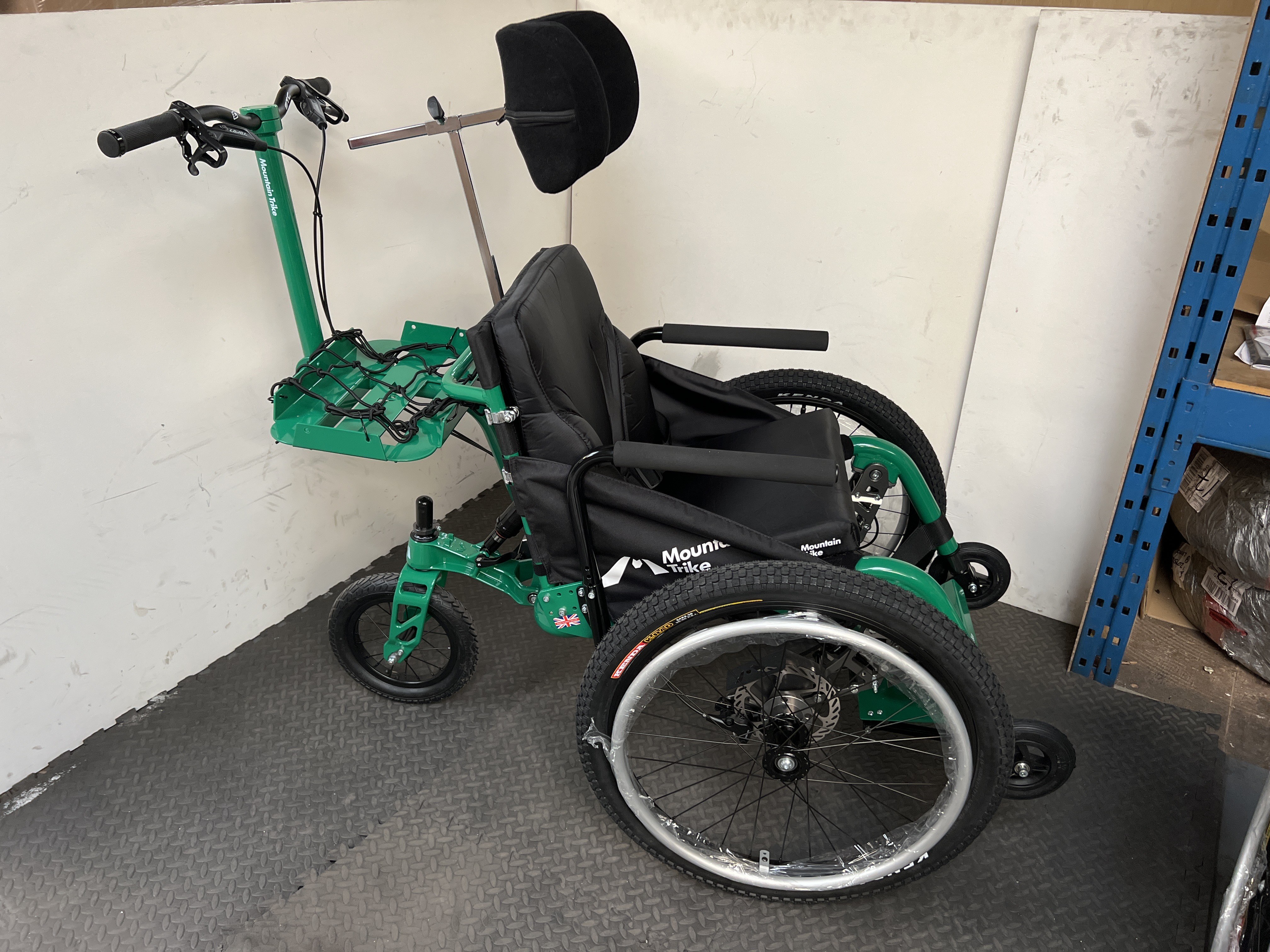 The MT Push is an attendant wheelchair, the rider can experience a comfortable and safe ride while the pusher takes control using the push handle which is where the steering and braking occurs.
The wheelchair is designed to tackle a variety of terrain with ease so getting around the grounds at Lacock is completely possible.
Visit Lacock National Trust website to help plan your day and contact them for further information about accessibility.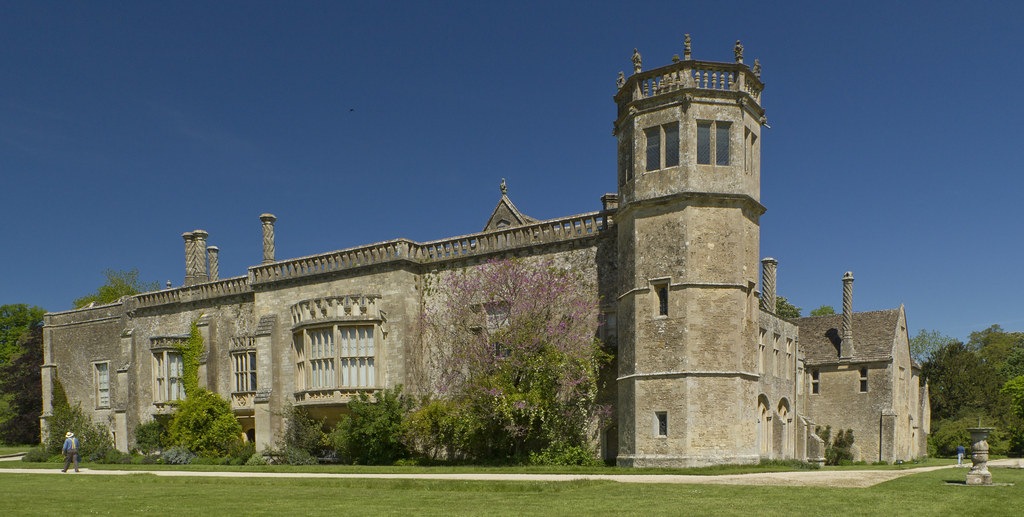 ---
---
---