Husband and wife duo become New Zealand distributor for Mountain Trike
30th October 2017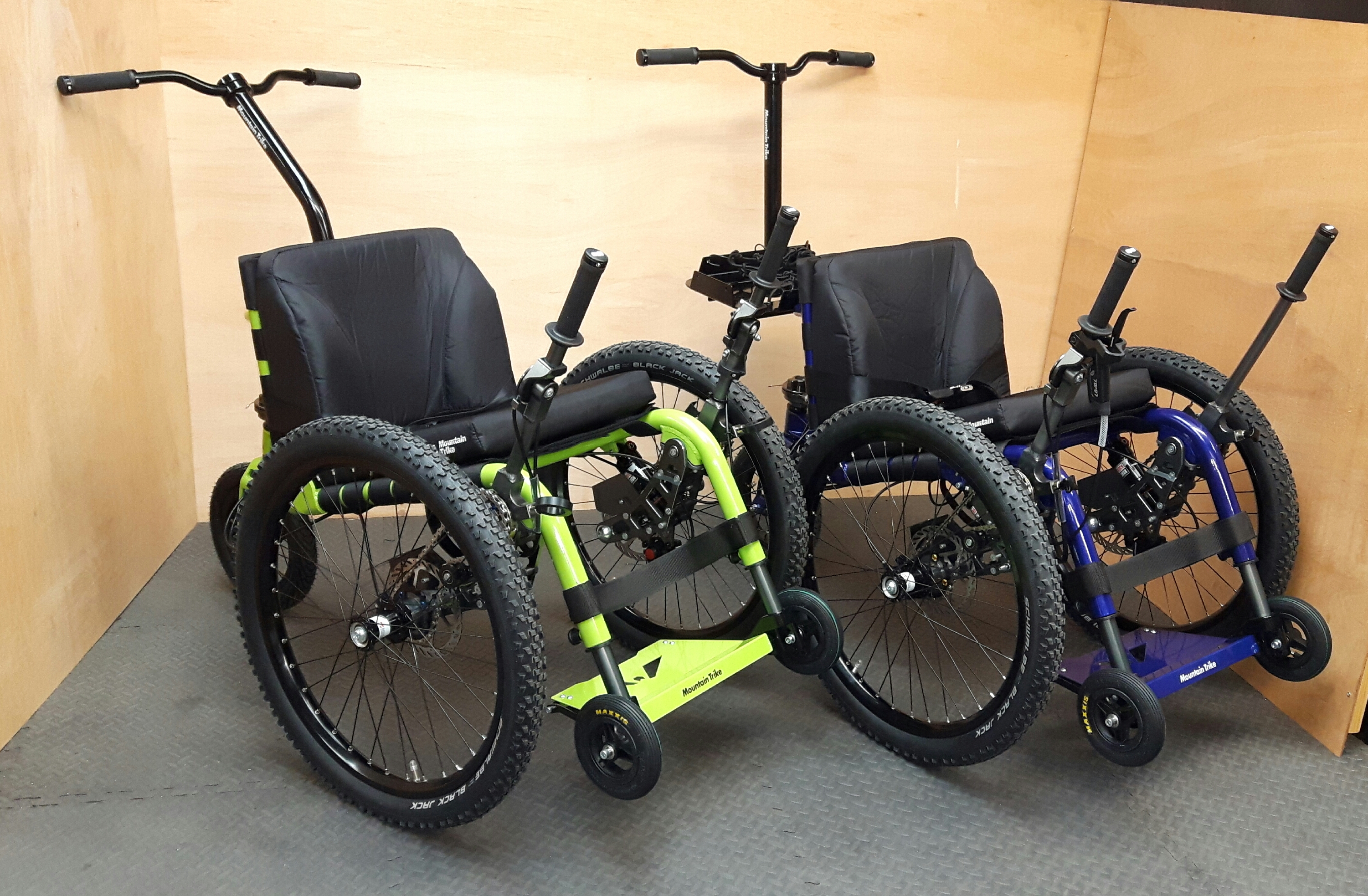 Mountain Trike Company expand distributor network into New Zealand
Total Rehab Plus, based in New Zealand are the latest company to become a distributor for the all terrain wheelchair company, Mountain Trike. The company manufacture and produce, award winning, off road wheelchairs in the UK. Mountain Trike have been expanding their territories by finding suitable worldwide business partners to work with to help grow their network.
Total Rehab Plus offer occupational therapy and rehabilitation and is run by husband and wife team Greg and Kirsty Dodunski from their premises in Morrinsville located on the North Island in New Zealand. The couple established Total Rehab in January 2007 after identifying a need to provide assessment and treatment for people within the community for whom daily activities were becoming increasingly harder.
"We are thrilled to be a distributor for the Mountain Trike products here in New Zealand", said Greg from Total Rehab.
Greg goes on to explain their plans, "There is so much potential and we have lots of exciting things planned for the coming months - we are working on our 2018 trade show calendar across New Zealand where we'll be demoing the Mountain Trike to potential customers. We already have bookings for demonstrations - so lots going! We know that Mountain Trike will be very well received here in New Zealand - we are renowned for our fantastic outdoor activities and the Mountain Trike products will fit right in and enable users to enjoy their freedom and independence once again."
Talking about the new distributor Tim Morgan, Managing Director at Mountain Trike says, "We have always felt like New Zealand could be a great market place for the Mountain Trike. The enthusiasm that Greg and Kirsty have and understanding of patient rehabilitation means that our Mountain Trike products will be seen and demo'd throughout New Zealand. Greg and Kirsty at Total Rehab Plus are a fantastic addition to our distributor network and I am looking forward to working with them and expanding our community of Trikers in New Zealand!"
Total Rehab Plus are taking delivery of their Mountain Trike and MT Evo demo models this month (October 2017). Visit their website for further information and to make contact Total Rehab Care.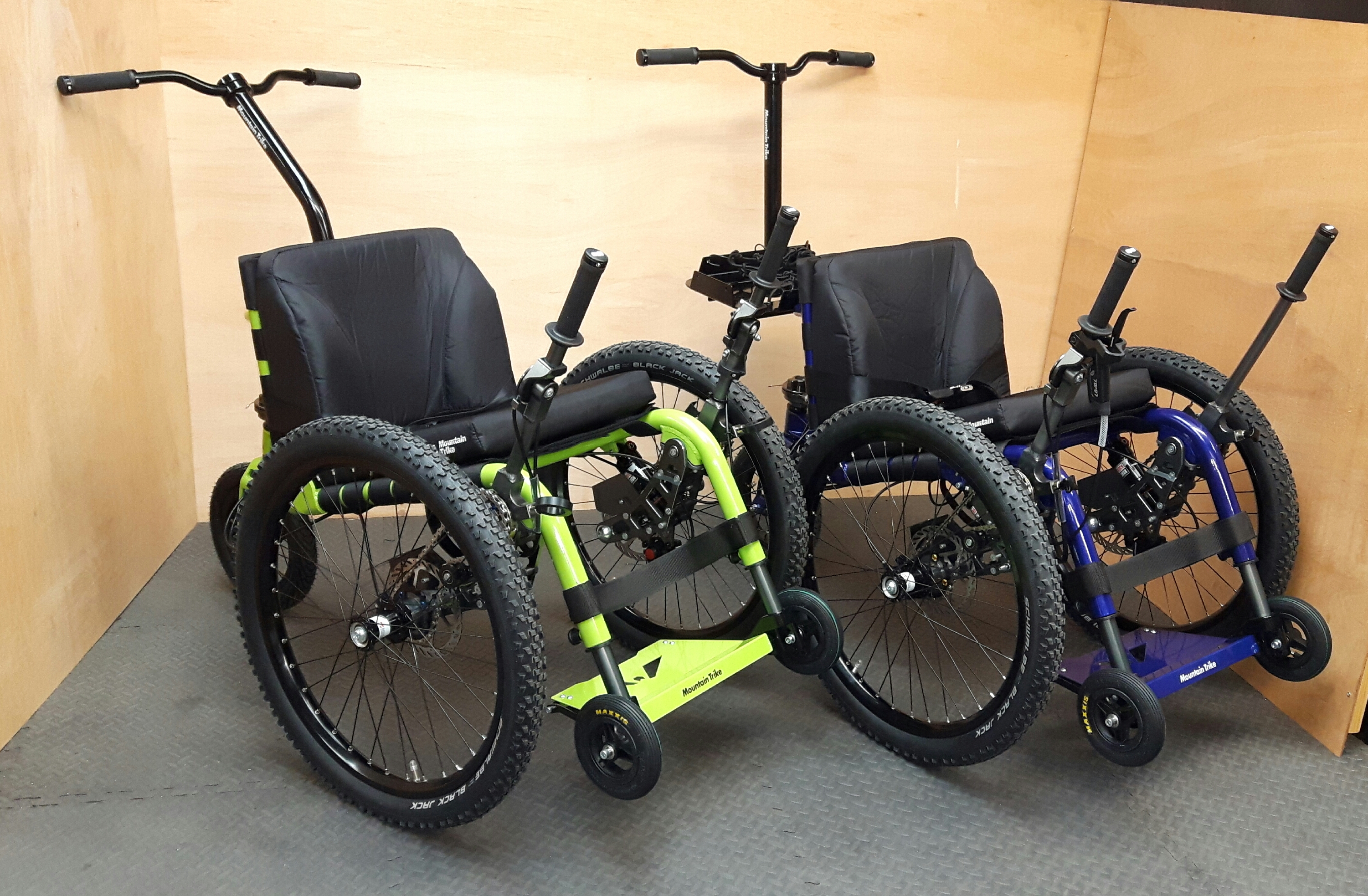 For further detail about The Mountain Trike Company and their wheelchair products please visit their website http://www.mountaintrike.com/.
---
---
---