eTrike from the Mountain Trike Wheelchair Company receives 5 star product rating from Able Magazine
14th May 2019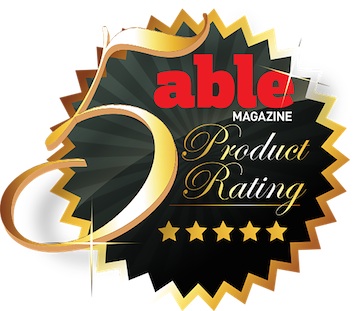 We launched our eTrike - electric assist all terrain wheelchair at the end of March 2019 and showcased it to visitors, organisations and press at Naidex Exhibition at the NEC in Birmingham.
The eTrike was very well received by all who were able to make it to our stand to see the new product and those that managed to test ride the eTrike were very impressed.
The new model complements the existing revolutionary off-road wheelchair products - and was the obvious next product to be added to the range - the eTrike provides flexible riding and can be propelled by pushing the drive levers and when extra assistance is required twisting the throttle powers the chair forward with ease. An eKit is also available and can be fitted to the existing Mountain Trike model.
Our existing products have always received excellent feedback from mobility (and mainstream) press - complimenting us on the innovative design elements and practicality for people with limited mobility wanting to explore the outdoors. We have been thrilled that all three models - the Mountain Trike, MT Push and MT Evo have received many accolades including the 5 star product rating from disability lifestyle magazine, Able Magazine.
Editor at Able Magazine, Tom Jamison, test rode the eTrike at Naidex and we were delighted to receive news that Able Magazine had awarded the eTrike with their highest 5 star product rating - which we were obviously over the moon to hear and can now claim that all our products hold this rating.
It was lovely to receive the positive feedback from Tom about the eTrike and the Mountain Trike Company.
Talking about receiving the news, Tim Morgan, entrepreneur, designer and MD at the Mountain Trike Company, says, "It was brilliant news to receive and I'm delighted to have kept up our 5 star record from Able Magazine with the eTrike - a superb endorsement - an award of this nature helps with the credibility of our products and provides customers with additional confidence."
To read the full review in Able magazine, download the PDF below:
Able Mag June 2019 E Trike 5 Star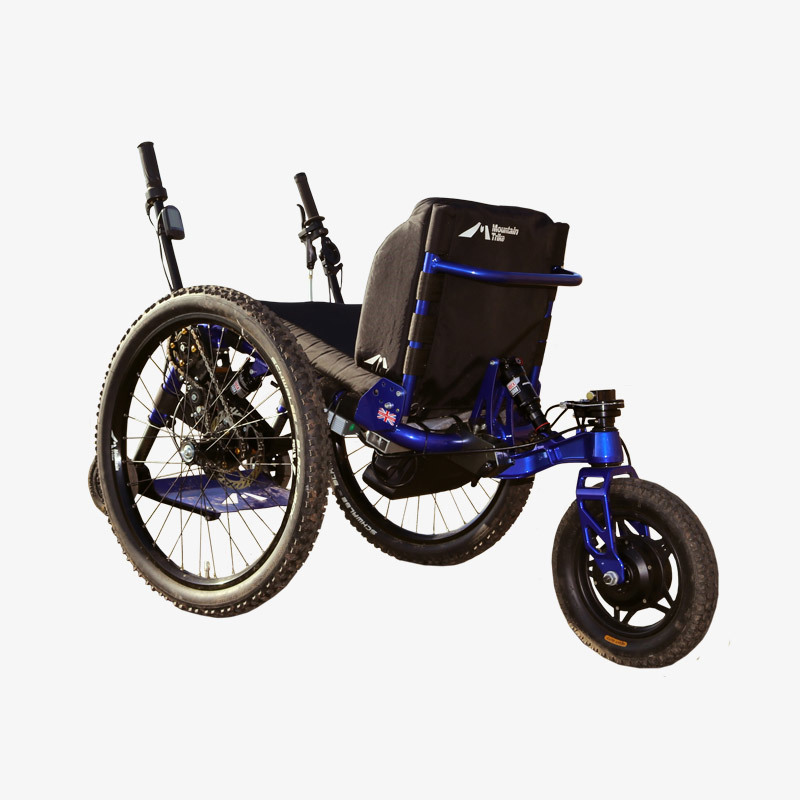 For further product information about the eTrike model, visit the product page, here.
---
---
---