eTrike all terrain wheelchair loan funding through Energy Saving Trust (Scotland)
19th August 2021
General News Grants and Funding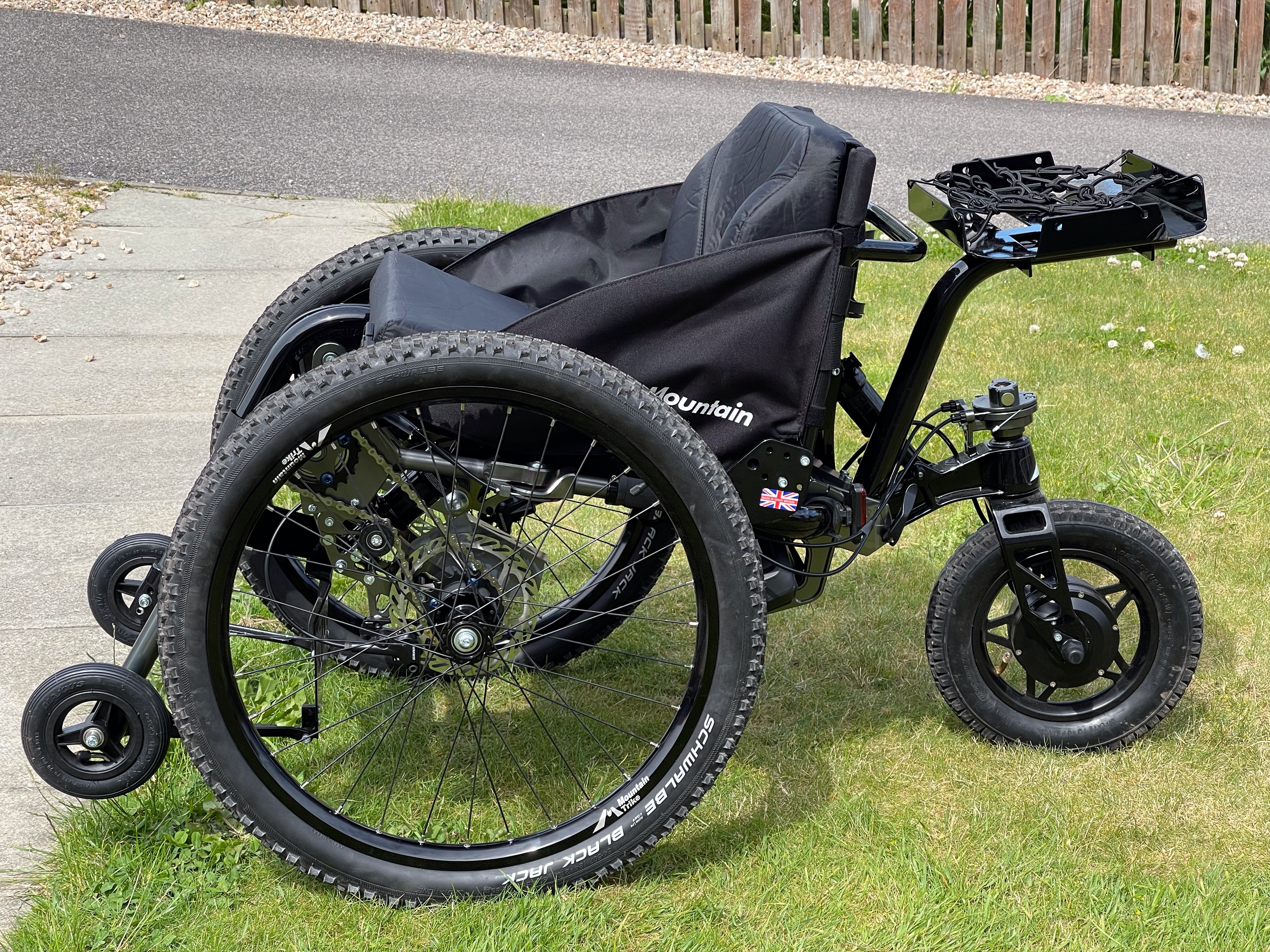 Customer Scott Johnston helps explain the process he went through to secure funding for his eTrike through the Energy Saving Trust E-bike loan scheme.
He heard about it through work colleagues who had purchased an E-bike to allow them to commute to work, so Scott approached the scheme organisers to enquire if the Mountain Trike eTrike would be classed an an adapted bike and qualify.
They got back to Scott and confirmed that the Mountain Trike was classed as an adapted bike and they were willing to loan up to £6,000 towards the cost. This was subject to him having not already paid any deposit or any money towards the Trike ahead of applying for the loan through the scheme.
Currently this scheme is only available in Scotland and runs every year from January to December.
This funding enabled Scott to get an interest-free loan for four years to repay the £6,000 funding loan. Scott funded any remaining costs himself.
Further information about the scheme can be found on the website using the link below:
Energy Saving Trust Loan Scheme
Scott concludes by saying that he is hopeful that this scheme continues as it is a great way to provide access to funding with a minimum monthly payment. He went onto say that the more people who have access to an eTrike the better as it is an amazing and fantastic piece of engineering.
We couldn't agree more and it would also be great if this scheme was available in England, Wales and even further afield.
Do let us know if you hear of other loan schemes to help fund adapted equipment.
Needless to say Scott is now having an absolute blast with his eTrike - he loves his 'black beauty' as it has given him the freedoms that MS has taken away from him and allowed him to get out to locations that he loves so much - more of which you can read about, here.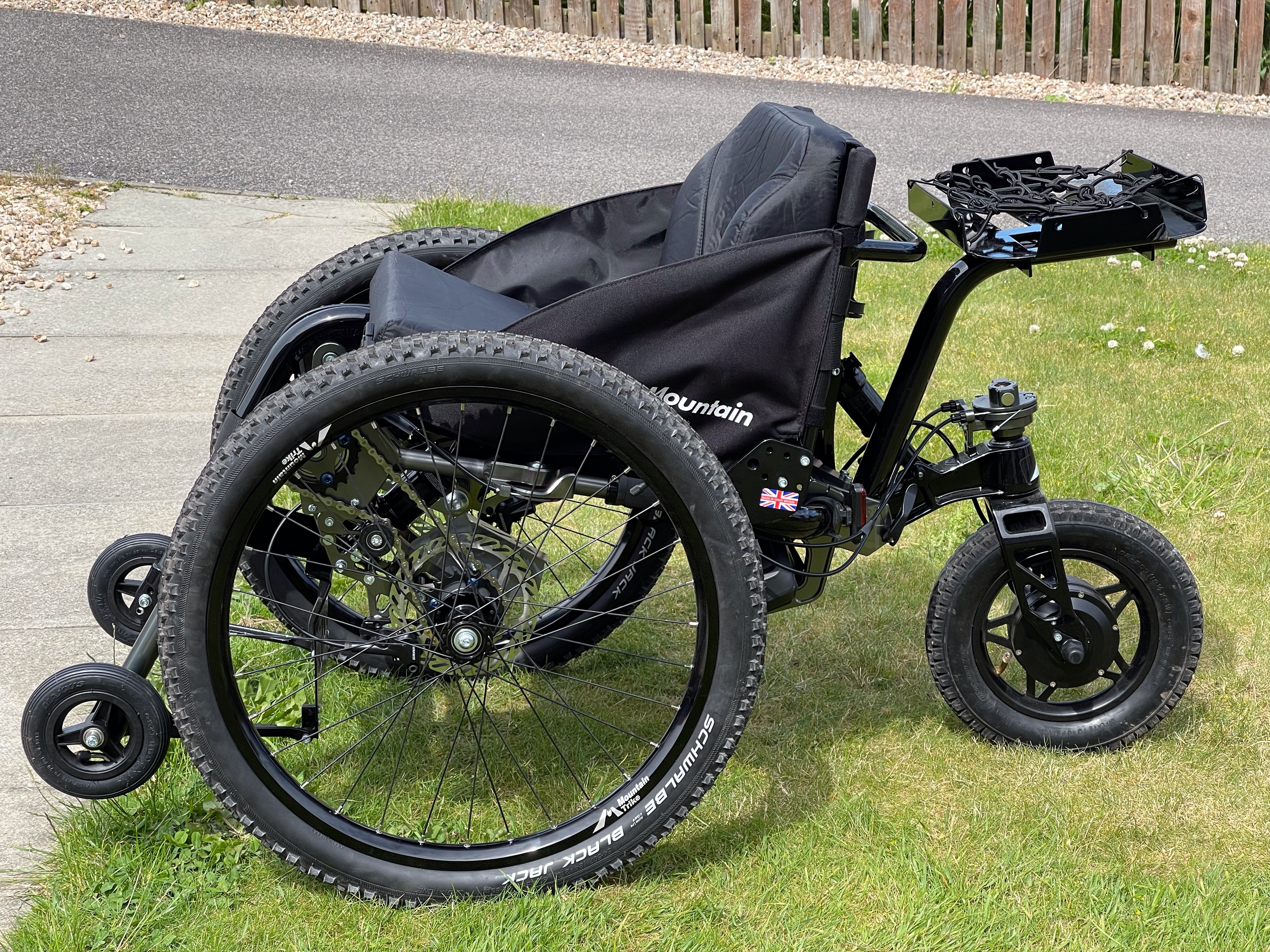 ---
---
---