eKit - enables your lever drive Mountain Trike to have electric power assist
9th April 2019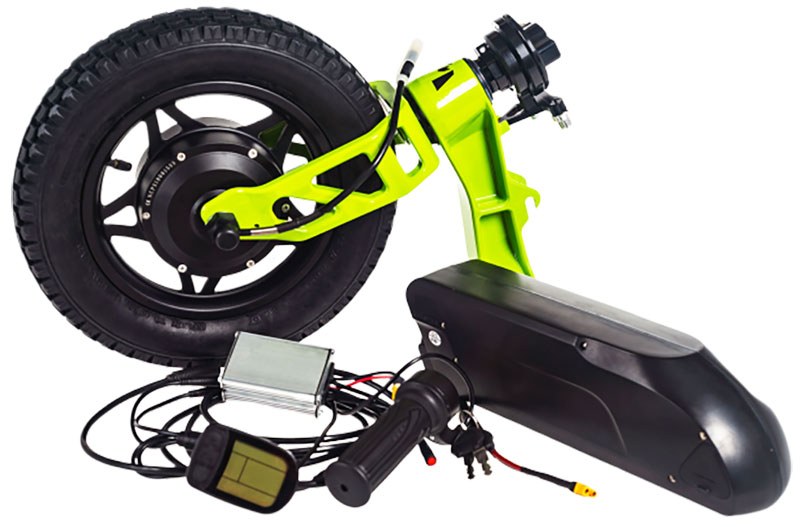 With the recent announcement of our new eTrike - electric power assist all terrain wheelchair, we have been asked the question whether there is a kit available to add power to the current standard lever drive Mountain Trike.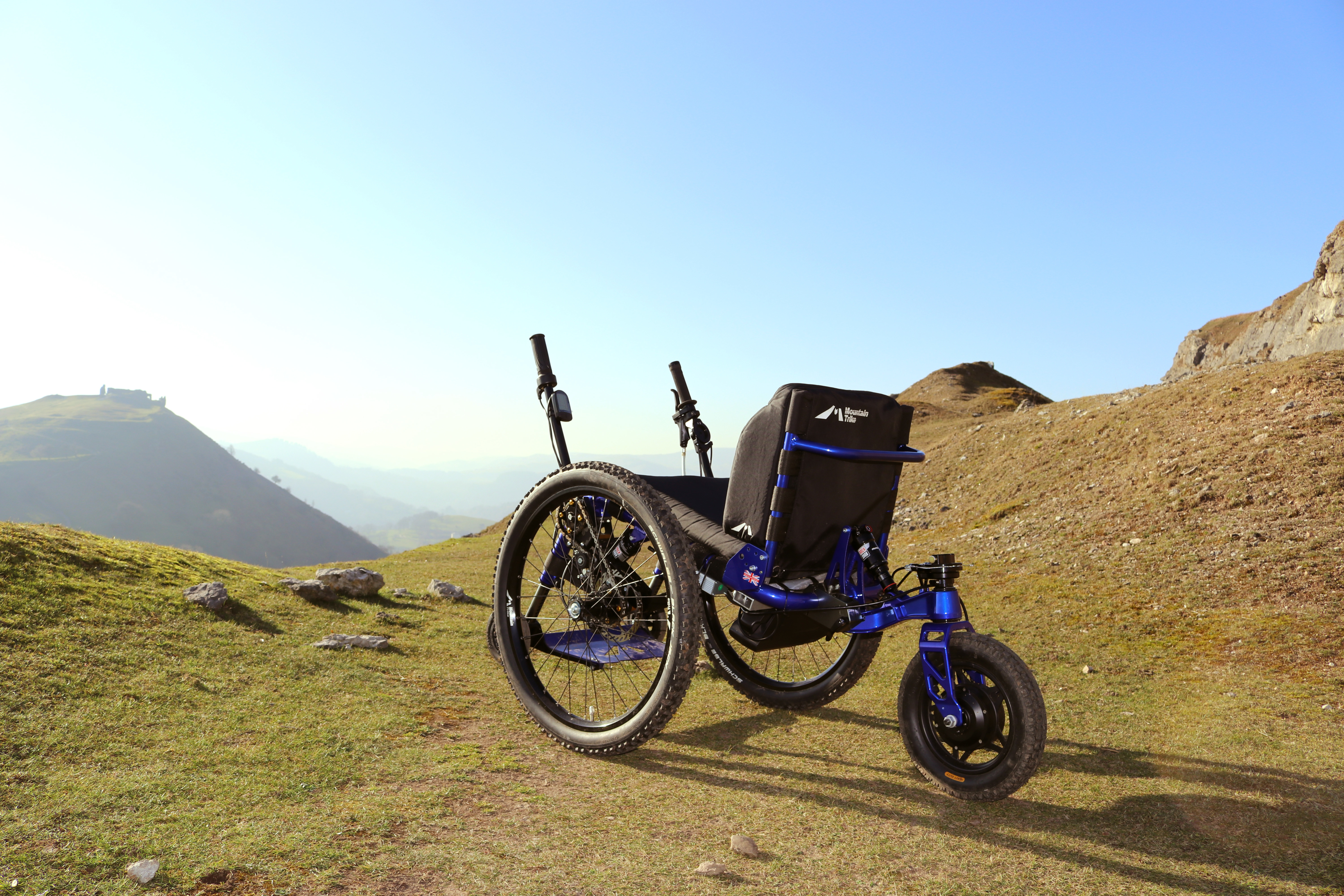 Well, the answer is yes there is - the eKit has been designed for this very purpose. Whether you already own a Mountain Trike lever drive wheelchair or you're planning to purchase a Mountain Trike now or some time in the future, the eKit can easily be fitted (also compatible with the MT Push model).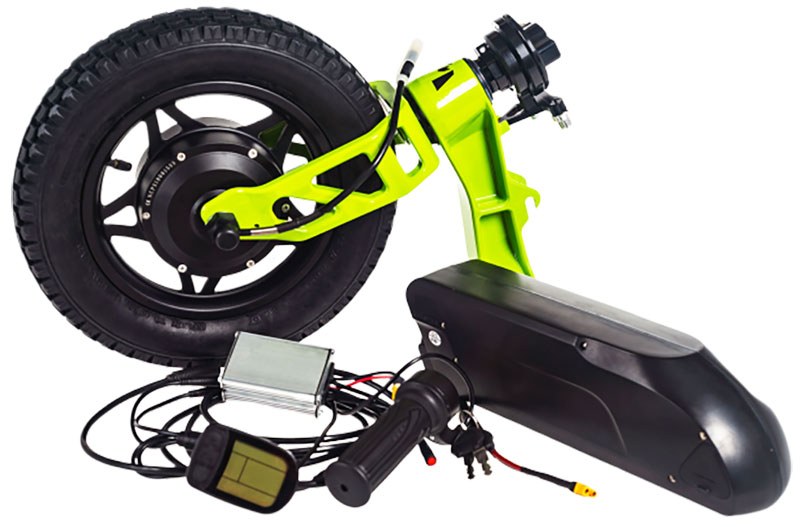 We understand that your circumstances may well change - or it might be that you just like the sound of having the option to have that little bit of extra oomph from time to time! The beauty of our eTrike and eKit is that is offers flexibility so you can choose how you ride and when you may want some assisted power - you can ride manually, powered or hybrid.

For a full spec of the eKit you'll find all you need to know on the product page, here.
We are more than happy to fit the eKit to your Mountain Trike, if you choose this option we recommend we give your Trike a full service. If you wish for us to do this you have three options for getting your Mountain Trike to us:
Arrange with us a suitable day / time to drop your Mountain Trike to our HQ in Nantwich, Cheshire and collect it again once the eKit has been fitted.
We can arrange a courier to collect your Trike and then deliver it back once we have fitted the eKit. This would require you to pack your Mountain Trike up suitably ready for the courier to collect (contact us for courier quote).
Or, via a courier we can send an empty box to you and they'll wait whilst you put your Trike into the box and then deliver it back to us. The Trike would be delivered back to you after the fitting and service.
The labour/service would be dependent on what condition your Mountain Trike is in and we estimate that service and fitting would be approx 4-7 hours .

Alternatively, you could ask at your local bike shop to see if they could fit the kit for you. We would be able to provide detailed instructions for this (how to video coming soon too). Of course you, a friend or family member could fit the kit.

Follow our detailed 'how to' video explaining how to fit the eKit (our electric power assist kit) to the lever drive Mountain Trike all terrain wheelchair.
How to fit eKit to Mountain Trike lever drive
Please contact us for the current lead time for the eKit is approximately. To progress with the order we would require your full postal address, the colour of your Mountain Trike so that we can match the eKit to your Trike and your deposit.
In July 2022 we launched the ePush - an electric assist version of the MT Push attendant all terrain wheelchair. The eKit can also be fitted to the MT Push.

Please contact us, here, if you would like further information or to place your eKit order.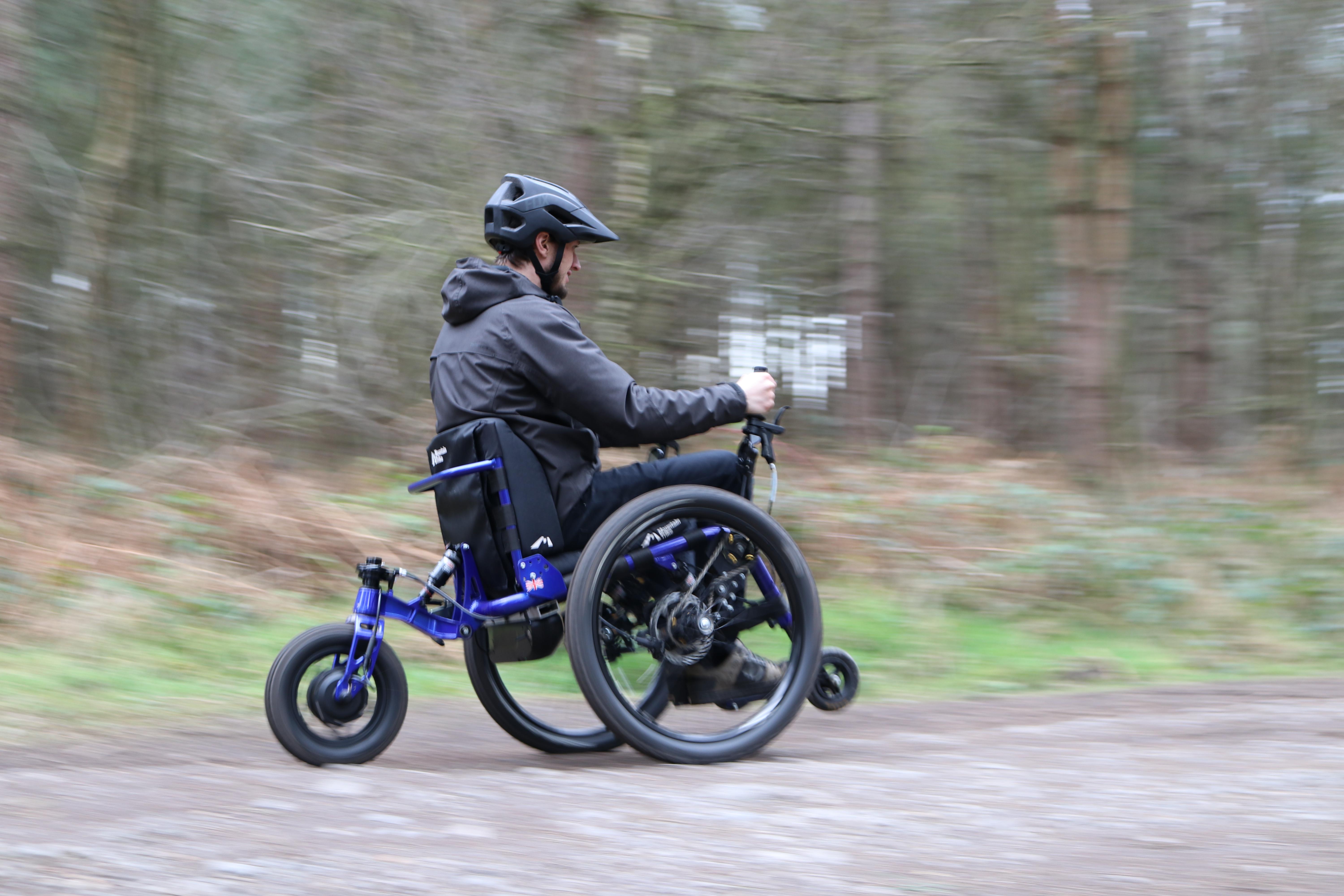 ---
---
---