Access the Great Outdoors: Craig Grimes from Experience Community
23rd September 2021
Accessible & Inclusive Places Videos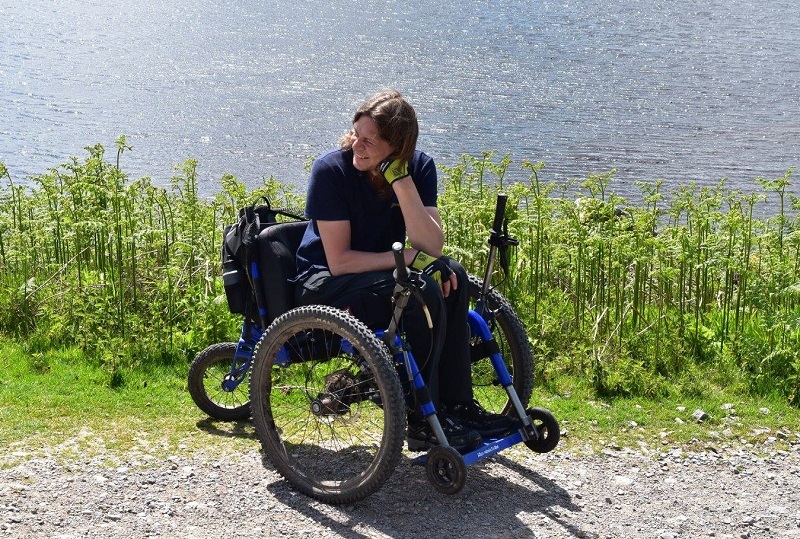 In this video Craig Grimes from Experience Community captures the essence as why access to green spaces and the countryside is so important to everyone no matter what their ability is - after all, we all need nature in our lives.
A beautiful video - stunning scenery - and lovely to hear about the incredible journey Craig is on.
Thanks Craig for being selfish and helping to change the environment, making it more inclusive for more people.
This video will certainly help to remind us why we do what we do...
---
---
---