FIND YOUR FREEDOM
Custom built manual, electric assist and fully electric Mountain Trike products have been designed as all terrain outdoor wheelchairs with rugged good looks, lightweight aluminium frames, high-end mountain bike technology and all fully tested for your ultimate comfort and safety.
Available in any colour and comes with a 3 year warranty.
Adaptations and kit conversions make the Mountain Trike products a great long term purchase. Built for adventure, freedom and life...
Customer Experiences
The Mountain Trike all terrain wheelchairs enables our customers to have access to the great outdoors with the freedom to roam off the beaten track. We have lots of customers with different abilities from aged 6 to 96 years old! All our customers love the freedom and independence that their Trike gives them.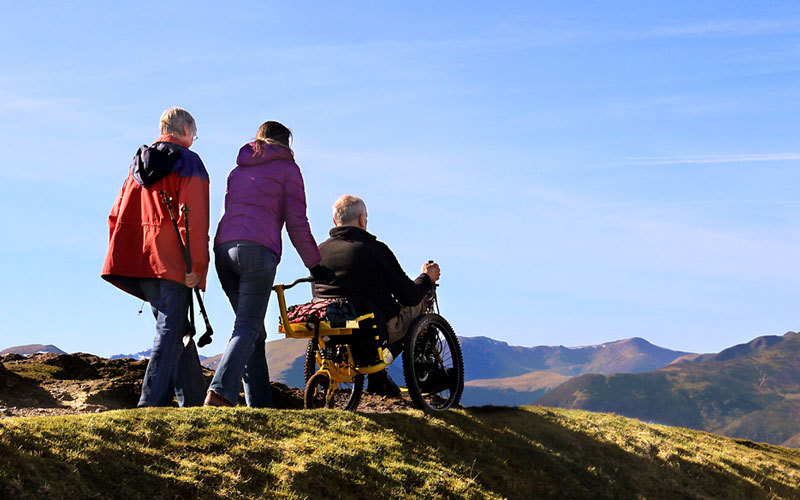 Then came the Mountain Trike and suddenly my horizons expanded
Who We Work With
Over the years we have worked with many organisations to offer inclusive access so everyone can enjoy the great outdoors. We have been able to build up relationships with key organisations to develop and evolve our Trike range for mutual benefit. Our products are now available for customer use at various sites throughout the UK and a small number of outlets in other countries.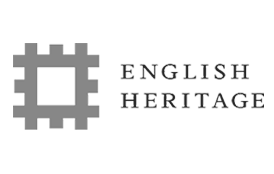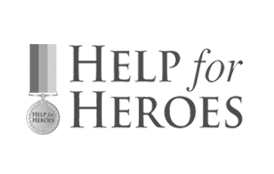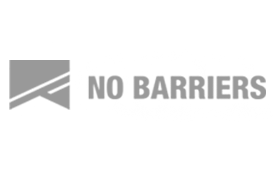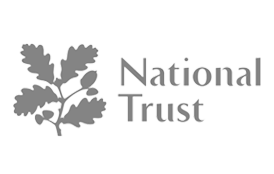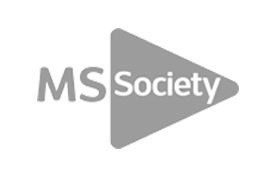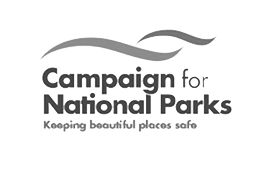 Sign up to our Newsletter
We only send out our news and special offers a few times a year via email. Please tick the box below if you are happy to receive information. You can unsubscribe at any time by clicking the link in the footer of our emails. For more information please read our Privacy Policy