Trailblazer, Wheelchair Adventure Race, Glenmore Forest Park, Cairngorm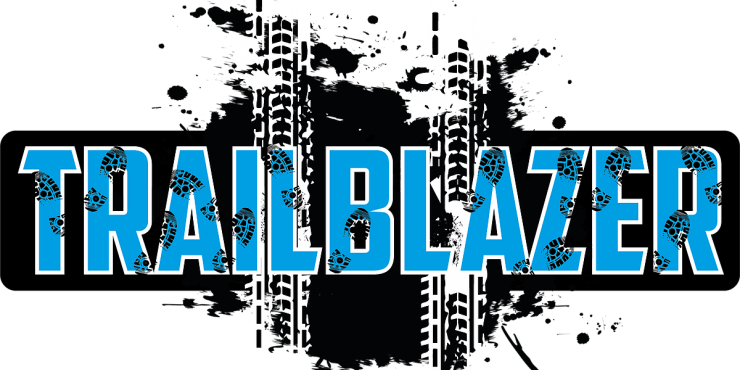 Saturday 06th June 2020

Glenmore Forest Park, Cairngorm (map)
Mountain Trike are delighted to be supporting Trailblazer and this adventure wheelchair race sounds like it will be amazing fun - and obviously perfect Mountain Trike terrain.
Follow Trailblazer socially to keep up to date with developments.
Booking your ticket for the race will soon be live via the Trailblazer website.
In the meantime, here is a little teaser...