The Nantwich Show & International Cheese Awards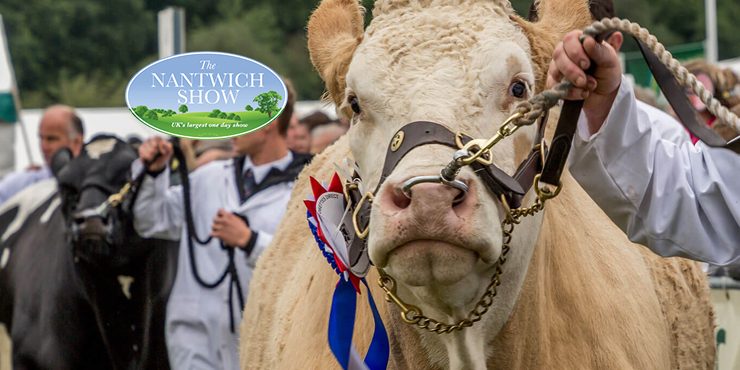 Wednesday 31st July 2019

Nantwich, Cheshire
The Nantwich Show and International Cheese Awards are held in a beautiful parkland setting on the edge of the historic market town of Nantwich, on Wednesday 31st July 2019.
Open to the public - please see website regarding entry.
Mountain Trike will be doing a ride around at this event - contact us beforehand if you are interested in meeting there.