Keswick Mountain Festival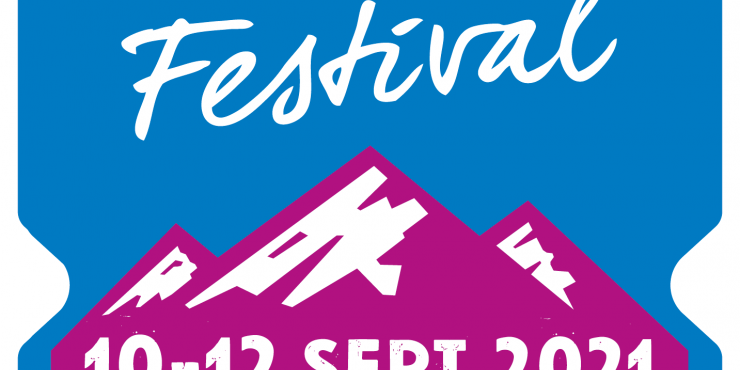 Friday 10th September 2021 to
Sunday 12th September 2021
Crow Park, Keswick, Cumbria (map)
The Mountain Trike all terrain wheelchair company are delighted to be exhibiting at the Keswick Mountain Festival. We'll be available to chat to visitors about our all terrain wheelchair products and offer demonstrations for our Mountain Trike - lever drive wheelchair; eTrike - electric power assist wheelchair; MT Push - the perfect attendant wheelchair offering ease and control for the 'pusher' and comfort and safety for the rider.
All products are designed to travel over un-even terrain - providing outstanding off-road performance and offering independence and freedom to travel off the beaten track - always ready for an outdoor adventure with friends and family.
Visit us in the Accessibility Village - stand AM4.
With a huge programme of activities, world class speakers, sporting events, camping and live music in the evening, there is something for every adventurer at the Keswick Mountain Festival.
Visit the Keswick Mountain Festival to learn more and to book your tickets: