2019 Superhero Tri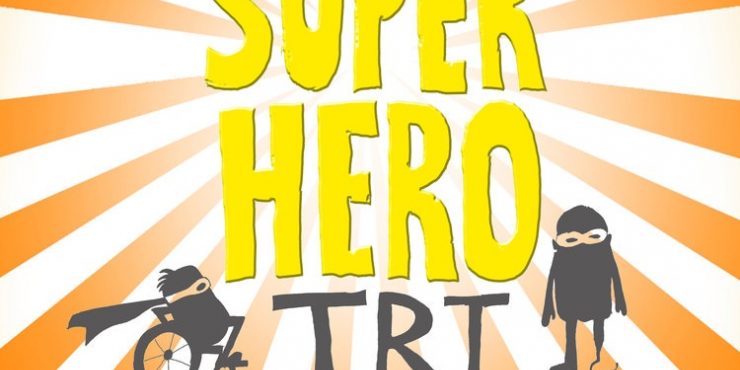 Saturday 17th August 2019
Dorney Lake, Windsor, UK (map)
Mountain Trike along with some of our Kandu Group members will be exhibiting (and some even taking part) at the Superhero Tri.
Taking place on Saturday 17th August 2019 at Dorney Lake in Windsor. Get directions and find out more about the venue, here.
The mission of the organisers is to create fun, full-throttle mass-participation challenges where people with disabilities call the shots and don't have to worry about cut-off times or equipment restrictions.
Mountain Trike will be on hand to chat to participants, supporters and visitors and demo our all terrain wheelchair products.
Full information is available via the event website, here.
If you like a challenge - this sounds like a fun (!) event - whether you want to participate or support those taking part.